Business
NFT – Amazing Top 10 That Fetched A Whooping Fortune
NFT – Amazing Top 10 That Fetched A Whooping Fortune. Non-Fungible Tokens (NFTs) are unique digital assets commonly used to represent works of art and collectibles. Many individual NFTs sold for over $1 million each, one of which sold for nearly $70 million.
The NFT market exploded in 2021, generating approximately $25 billion in trading volume. This list features 10 of his most expensive single NFTs sold ever, from Beeple's "Everydays : The First 500 Days" to various CryptoPunks avatars.
What is NFT
A non-fungible token (NFT) is a crypto asset on the blockchain with a unique identification code and metadata that distinguishes them from each other. Unlike cryptocurrencies, they cannot be traded or exchanged for equivalents.
NFTs (Non-Fungible Tokens) are non-duplicable cryptographic tokens that exist on the blockchain.
NFTs can represent real-world objects such as artwork or real estate. These tangible, real-world assets can be bought, sold, and traded more efficiently and with less risk of fraud by "tokenizing." NFTs can also represent personal identity, property rights, and so on.
NFTs have the potential for a variety of applications. They are, for example, an excellent vehicle for digitally representing physical assets such as real estate and artwork. NFTs, because they are based on blockchains, can also be used to eliminate intermediaries and connect artists with audiences, as well as for identity management. NFTs have the potential to eliminate intermediaries, simplify transactions, and create new markets.
The current market for NFTs is dominated by collectibles such as digital artwork, sports cards, and rare items. Source: Investopedia
NFT – Amazing Top 10 That Fetched A Fortune
Now let's look at the NFT – Amazing Top 10 That Fetched A Whooping Fortune
No. 1 – EVERYDAYS: THE FIRST 5000 DAYS by Mike "Beeple" Winkelmann
EVERYDAYS: THE FIRST 5000 DAYS holds the record for the most expensive NFT ever sold (as well as one of the most expensive artworks ever sold). Mike "Beeple" Winkelmann, a well-known digital artist, created the artwork, which sold for US$ 69.3 million.
The NFT is a collage of 5,000 of Beeple's earlier works that show his evolution as an artist over the course of his career. Vignesh "Metakovan" Sundaresan bought it.
No. 2 Clock by Pak
"Clock" is an NFT created by artist Pak, who is known for fueling his popular NFT projects with novel token models and gamification. The clock was sold for US$ 52.7 Million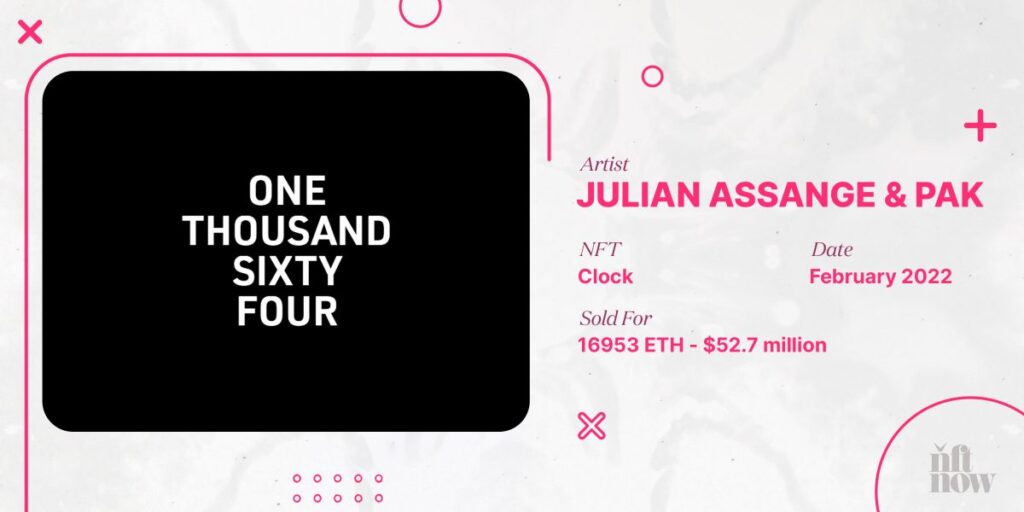 No. 3 – HUMAN ONE by Beeple
It's a physical/digital hybrid piece that reflects Beeple's expanding artistic ambitions beyond the purely digital canvas, but it also includes an NFT deed of ownership. HUMAN ONE had a hammer price of $25 million at Christie's auction in November 2021, but the final price was $28.9 million after all fees were deducted.
In February 2022, CryptoPunk #5822 sold for $23.7 million in ETH. The alien avatar type is the rarest, with only nine in the entire collection, and this one was purchased by Deepak Thapliyal, CEO of cloud blockchain infrastructure firm Chain.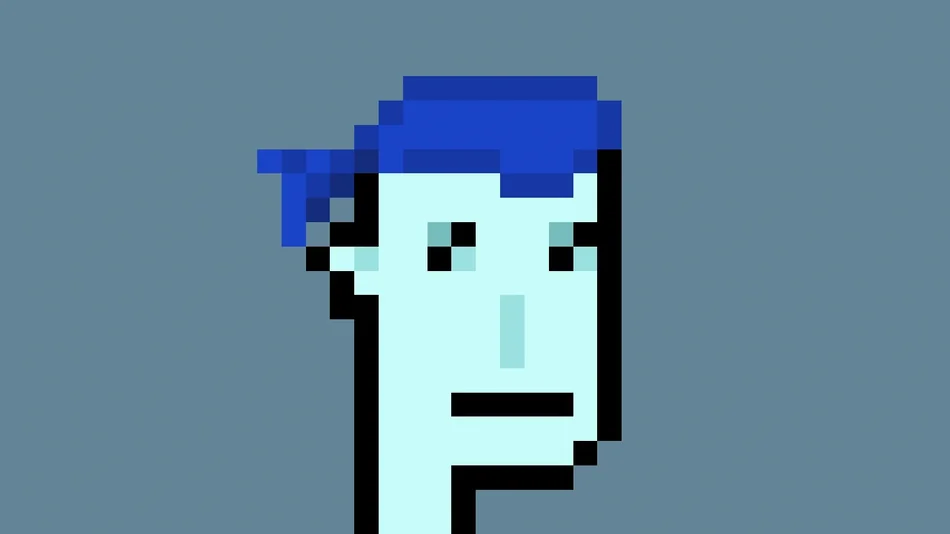 No. 5 – CryptoPunk #7523
CryptoPunk #7523 is a rare alien as well. Its medical mask feature also lends it a distinct topicality in these COVID-influenced times, which is why DraftKings' largest shareholder, Shalom Mackenzie, purchased it in Sotheby's "Natively Digital" auction for a whopping US$ 11.8 million.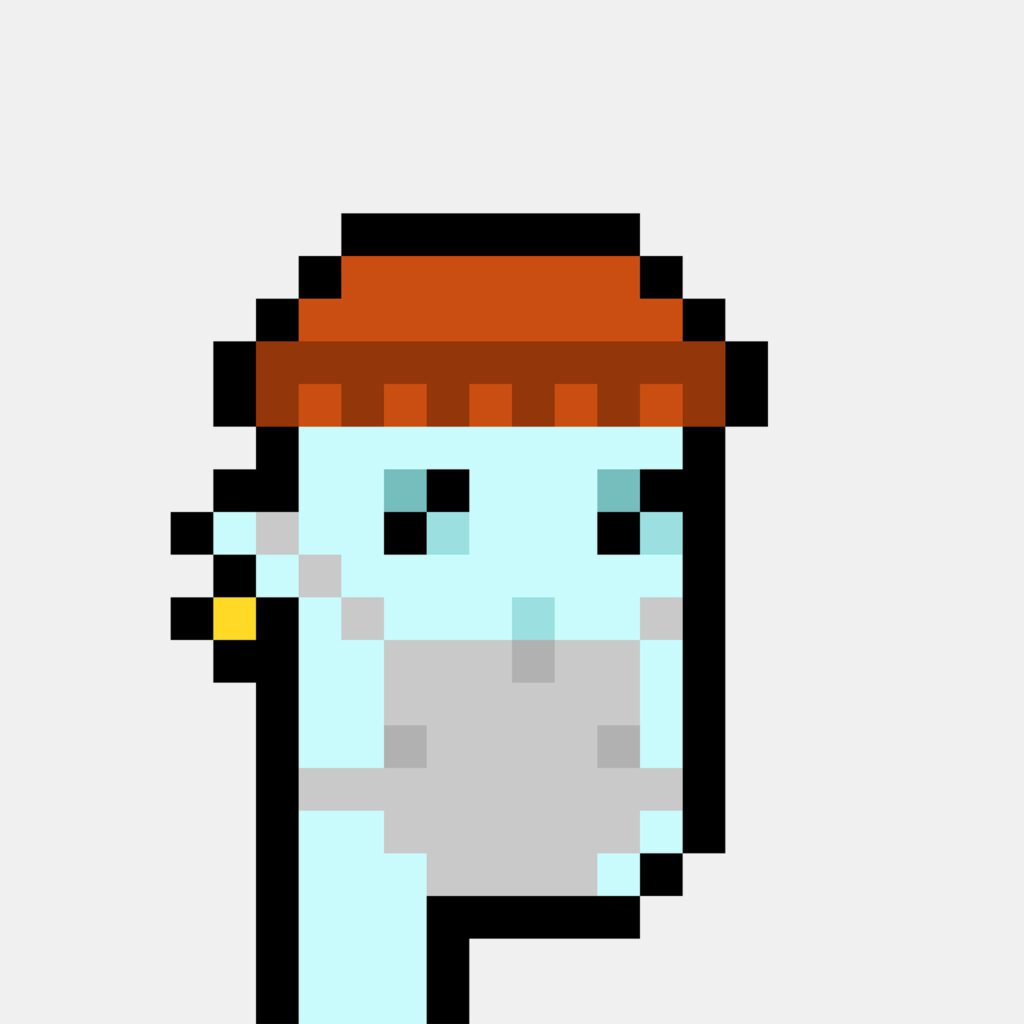 No. 6 – TPunk #3442
TPunks NFTs are typically inexpensive, with the cheapest available for $130. This one in particular was a huge success. In August 2022, TPunk #3442 sold for $10.5 million to Tron co-founder Justin Sun.
No. 7 – CryptoPunk #4156
Punk 4156 rose to prominence in the burgeoning NFT industry. Was first sold at US$ 413.34 in 2018. ETH 4156 eventually moved on, selling the NFT for roughly 8 times the USD value for US$ 10.26 million in 2021
No. 8 – CryptoPunk #5577
The second-highest CryptoPunks ape sale occurred in February 2022, when CryptoPunk #5577 was sold for $7.7 million. This ape wears a cowboy hat and was reportedly purchased by Robert Leshner, CEO of Compound Finance.
No. 9 – CryptoPunk #7804
Dylan Field, the CEO of design software company Figma, is responsible for the sale of CryptoPunk #7804, the fifth-most expensive NFT in history. In March 2021, the NFT was sold for a cool $7.5 million.
It's one of only nine alien CryptoPunks, and it comes with three accessories: a forward cap, shades, and a pipe. It is, in fact, the only alien CryptoPunk with a pipe or a forward cap.
No. 10 – CryptoPunk #3100
CryptoPunk #3100, another alien Punk, wearing a headband was sold for $7.51 million in March 2021.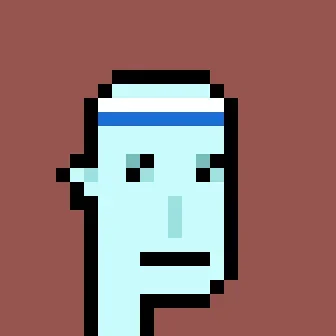 Tired of Punks here are a few more extras
Ringers #109 – $7.12 Million
Ringers by artist Dmitri Cherniak, along with Tyler Hobbs' Fidenza line, has been one of the most valuable projects of the bunch. Ringers #109, which was purchased for $7.12 million in early October 2021, was the largest Art Blocks sale to date.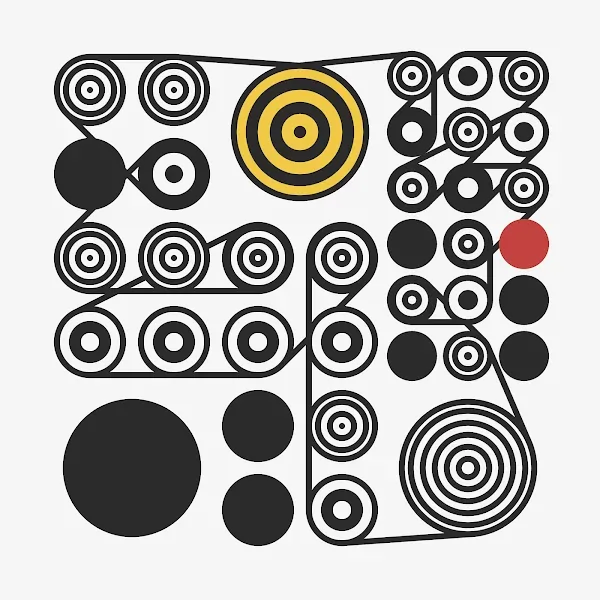 XCOPY's Right-Click and Save As Guy: $7.09 Million
According to a SuperRare profile, XCOPY's work "explores death, dystopia, and apathy through twisted visual loops," but it also reflects the NFT scene itself.
CROSSROAD: $6.66 Million
"CROSSROAD is an NFT created by acclaimed digital artist Beeple. It features anti-Trump messaging, and an enlarged Donald Trump-like figure laying in a defeated heap with profanities written across his naked body." Source: Decrypt
Read More Trending Articles on this site:
Everything you need to know about Crypto
Celebrity Kim Kardashian and her massive $ 1.2 Million Fine!
https://go.nordvpn.net/aff_c?offer_id=658&aff_id=77497 Click this link to get NordVPN