Business
Celebrity Kim Kardashian and her massive $ 1.2 Million Fine!
Celebrity Kim Kardashian and her massive $ 1.2 Million Fine! Kim Kardashian, the reality TV star, was one of the first celebrities to receive an SEC fine for promoting a cryptocurrency in a social media post this week.
Kardashian wasn't the only one to pump crypto. Celebrities such as Matt Damon, Larry David, Reese Witherspoon, and Gwyneth Paltrow celebrated the digital asset as prices hovered near record highs. More cases could follow the SEC crackdown on Kardashian, but the logic behind the indictment against her means that not all celebrities are at risk.
Kim Kardashian- massive $ 1.2 Million Fine!
Kim Kardashian has been fined $1.26 million by the US Securities and Exchange Commission for promoting a cryptocurrency called Ethereum Max. She was paid $250,000 for her Instagram posts but failed to include proper disclosure of what the SEC considers to be securities.
Kardashian's story epitomizes the US government's recent crackdown on cryptocurrencies and her efforts to curb this trillion-dollar industry. This includes sanctioning decentralized software, applying the Insider Her Trader Act to non-fungible tokens (NFT) and crypto markets, and prosecuting voting members of decentralized autonomous organizations (DAOs). Source: Quartz Media
The reality show star did not disclose that she received $250,000 to publish her Instagram story on Shilling EMAX in June 2021. The reality star and influencer broke the securities laws of the 1930s. The law required those advertising their investments to disclose whether they were paid for their investments and to tell them exactly how much they were paid. Thus Kim Kardashian was fined $1.2M

SEC Chairman Gary Gensler has released a statement following Kardashian's ruling, apparently warning celebrities. "This incident serves as a reminder that when celebrities and influencers endorse investment opportunities involving cryptocurrency securities, it does not mean that those investment products are suitable for all investors," he said.
"The Kardashian case is also a reminder that celebrities and others are legally required to disclose when and how much they are being paid to encourage investment in securities," Gensler added. Source: businessinsider
A Word of Caution for followers who follow celebrities and influencers on Social Media.
All so-called influencers and celebrities on social media such as Facebook, Instagram, Twitter, and LinkedIn are not real. Most of them are not experts in the topic they are talking about. Most celebrities who promote products, especially beauty products, only promote those products for money. They are using them themselves. They use much better products than they advertise. The products they advertise as the best are the ones that pay them the most. Lesser-known authentic products are not promoted because they don't pay influencers and celebrities to advertise them.
Regulators are clearly appalled at the potential damage to the bank balances of vulnerable consumers affected by almost every move superstars make. The get-rich-quick delusion is on social media. It goes viral and fuels speculation with reposts from millions of followers. This resulted in Kim Kardashian being fined $1.2M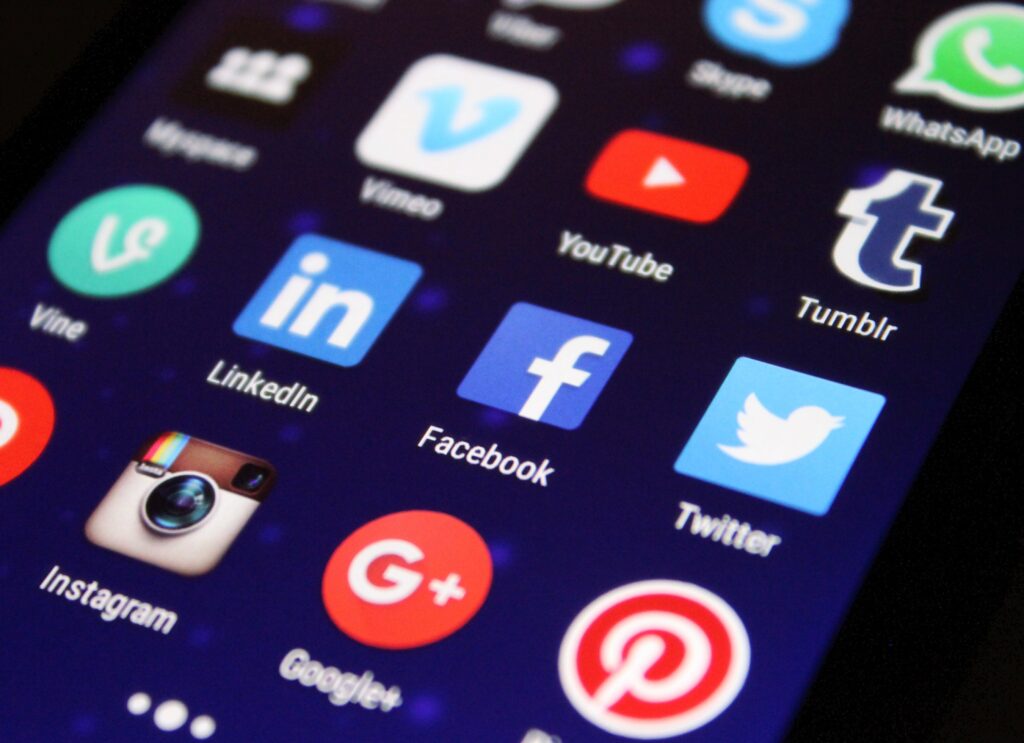 Investing in Crypto Currency
If you are on social media, browsing the internet, or watching YouTube, you will have noticed the number of promotions on various crypto investments. It has become a craze lately, and almost every Tom, Dick, and Harry is promoting crypto investment.
Be extremely cautious when investing in these so-called crypto markets. It is an unregulated market and there are thousands of crypto-currencies and exchanges cropping up each day.
Moreover, the value of cryptocurrency is on the downside. In September, Forbes reported: Cryptocurrencies have plummeted in recent months as inflation has risen. Bitcoin (BTC) has lost about 60% of its value since the beginning of the year and is currently hovering around $19,000. Ethereum's (ETH) price has fallen more than 64% year-to-date and is trading just above $1,300. This is well below Ethereum's all-time high of around $4,900 in November 2021.
Visit more trending articles on this site: Elon Musk brings out Optimus – the terrific humanoid robot
Glass Paint Set 12 Colors, Non-Toxic Acrylic Stain Glass Paint with Palette for Porcelain,Wine Glass, Bottle, Light Bulbs ,Ceramic, Window Ornaments DIY paints( 0.4 fl.oz/Tube)
shop now
2 Wigs Only $ 149