Business
KLM Delta Air France-Consortium Certares will take control of Italian National Airline ITA
KLM Delta Air France-Consortium Certares will take control of Italian National Airline ITA. Italy has chosen a group led by American private equity fund Certares, backed by Air France-KLM and Delta Air Lines Inc., for exclusive talks on buying a majority stake in ITA Airways.
KLM Delta Air France-Consortium Certares
Certares was founded in 2012, with a team of seasoned operational and private equity experts with extensive industry, investment, transaction, and management experience. Their investing activities are concentrated on a number of important industries, such as travel and tourism, hospitality, business, and consumer services, with a total AUM of $10.2 billion, including co-investments.
"Italy's government has picked a bid by U.S. private equity fund Certares and backed by Air France-KLM AIRF.PA and Delta Air Lines Inc DAL.N to start exclusive talks over a majority stake in ITA Airways, the Treasury said in a statement" Source: nasdaq
This marks the conclusion of a protracted bidding war between two major airlines.
The front-runners were Lufthansa and the international shipping company MSC, both of which made a joint offer. They offered 850 Million euros for bigger ownership of 80%,
Certares, which has its European headquarters in Milan, has offered roughly 600 million euros for a stake of about 60%
Controversy over the deal
The government of Prime Minister Mario Draghi is continuing its efforts to reach a preliminary agreement before a general election on September 25.
The Brothers of Italy party, which is now leading the polls, has demanded that the next administration be given the freedom to make the ultimate judgment.
Other recent acquisitions by Certares
Historic California Hotel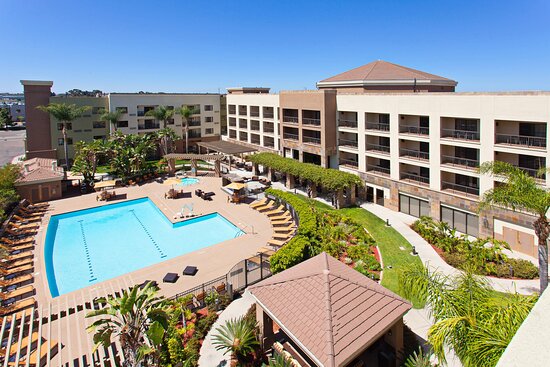 The Courtyard San Diego is in the heart of Downtown San Diego on Broadway, close to the Gaslamp Quarter, the city's entertainment and nightlife hub. The hotel is a recently refurbished Lifestyle Marriott asset. Historic elements can be found throughout the 245-room hotel, which was originally established in 1927 as the San Diego Trust & Savings Bank headquarters. One such feature is an original bank vault that now functions as a distinctive conference area.
DoubleTree Suites by Hilton Hotel Doheny Beach and Hilton San Antonio Hill Country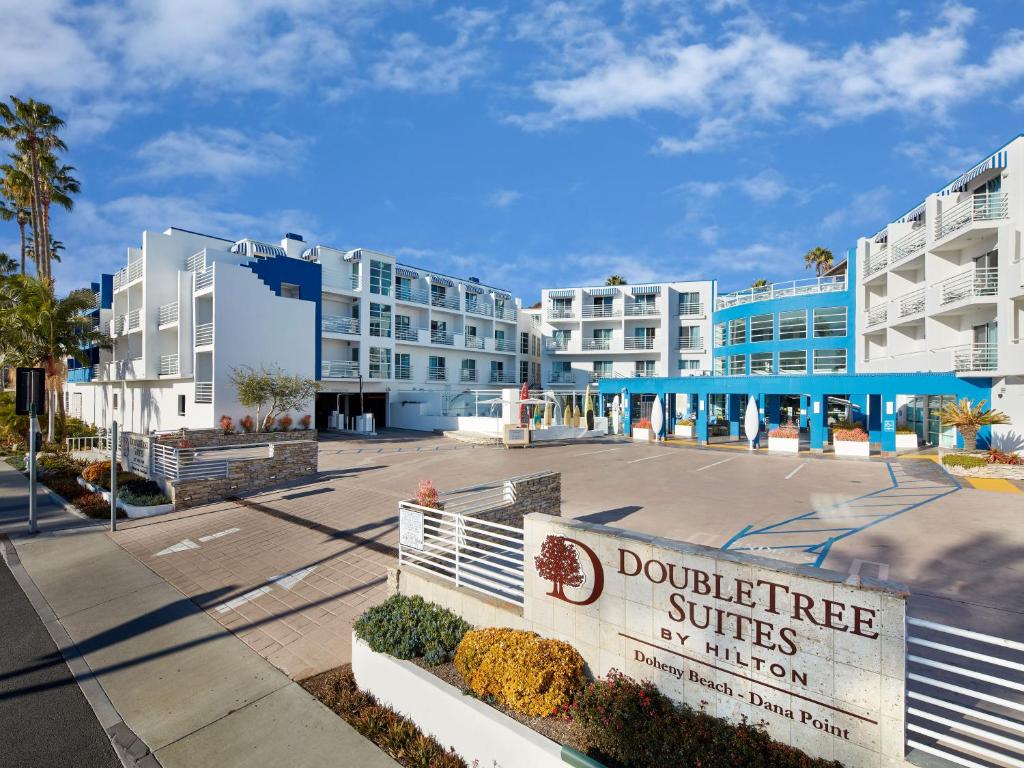 Located in the charming city of Dana Point, California, the DoubleTree Suites by Hilton Hotel Doheny Beach are steps from beautiful beaches and Doheny Beach State Park for a relaxing coastal getaway. The 196-room property offers luxurious all-suite accommodations
Nestled among the rolling hills of San Antonio, the 226-room Hilton San Antonio Hill Country features 55 guestroom suites.
$225 Million Strategic Growth Equity Investment in Global Blue Group Holding AG
Global Blue Group Holding AG , is a leading strategic technology and payments partner that empowers retailers to improve their performance while enhancing the shoppers' experience.
€300 Million Investment in Avia Solutions Group
Avia Solutions Group, led by a deeply experienced management team, has emerged as a leading player in the aerospace services industry.
Swire Properties Inc. Sells EAST, Miami to Trinity and Certares for US$ 174 Million
Designed by Arquitectonica, Studio Collective and Clodagh Design, EAST, Miami offers 352 guest rooms, eight suites and 89 residence suites and features the following distinctive experiences available to both local residents and visitors to Miami: signature restaurants Sugar, the 40th floor Asian inspired rooftop bar and garden serving tapas and Quinto La Huella, the first-ever outpost of Uruguay's beachside Parador La Huella
Hertz Selects $6 Billion Bid From Knighthead, Certares, And Apollo To Fund Chapter 11 Exit
The Hertz Corporation, a subsidiary of Hertz Global Holdings, Inc., operates the Hertz, Dollar, and Thrifty vehicle rental brands throughout North America, Europe, the Caribbean, Latin America, Africa, the Middle East, Asia, Australia, and New Zealand. The Hertz Corporation is one of the largest worldwide vehicle rental companies, and the Hertz brand is one of the most recognized globally. Additionally, Hertz Corporation operates the Firefly vehicle rental brand and Hertz 24/7 car sharing business in international markets and sells vehicles through Hertz Car Sales.
Certares Acquires The Embassy Suites Atlanta Midtown In Partnership With Highlands Investments
Located in the Atlantic Station area of Midtown, the all-suite property features a lobby bar, restaurant, large fitness area, and pool, along with 2,600 square feet of meeting space. The rooms average approximately 500 square feet, and each has a private kitchenette and separate living room area. The hotel sits adjacent to Microsoft's new eastern U.S. headquarters and near Georgia Tech's main Atlanta campus
Other trending Articles on this site:
BAE Systems New Orders for High Tech Eurofighter Typhoon
Plant-Based Milk: Your Best Investing Option
shop now
2 Wigs Only $ 149