Business
"India's Warren Buffett" billionaire Rakesh Jhunjhunwala, died at 62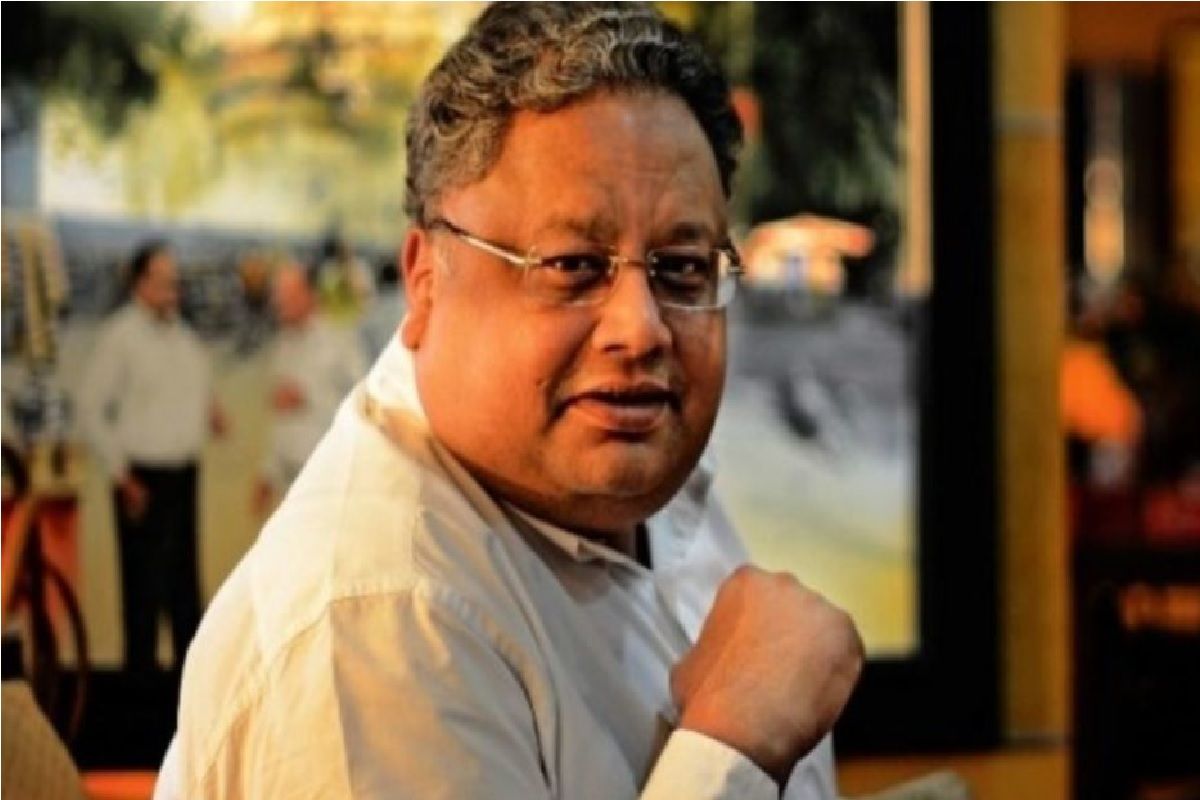 "India's Warren Buffett" billionaire Rakesh Jhunjhunwala, died at 62. According to Forbes, the seasoned trader and investor dubbed "India's Warren Buffett" had an estimated net worth of $5.8 billion. He was also known as the "Big Bull of Dalal Street."
Who is Billionaire Rakesh Jhunjhunwala
Rakesh Jhunjhunwala was a self-made billionaire. he was a stock trader, investor, and businessman from India. As a partner in his asset management company, Rare Enterprises, he oversaw his own portfolio. He had a net worth of 5.8 billion at the time of his demise, according to Forbes.
In Forbes own words,
An investor with a Midas touch, Rakesh Jhunjhunwala, who passed away in August 2022, was often referred to as India's Warren Buffett.
Son of an income tax officer, Jhunjhunwala started dabbling in stocks while still in college.
He began investing with $100 in 1985, when the Bombay Stock Exchange Index was at 150; it now trades at over 50,000.
The most valuable listed holding in his portfolio at the time of his death was watch and jewelry maker Titan, part of the Tata conglomerate.
Jhunjhunwala's early bets on Star Health and Allied Insurance and Metro Brands paid off when both companies were listed in 2021.
His privately owned stock trading firm Rare Enterprises derives its name from the first two initials of his name and his wife Rekha's name.
Forbes Asia's Annual Heroes Of Philanthropy List Highlights 15 Altruists In Asia Pacific
Billionaire Rakesh Jhunjhunwala aims to donate $750 million within his lifetime. His namesake foundation backs causes such as education and healthcare. He has donated half of the $7.5 million he pledged for a new eye hospital near Mumbai that will offer the underprivileged free cataract surgery and is slated to open next year. He has also committed $17 million to Ashoka University by 2022 and donates $1 million annually to the Agastya International Foundation, which provides science education to the rural poor.
Billionaire Rakesh Jhunjhunwala – Investments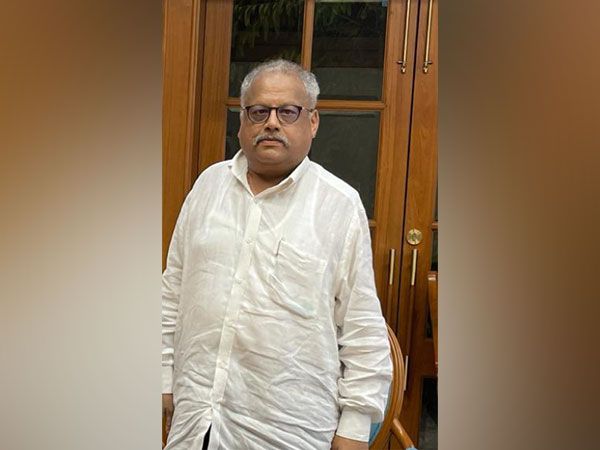 Besides being an active investor, billionaire Rakesh Jhunjhunwala was also the chairman of Aptech Limited and Hungama Digital Media Entertainment Pvt. Ltd.
He also had a seat on the board of directors of Prime Focus Limited, Geojit Financial Services, Bilcare Limited, Praj Industries Limited, Provogue India Limited, Concord Biotech Limited, Innovasynth Technologies Limited, Mid Day Multimedia Limited, Nagarjuna Construction Company Limited, Viceroy Hotels Limited, and Tops Security Limited
The list of the Major investments Rakesh JhunJhunwala held at the time of his demise is listed by India.com
Let's look at the major shareholdings of Rakesh Jhunjhunwala and associates.
23.37 percent in Aptech Ltd.
17.49 percent in Star Health and Allied Insurance Company Ltd.
14.43 percent in Metro Brands Ltd.
12.62 percent in NCC Ltd.
10.03 percent in Nazara Technologies Ltd.
9.81 percent in Rallis India Ltd.
8.48 percent in Bilcare Ltd.
8.22 percent in Agro Tech Foods Ltd.
8.04 percent in Va Tech Wabag Ltd.
7.54 percent in Geojit Financial Services Ltd.
6.76 per cent in Jubilant Pharmova Ltd.
5.48 percent in Crisil Ltd.
5.05 percent in Titan Company Ltd.
4.72 per cent in Jubilant Ingrevia Ltd.
4.50 per cent in Autoline Industries Ltd.
4.50 per cent in Karur Vyasa Bank Ltd.
4.23 percent in Fortis Healthcare Ltd.
3.64 percent in Federal Bank Ltd.
3.39 percent in Anant Raj Ltd.
3.18 percent in Dishman Carbogen Amcis Ltd.
Rakesh Jhunjhunwala's latest venture, Akasa Air's maiden flight took off exactly a week ago on August 7, last Sunday.
The above data has been compiled from Moneycontrol and apart from these, Jhunjhunwala also holds up to a 2.5 percent share in several companies like Indian Hotels Company Ltd., Wockhardt Ltd., Canara Bank, etc
Indian PM Modi remembers 'indomitable' Rakesh Jhunjhunwala as India pays tributes
Billionaire Rakesh Jhunjhunwala, who died at 62
Visit other trending News on this site: The Crypto Crash: Latest News on Crypto Softbank Investments: Biggest ever loss of $23.4 Billion