Business
FTX – Starlet Of The Crypto Industry Now Files For Bankruptcy
FTX – Starlet Of The Crypto Industry Now Files For Bankruptcy. The enamored crypto exchange, once a starlet of the crypto industry, has crashed in less than a week.
FTX now files for Bankruptcy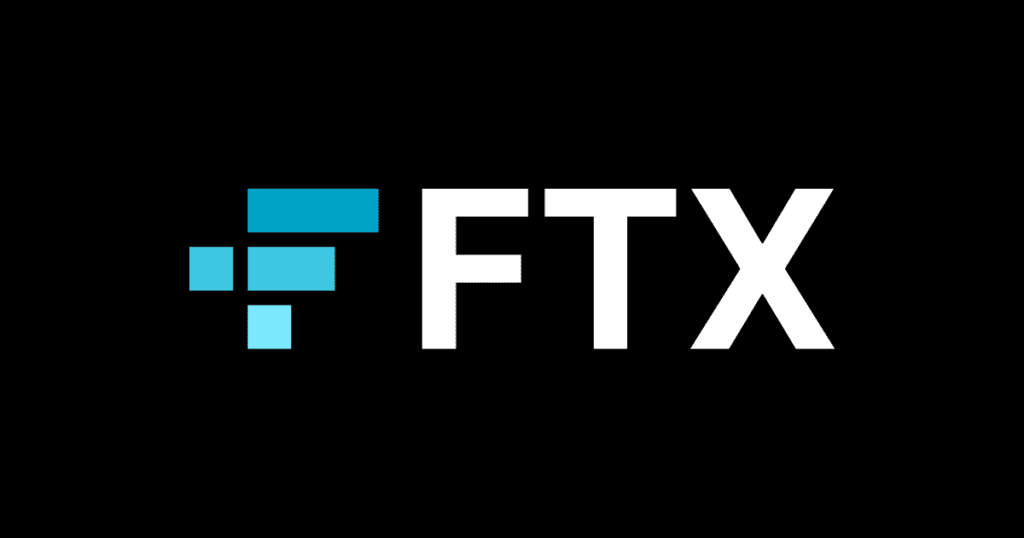 The FTX crisis of recent days has come to an end: bankruptcy.
The crypto exchange announced on Twitter that it had filed for Chapter 11 bankruptcy "to begin an orderly process to review and monetize assets for the benefit of all global stakeholders."
Alameda Research, the firm's sister entity, and its American subsidiary FTX.US, as well as approximately 130 affiliated entities, will also file for bankruptcy.
The filing does not include Ledger X LLC, FTX Digital Markets Ltd., FTX Australia Pty Ltd., or FTX Express Pay Ltd.
The memo also stated that the company's CEO and founder, Sam Bankman-Fried, is stepping down. During the proceedings, John J. Ray III has been appointed CEO and will collaborate with other "independent professionals."
"The FTX Group has valuable assets that can only be effectively administered in an organized, joint process," Ray said, adding that he and his team would conduct the proceedings with "dilligence" for all parties affected by the FTX collapse. Source: Decrypto
FTX – Starlet Of The Crypto Industry – What Happened?
FTX – Starlet Of The Crypto Industry Now Files For Bankruptcy. FTX, a cryptocurrency derivatives exchange, launched in 2019 and soared to a $32 billion valuation in three years—now the rocket ride is coming to an end in Chapter 11 bankruptcy.
Binance began selling its FTT token holdings, FTX's native exchange token, following "certain revelations" that Binance CEO Changpeng Zhao would not specify. Binance held these tokens as part of a 2021 equity exit from the company.
As the token fell in value, many investors began withdrawing funds from the FTX exchange in large numbers, prompting FTX to halt withdrawals, causing further panic. On Tuesday, it was revealed that Binance had reached a preliminary agreement to acquire FTX, only to back out a day later. Zhao stated that the crypto exchange was "beyond our ability to assist" without providing further details.
However, FTX's financial problems are said to be severe. Zane Tackett, the firm's head of institutional sales, stated on Twitter that the firm had liabilities totaling nearly $8.8 billion, but added that those figures were not "concrete." According to sources close to the situation, the firm used a combination of client funds, FTT tokens, and Robinhood shares to prop up the trading firm Alameda. Source: Decrypt
FTX Spent Millions of Dollars on Sports Marketing
FTX and/or FTX US signed deals with the NBA's Miami Heat (stadium naming rights), Major League Baseball (as the official crypto exchange, with an FTX logo patch on every umpire's uniform), the Golden State Warriors (in-arena signage at the Chase Center and brand placement with the Warriors' G League team), the Washington Wizards and Capitals (official crypto exchange and NFT partner), and esports giant TSM in the second half of 2021. (naming rights).
The most high-profile deal was a 19-year, $135 million contract with the Miami Heat. In a May 2021 interview with Decrypt.
In other news, FTX's multi-year deal with the Warriors was reportedly worth only $10 million, according to a CNBC source. The terms of the agreement for the Wizards, Capitals, and WNBA's Washington Mystics with Monumental Sports and Entertainment were not disclosed.
Bankman-Fried—a noted League of Legends enthusiast—inserted the exchange's brand into the team's name (now TSM FTX) at a total cost of $210 million in FTX's 10-year deal with TSM. The exchange extended its esports spending spree with a seven-year agreement with Riot Games to sponsor the League of Legends Championship Series (LCS) esports league, though neither company disclosed the terms.
FTX US also made an investment in college sports, paying $17.5 million for a 10-year stadium naming rights agreement with the University of California's Golden Bears. According to the team's official announcement, the transaction was entirely paid for with cryptocurrency.
Terms of the prominent Major League Baseball deal were never made public, nor were terms of FTX's deal with popular Formula One team Mercedes-AMG Petronas made public.
Meanwhile, famous athletes such as Tom Brady, Trevor Lawrence, Steph Curry, Naomi Osaka, and Shohei Ohtani signed endorsement deals with FTX that included equity stakes in the company, which may prove to be effectively worthless as the company enters bankruptcy proceedings. Source: Decrypt
Sam Bankman Fried (ex-CEO of FTX) Net Worth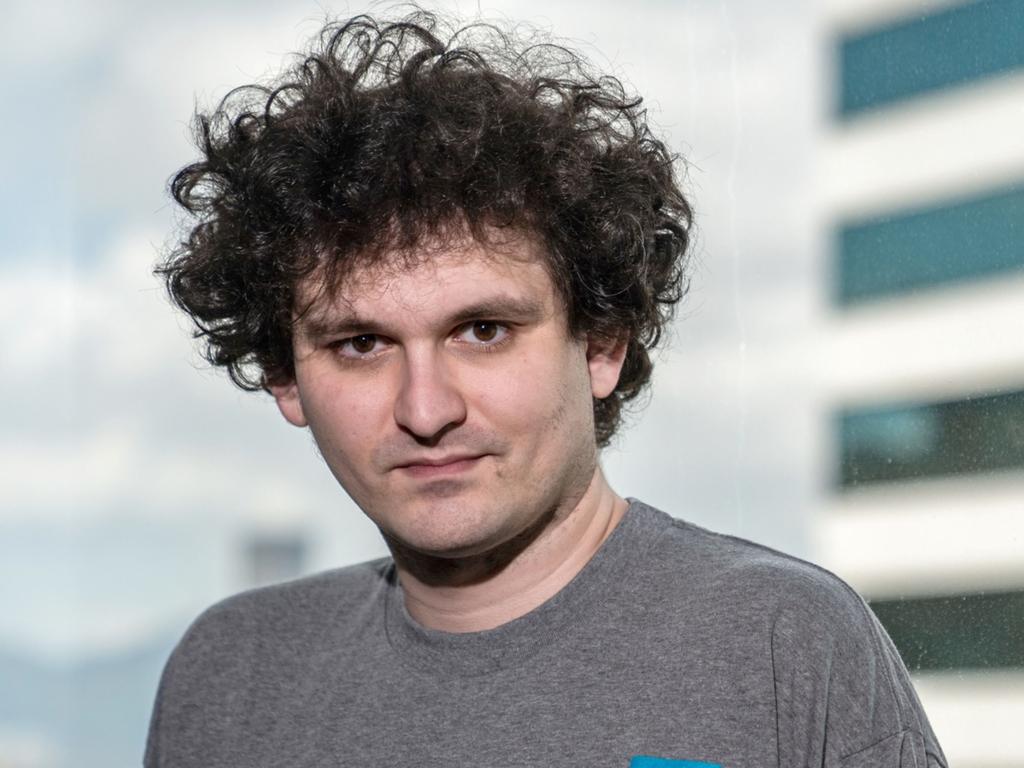 FTX was once one of the world's most popular digital asset exchanges, but it imploded this week after it was revealed that its celebrity CEO owner, known simply as "SBF" within crypto circles, used customer deposits to make risky bets, resulting in the loss of billions of dollars.
SBF, once one of the richest men in crypto, filed for bankruptcy on Friday, reducing his net worth from $16 billion to zero after his exchange collapsed.
"There is trust in a guy who goes around in a suit and calls himself 'Bankman,'" Buterin said today, referring to the crypto celebrity's advertisements plastered throughout San Francisco.
Sam Bankman Fried – Whereabouts
FTX exchange was valued at $32 billion earlier this year, and Bankman-Fried was dubbed "crypto's white knight" for bailing out multiple digital asset companies. The Department of Justice, the Securities and Exchange Commission, and the Commodity Futures Trading Commission are reportedly investigating its ex-CEO. Meanwhile, it appears that the bankrupt exchange was hacked overnight.
Sam Bankman-Fried told Reuters that he is still in the Bahamas, despite reports that the disgraced ex-CEO of the now-defunct crypto exchange FTX had fled to South America.
Early Saturday morning, FlightRadar24 tweeted that the one-time crypto billionaire was flying from Nassau to Argentina. The account cited tweets as proof that Bankman-Fried was on the flight in question. (Argentina has an extradition treaty with the United States and recently carried out an extradition, so it is not an ideal destination for someone looking to elude authorities in the United States.)
Also read our earlied articles on Crypto
Everything you need to know about Crypto
The Crypto Crash: Latest News on Crypto
Click the link below for Trending Deals on Eyewear
Vooglam Offical Website