Business
Ethereum Price USD-Prediction & Analysis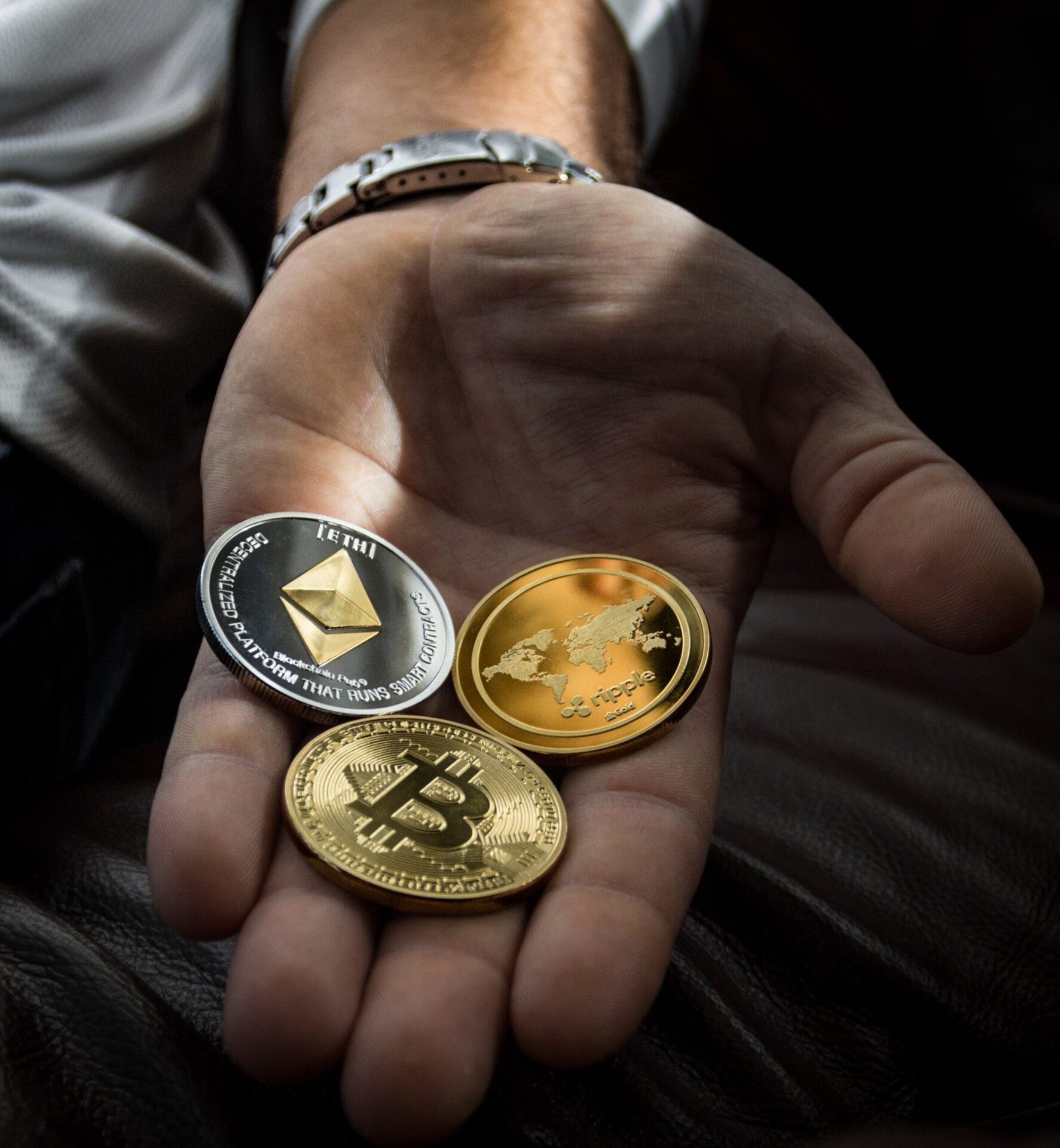 Ethereum Price USD-Prediction & Analysis. The Ethereum Price Has Dropped After the Much Anticipated Merge: Down 18.5% in 3 Days.
Ethereum Price USD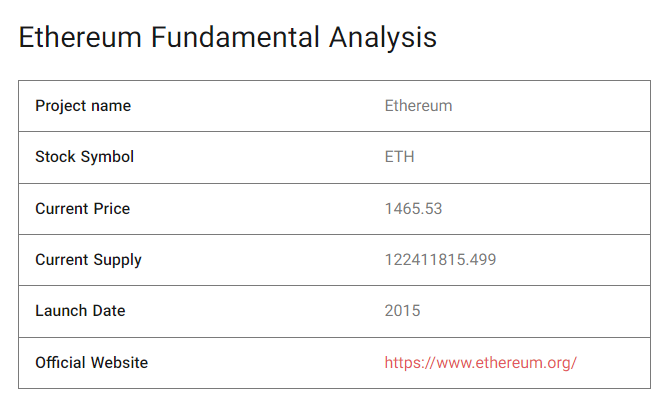 The much-anticipated switchover to a proof-of-stake network took place as scheduled on 15th September 2022. When it did, Ethereum (ETH) dropped by 8% to less than $1,500 before continuing to decline.
ETH's weekend price is $1,424, down 17% from the previous week. Among the top thirty cryptocurrencies by market capitalization, it suffered the most losses this week.
Bitcoin (BTC), the market leader, also decreased. It currently stands at $19,788 as of this writing, down 7% from where it was last week.
Except for Ripple token XRP, which is up 2%, and Cosmos (ATOM), which is up 3.5%, all of the top thirty cryptocurrencies fell in value over the last week.
Because it is a network of numerous smaller blockchains, Cosmos is architecturally different from Ethereum and also provides highly effective smart contracts. Source: Decrypto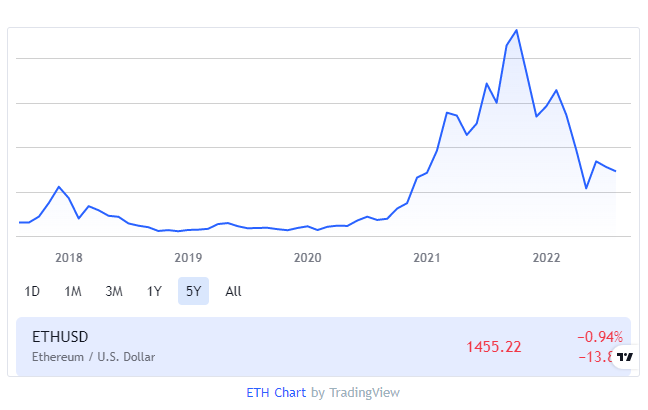 What is the Ethereum Merge?
The "merge," an intricate Ethereum network software upgrade, has been the talk of the crypto community for months.
According to the charity that created the network, the merger will, in essence, move the Ethereum network's fundamental infrastructure toward being more environmentally friendly by decreasing its carbon footprint by 99%.
That's the short version, at least; the real execution required years of study and testing, and there was no precedent for it in the world of cryptography, as is often the case
The global network of computers required to validate transactions according to the "proof-of-work" protocol is what detractors are referring to when they accuse cryptocurrencies of consuming as much energy as all of America's refrigerators put together.
Proof-of-work, which calls for powerful computers to validate transactions and "mine" new currency across a decentralized global computer network, has been the foundation of both Ethereum and Bitcoin up until this point.
The long-awaited merge switches Ethereum's "proof-of-stake" transaction validation system to one that uses less energy.
If the merger goes smoothly, the entire community of NFTs (non-fungible tokens) will be housed on the Ethereum network, which will run on significantly less electricity than before. Source: CNN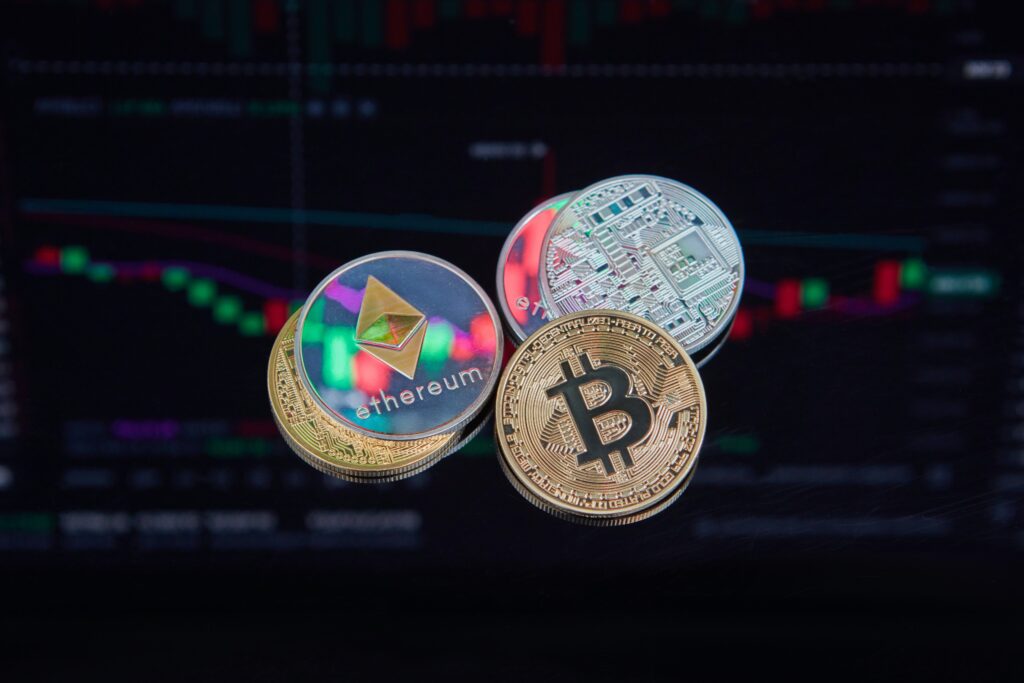 Reasons for the sudden fall of Ethereum Price after the merge
With strong hopes for the merger, ETH had a very different start to the week, temporarily rising beyond $1,780 in value.
Shortly after the integration, the price of ETH almost immediately started to decline.
The strategy, which is widespread in financial markets, involves purchasing an asset while hype drives up its price in expectation of a significant event that could raise its worth, then selling it off as soon as the event takes place to reap immediate profits.
In fact, traders sold off roughly $127 million worth of ETH in the hours after the merger, lowering the value of the cryptocurrency.
The second factor was that Washington's crypto news wasn't encouraging.
It's not obvious if the Washington-related cryptocurrency news contributed to the price losses, but it wasn't good either.
SEC Chair Gary Gensler was interrogated by Republican Senator Pat Toomey over the regulator's role in establishing regulations for cryptocurrencies during a Senate Banking Committee oversight hearing.
Toomey claimed that when Celsius and Voyager fell and went bankrupt earlier this year, the SEC did not assist investors. Customers were given large returns on their cryptocurrency deposits by both lenders.
In response, Gensler stated that numerous businesses need to step out and initiate direct communication with the SEC on the listing and sale of tokens. He added that it was crucial to have "one officer on the beat" overseeing cryptocurrency regulation. Source: decrypto.co
Ethereum Price USD-Prediction & Analysis
As a software network that enables developers to create and power new tools, apps, and NFTs, Ethereum is different from existing cryptocurrencies like bitcoin.
Ether has seen more volatility after hitting an all-time high at the end of 2021 as a result of the conflict in Ukraine, rising inflation and interest rates, and a fragile stock market.
Since the beginning of the year, it has dropped more than 50%, reaching a low of $900 in June, which marked a drop of more than 70% since January. Although Ether prices have increased since their summer lows.
There are various predictions of its future that are contrastingly different.
Time.com/Nextadvisor has the following predictions
"According to a recent forecast by Bloomberg intelligence analyst Mike McGlone, the price of ethereum will conclude the year between $4,000 and $4,500.
ETH might conclude 2022 between $6,500 and $7,500, according to the cryptocurrency news site Coinpedia, if the positive upswing that began in mid-2021 were to continue. Coinpedia has since revised its 2022 projection to $2,500 following the price collapse.
According to Wendy O, a market analyst for cryptocurrencies, ETH might decline by up to 85% from its all-time high of $4,800, which would bring it down to about $750.
ETH might drop as low as $500, according to venture capitalist Kavita Gupta, if the overall market sell-off intensifies."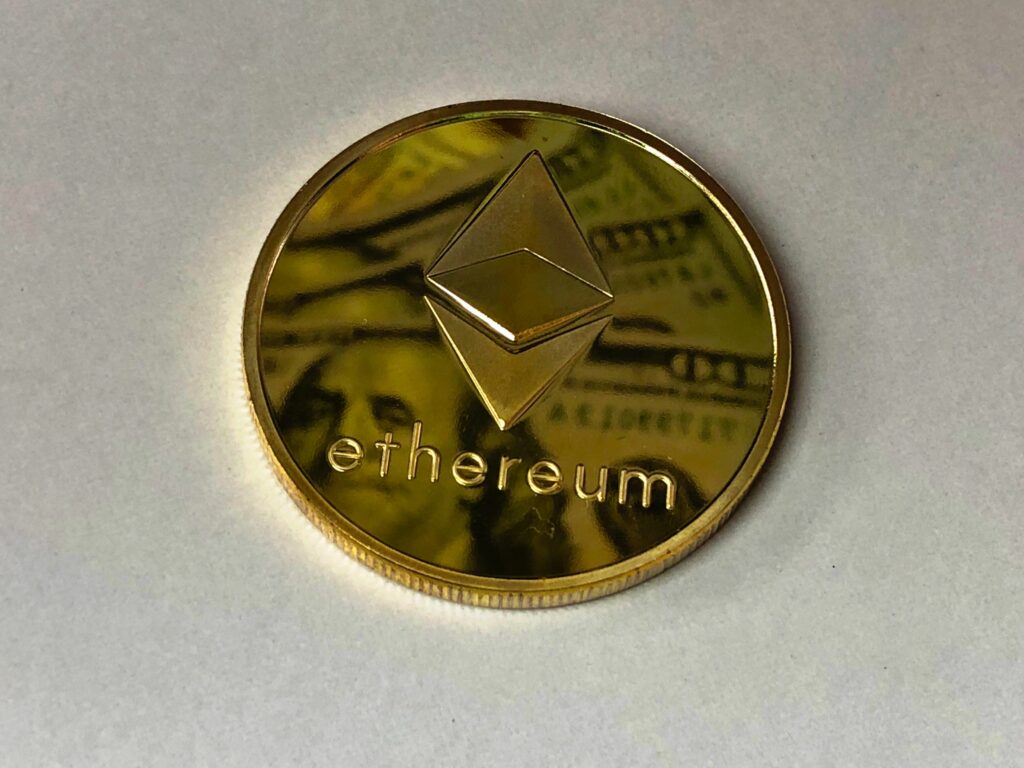 Ethereum Price Prediction by Swapspace
SwapSpace is a cryptocurrency exchange aggregator that allows to swap over 950 cryptos with both fixed and floating rates. Find below their prediction on Ethereum for the next five years.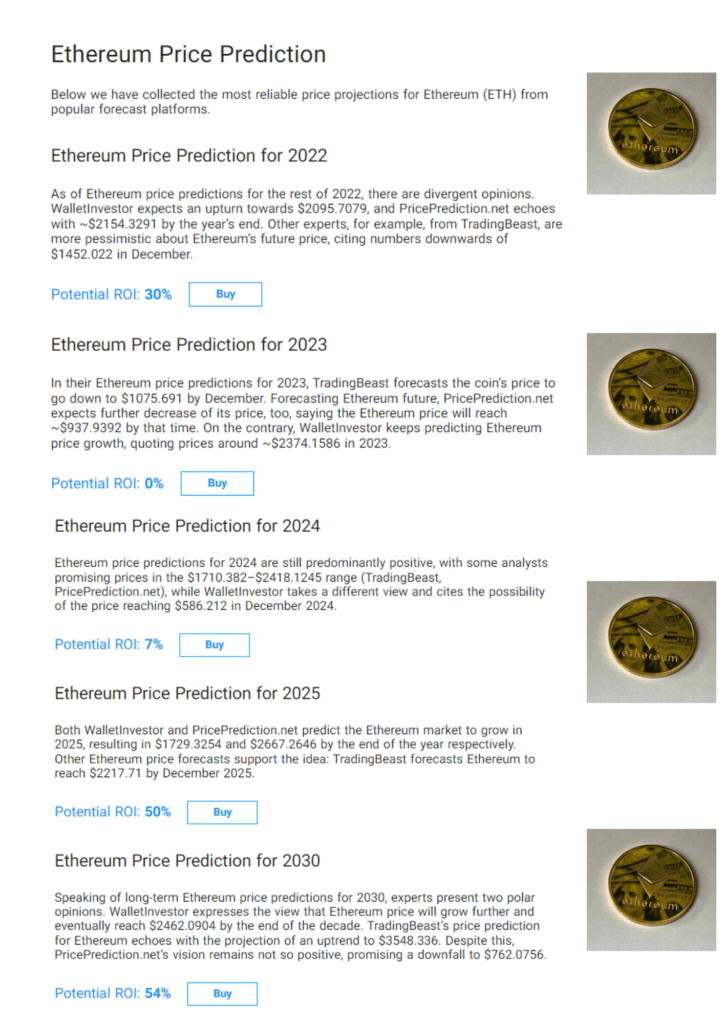 Future of Ethereum
Smart contracts, which are essentially written instructions on the blockchain that carry out financial transactions through algorithms, gained Ethereum the reputation of being the first blockchain to deploy them.
The ability to mint (create) and sell the digital artwork currently known as non-fungible tokens was made possible by smart contracts (NFTs). Both of those things benefited ethereum.
New blockchains like Solana and Cardano offer functionality that is comparable to that of Ethereum.
There is broad hope that the first smart contract blockchain will survive this period of trials despite ethereum's rivalry and other factors contributing to its continuous instability.
"Ethereum controls more than 90% of the NFT market."
Most experts agree that investing in Ethereum is a wise idea. Some Ethereum price projections indicate that investors could see returns of up to 200% over the long run. Ethereum is not an exception to the very volatile nature of the cryptocurrency market, which should constantly be kept in mind.
"Financial planners suggest only investing 1% to 5% of your overall portfolio in crypto. Despite its booming popularity, the crypto market is extremely volatile and prices can fluctuate rapidly overnight."
Other Related news on this site:
The Crypto Crash: Latest News on Crypto
NFT by LinkedIn Founder Reid Hoffman – What is the Buzz about it?
We wish to aid you in making wiser choices. You may be directed to a partner website by some of the links on this page, in which case we may receive a referral commission.