Business
NFT by LinkedIn Founder Reid Hoffman – What is the Buzz about it?
NFT by LinkedIn Founder Reid Hoffman– What is the buzz about it? A series of Solana-based NFTs are being released by billionaire tech entrepreneur Reid Hoffman, best known for launching the professional networking site LinkedIn. The NFTs are based on photos he generates using OpenAI's DALL-E 2 artificial intelligence software.
Hoffman revealed the project on Twitter, stating that the first item would go up for sale on Magic Eden, the biggest Solana NFT marketplace. The project is called Untranslatable Words.
Untranslatable Words is a project that consists of 11 tokenized works of artwork that were produced by the computer program DALL-E 2, which creates artwork in response to written instructions.
For those unfamiliar with DALL-E2 Artificial Intelligence and Solana-based NFTs, let's dig deep in.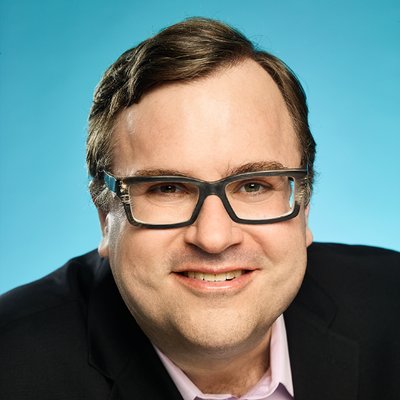 NFT by LinkedIn Founder Reid Hoffman & DALL-E by OpenAI
The NFT by LinkedIn Founder Reid Hoffman has been created using DALL_E by OpenAI
OpenAI is an AI research and deployment company. Its mission is to ensure that artificial general intelligence benefits all of humanity.
They originally came up with DALL-E: They trained a neural network called DALL·E that creates images from text captions for various concepts expressed in natural language.
DALL-E is capable of producing images in a variety of genres, such as paintings, emojis, and photorealistic artwork. Without explicit guidance, it can appropriately position design elements in innovative compositions and "manipulate and rearrange" things in its images.
It can be better explained by a few examples on the OpenAI website.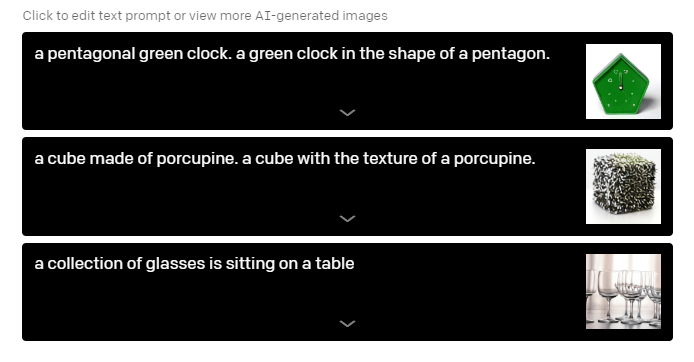 DALL-E2 by OpenAI
DALL-E2 is the latest software from OpenAI. DALL·E 2 is preferred over DALL·E 1 for its caption matching and photorealism
DALL·E 2 can make realistic edits to existing images from a natural language caption. It can add and remove elements while taking into account shadows, reflections, and textures.
DALL·E 2 began as a research project and is now available in beta to those who join their waitlist.
An image variation by DALL-E2 as per their website is shown below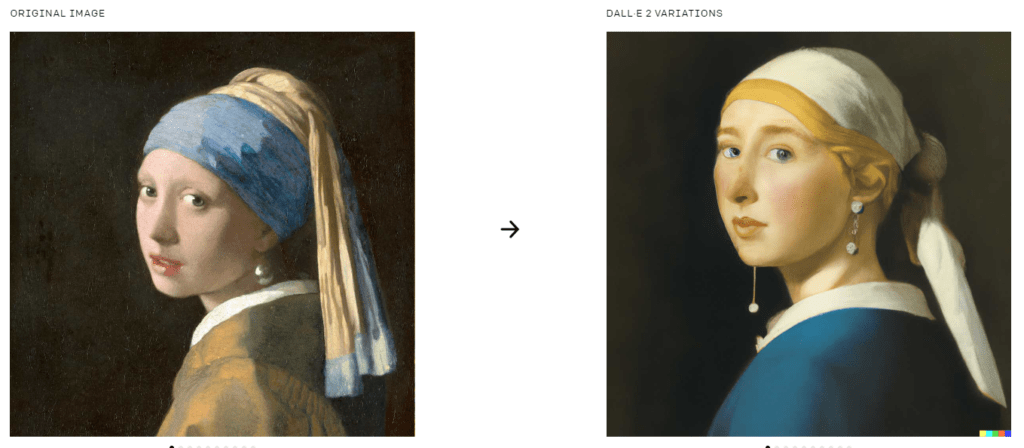 Solana based NFT
Solana is a web-scale blockchain that offers decentralized apps and marketplaces that are quick, safe, scalable, and open. Currently, the system can accommodate 400ms block times and 50,000 TPS (transactions per second).
With over 100,000 NFT builders and producers working on Solana, around 14.8 million NFTs have been produced to date. Nearly $3.1 billion has been made in primary and secondary sales on their marketplaces.
Solana has many marketplaces for NFT and the well-known ones are listed below
Magic Eden
Coral Cube
OpenSea
Fractal
Solanart
Solsea
Hyperspace
DigitalEyes
Solport
Exchange Art
Form Function
Holaplex
Releap
Reid Hoffman's NFT will be traded at Magic Eden.
Crypto Currencies and NFT
We have discussed a few Cryptocurrencies in our previous articles. I will cover NFTs in more detail, in an upcoming blog.
A panel of crypto industry experts has predicted that Solana will be worth $166 by 2025 and $512 by 2030. Solana's price is US$41.48 at the time of writing (23/07/2022). Hope to discuss Solana's rise in another blog. Keep following our site for more insights and trends on Crypto, NFT, and other major Business News.
Previous articles on Cryptocurrencies.
Is Celsius a 'Ponzi scheme' – Crypto Lender Celsius has been accused of running a 'Ponzi scheme'
Singapore based Crypto-trading platform Vauld halts operations
60% Fall of Crypto Currency in 2022 – A word of advice for potential Investors in Crypto
shop now
2 Wigs Only $ 149