Business
Wuling Mini EV – The most daring challenge to BYD
Wuling Mini EV – The most daring challenge to BYD. Wuling recently introduced the Wuling Bingo electric city car, which has a starting cost of 59,800 RMB (equivalent to 8,700 USD). This vehicle boasts a range of up to 333 km, an ample interior, and 68 hp. It will soon compete with the BYD Seagull as its primary contender.
The SAIC-GM-Wuling partnership, also known as SGMW, has unveiled the Wuling Bingo, a charming four-door electric hatchback with curved edges. The exterior includes LED headlights and taillights, as well as a DC charging port located on the front left fender. It is important to note that not all trim levels come with these features. The Wuling Bingo is available in four body colors: black, white, green, and pink. The green and white models can come with an optional black roof, while the pink version can have a white roof option.
In terms of its size, the Wuling Bingo measures 3950/1708/1580 mm and has a wheelbase of 2560 mm. To provide a comparison, it is 170 mm longer, 7 mm narrower, and 40 mm taller than the forthcoming BYD Seagull. Thus, although not tiny, the Bingo is still suitable for small families residing in large cities.
Opinions on the interior of the Wuling Bingo vary. The base model features a small instrument panel screen, cloth seats, and only two speakers. However, the top-tier model includes a block of two screens, consisting of a digital instrument panel and a 10.25-inch primary display. Additionally, it comes with a voice recognition system and four speakers.
Thanks to its relatively lengthy wheelbase, the Wuling Bingo has an expansive interior. In addition, the trunk has a surprisingly spacious volume of up to 790 liters with the second row folded down. Even the regular capacity of 310 L is quite decent for a car of this size. The Bingo offers a choice of black or brown interior hues for potential buyers.
The base model of the Wuling Bingo comes with a 17.3-kWh LFP battery that provides a CLTC range of 203 km. The second battery option is also LFP and has a capacity of 31.9 kWh, which enables a range of 333 km. Moreover, this battery can be charged via DC charging, with Wuling claiming a 30% to 80% charge in 35 minutes. On the other hand, AC charging requires 9.5 hours to charge from 0% to 100%. The smaller battery version of the Bingo features a 30-kW (41 hp) electric motor, while the larger battery comes with a more potent 50-kW (68 hp) electric motor.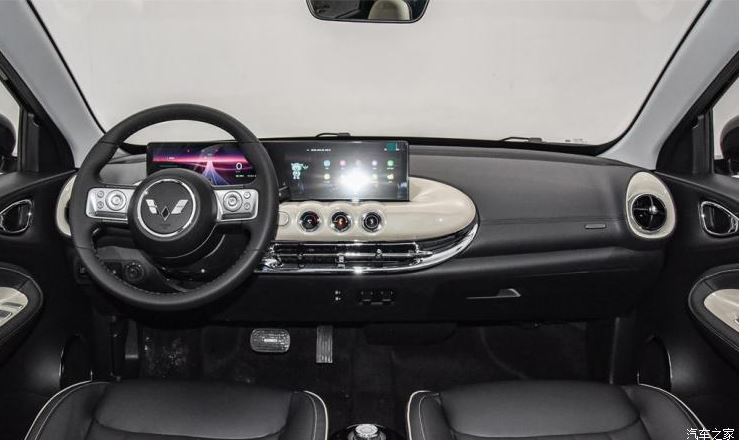 Potential buyers can choose from five different trim levels when purchasing the Wuling Bingo. The initial two models are priced at 59,800 RMB and 65,800 RMB (equivalent to 8,700 USD and 9,600 USD). The remaining configurations fall within a price range of 73,800 to 83,800 RMB (equivalent to 10,700 to 12,170 USD).
Although the Wuling Bingo seems like a well-priced vehicle with attractive features and styling, SGMW products have a history of poor quality in China. Additionally, the base model of the Bingo lacks some desirable features such as DC charging and large screens. Many Chinese media outlets have compared the Bingo to the BYD Seagull, but BYD enjoys a much higher level of trust among customers in this comparison. Therefore, the Bingo will need to demonstrate its quality before any discussion of potential rivals becomes relevant.
Source: carnewschina
BYD Seagull EV – cheapest new energy vehicle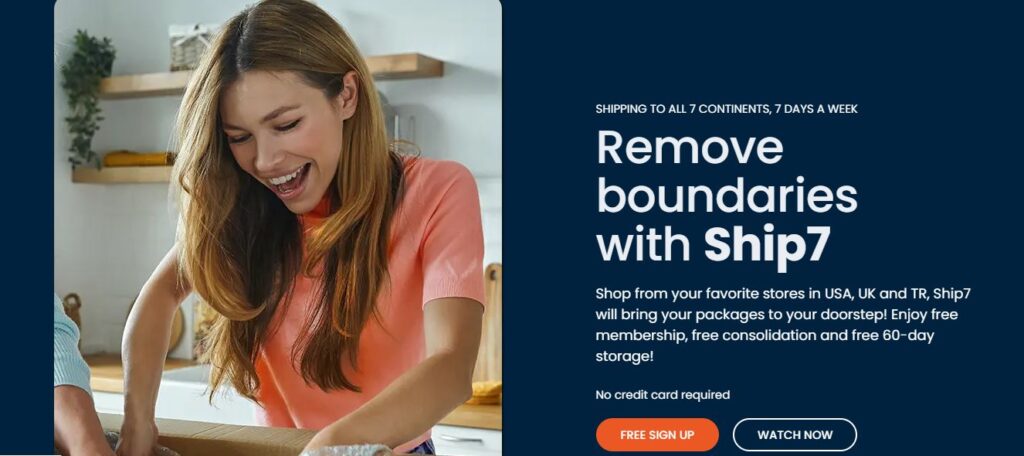 shop now
Up To 20% Off Directly, Happy Easter!