Business
Worlds Most Powerful Passport 2022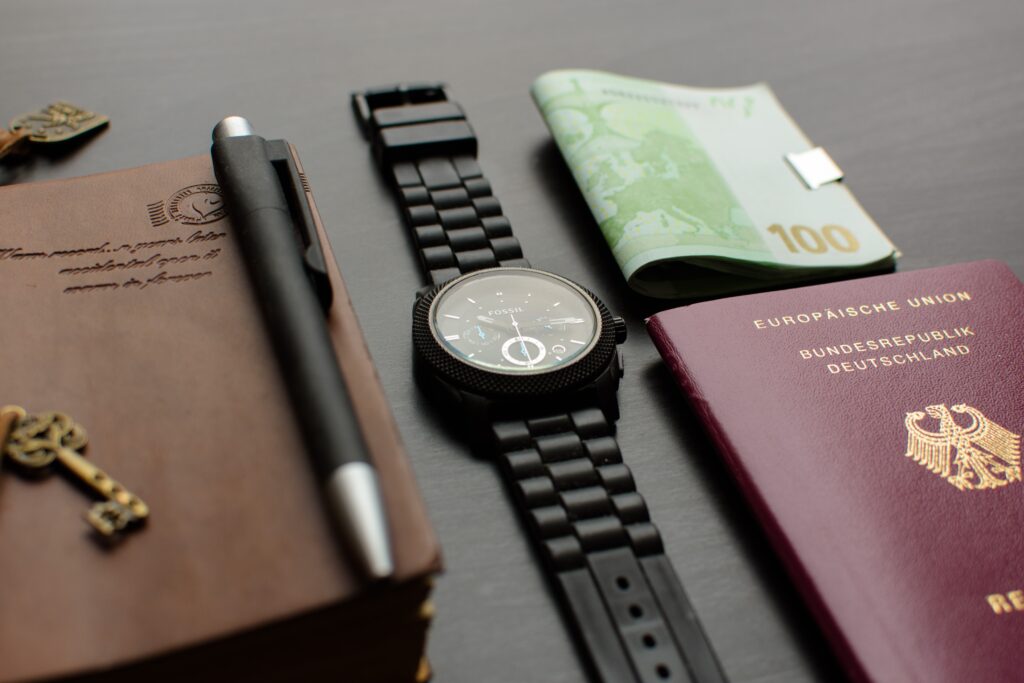 Worlds Most Powerful Passport 2022. Henleys has released the 2022 index for the world's most powerful passports.
The Henley Passport Index ranks nations on a global scale based on the degree of freedom of movement enjoyed by citizens who possess those nations' standard passports.
199 passports are ranked by the Henley Passport Index based on how many places their owners can visit without a visa. It is updated in real-time, throughout the year, as and when changes to the visa policy take effect.
Henleys 2022 Rankings – Most and least powerful passport
Worlds Most Powerful Passports in 2022 are Japanese and Singaporean. Followed by South Korean and German passports.
192 countries can be entered without a visa or upon arrival with a Japanese or Singaporean passport.
190 countries can be entered without a visa or upon arrival with a South Korean or German passport.
According to the report, Afghan passport holders can only travel visa-free to 26 countries. This makes it the least useful passport in the world.
You will find more infographics at
Statista
Other Notable Passports
The 50th-ranked Russian travel documents are recognized by 119 countries with ease. India's passport came in at 87th with access to 60 countries.
China came in at 69th with access to 80 countries.
The passports of Austria, Denmark, the Netherlands, and Sweden are tied in 5th place. While France, Ireland, Portugal, and the United Kingdom are in 6th Place.
New Zealand and the United States, alongside Belgium, Norway, and Switzerland, make an appearance at No.7
According to the ranking, Asian nations' passports hardly ever appeared among the top 10 most widely used passports worldwide as recently as 2017. Germany is now in second place to South Korea as Europe's dominance has increasingly waned.
The Full Index
The full Index is published below with the kind courtesy of Henley and Partners who provided the download.
Sources: Henley & Partners, CNN, Fortune, Wikipedia
Other Interesting News on this site: GM hopes to unseat Tesla in the sales of electric vehicles, COVID – 19 Omicron Vaccine from Pfizer and Moderna
shop now
2 Wigs Only $ 149