Business
COVID-19 Omicron Vaccines from Pfizer and Moderna
COVID-19 Omicron Vaccines from Pfizer and Moderna. The COVID-19 strain Omicron has taken over as the predominant strain globally. Boosters that specifically target this variety are soon to be made available.
According to Moderna and Pfizer, new booster shots that target the Omicron BA.1 subvariant, which predominated in the United States in January, are about to be made available to the general public, subject to regulatory approval.
Data from both manufacturers demonstrate that an Omicron booster produces more neutralizing antibodies against Omicron than the current vaccine versions.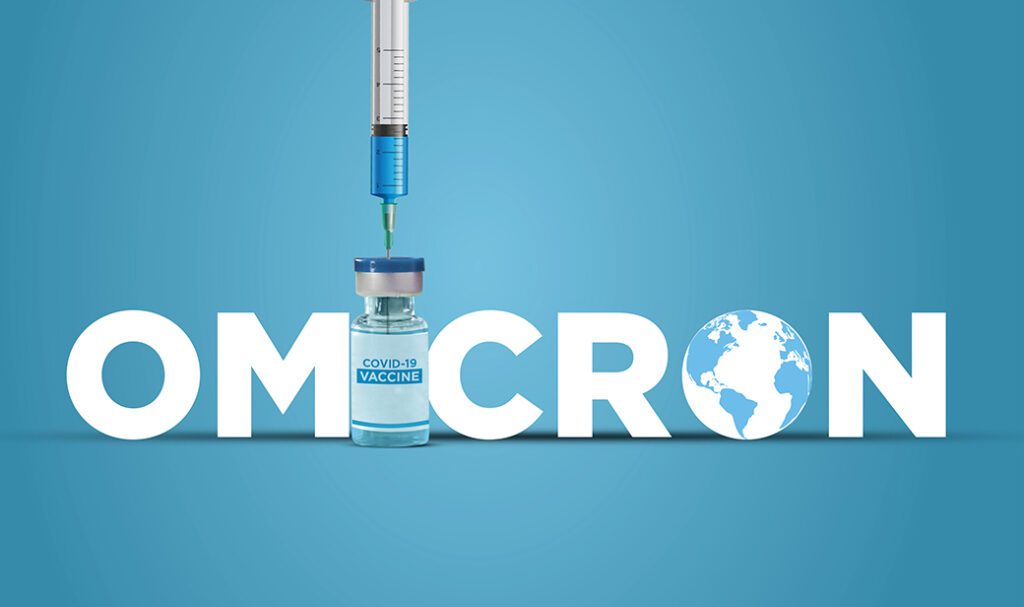 COVID-19 Omicron Vaccines-Current Situation of COVID Worldwide
Before we move on to the new vaccines, it would be helpful to look at the present situation and the latest statistics on the spread and deaths from COVID-19.
WHO statistics as of July 15th, 2022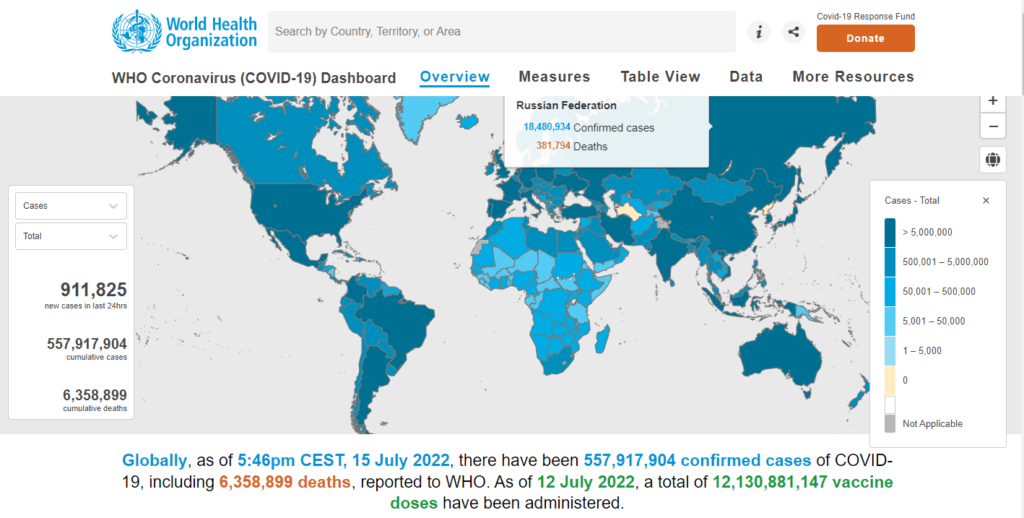 COVID-19 Omicron Vaccines
There will soon be COVID-19 vaccines that target the Omicron variant. Let's have a deeper look.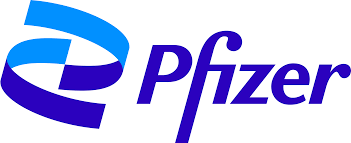 According to BUSINESS WIRE, Pfizer Inc. and BioNTech SE revealed positive data evaluating the safety, tolerability, and immunogenicity of two Omicron-adapted COVID-19 vaccine candidates: one monovalent and the other bivalent, a combination of the Pfizer-BioNTech COVID-19 Vaccine and a vaccine candidate targeting the spike protein of the Omicron BA.1 variant of concern
Data from the Phase 2/3 trial found that a booster dose of both Omicron-adapted vaccine candidates elicited a substantially higher immune response against Omicron BA.1 as compared to the companies' current COVID-19 vaccine. The robust immune response was seen across two investigational dose levels, 30 µg and 60 µg.
The Omicron-adapted monovalent candidate given as a fourth booster dose elicited a 13.5 and 19.6-fold increase in neutralizing geometric titers against Omicron BA.1 at 30 µg and 60 µg dose levels; the bivalent vaccine candidate exhibited a 9.1 and 10.9-fold increase against Omicron
The geometric mean ratios for Omicron-neutralizing antibody responses are consistent with the regulatory requirement of superiority.
Preliminary laboratory studies demonstrate both Omicron-adapted candidates neutralize Omicron BA.4 and BA.5 though to a lesser extent than they do for BA.1
"As we've said since the early days of the pandemic, we will follow the science and adapt our own approaches as needed to help address COVID-19 as the virus evolves," said Albert Bourla, Chairman and Chief Executive Officer, Pfizer. "Based on these data, we believe we have two very strong Omicron-adapted candidates that elicit a substantially higher immune response against Omicron than we've seen to date. We look forward to discussing these data with the scientific community and health authorities so we may rapidly introduce an Omicron-adapted booster as soon as possible if authorized by regulators."
Moderna Vaccine
Moderna, Inc., (NASDAQ: MRNA) a biotechnology company pioneering messenger RNA (mRNA) therapeutics and vaccines, today announced new clinical data on its Omicron-containing bivalent COVID booster candidate, mRNA-1273.214, containing mRNA-1273 (Spikevax) and a vaccine candidate targeting the Omicron variant of concern.
A 50 µg booster dose of mRNA-1273.214 met all pre-specified endpoints including superior neutralizing antibody response (geometric mean ratio) against the Omicron variant one month after administration when compared to the original mRNA-1273 vaccine.
The booster dose of mRNA-1273.214 was generally well-tolerated, with side effects comparable to a booster dose of mRNA-1273 at the 50 µg dose level.
C.E.O. of Moderna's statement
"We are thrilled to share the preliminary data analysis on mRNA-1273.214, which is the second demonstration of the superiority of our bivalent booster platform against variants of concern and represents an innovation in the fight against COVID," said Stéphane Bancel, Chief Executive Officer of Moderna.
"Looking at these data alongside the durability we saw with our first bivalent booster candidate, mRNA-1273.211, we anticipate more durable protection against variants of concern with mRNA-1273.214, making it our lead candidate for a Fall 2022 booster. We are submitting our preliminary data and analysis to regulators with the hope that the Omicron-containing bivalent booster will be available in the late summer. Taken together, our bivalent booster candidates demonstrate the power of Moderna's mRNA platform to develop vaccines that meet immediate, global public health threats."
In February 2021, Moderna announced its strategy to update booster candidates to address the ongoing evolution of the SARS-CoV-2 virus, including monovalent and bivalent candidates targeting multiple variants of concern. The Company's primary focus has been on the bivalent booster approach, which are boosters that address two viral strains simultaneously.
Moderna is planning to submit the interim analysis and data to regulators for review in the coming weeks.
Should you go for the 4th Booster dose or wait for the Omicron vaccine?
You might be debating whether to wait for Omicron-specific vaccinations, since they could be available in a few months, or whether you should take the first or second booster (older vaccine) now.
Fortune magazine quotes the following
"It would depend on a person's underlying health condition," says Siddharth Sridhar, clinical assistant professor at the University of Hong Kong's department of microbiology. "People with medical conditions that put them at risk of severe COVID should get the existing vaccine as a second booster."
"It is important to follow the guidelines that are released and to take boosters as soon as you are eligible for them," says Ashley St. John, associate professor at Duke-NUS Medical School, citing data that shows a second booster reduces both the likelihood and severity of breakthrough cases. "Those who are eligible to take a booster should do it now," she says
ABC Net Australia quotes the following
"We've gotten to a point now where Omicron has taken over and really is the main virus that's circulating in almost all countries, if not all countries," says Jennifer Juno, an immunologist from the Peter Doherty Institute for Infection and Immunity.
"And so we want to update our immune system's ability to be able to recognize the characteristics of the spike protein that are unique to Omicron." The big picture is that variant-specific booster shots should help reduce transmission.
Conclusion
ABC net concludes by quoting Dr. Paul Griffin, an infectious diseases physician, and clinical microbiologist.
All viruses evolve and mutate over time — and this is already affecting COVID-19 vaccine development.
The virus is still evolving quickly, with experts admitting it is challenging for scientists to keep up.
But new technology and innovation are helping to close the gap.
"There are a lot of efforts underway to develop a pan-coronavirus vaccine … where that race will no longer be an issue and we'll get protection against whatever variant arises,"
"So it is a challenge, but we're going to get better tools."
Visit more trending articles on this blog: Fortune 500 – 2022 – An Insight
shop now
2 Wigs Only $ 149