Business
Twitter Trending As X Corp: Surprise Move To Rebrand
Twitter Trending As X Corp: Surprise Move To Rebrand. According to a legal document filed by Twitter on April 4 in a California court, Twitter has merged with a newly established shell corporation called X Corp, and as a result, no longer exists. Elon Musk, the CEO, seemed to have confirmed the news by tweeting an X. This information came to light when documents related to a lawsuit filed against the company by Laura Loomer, a right-wing provocateur, in the previous year were examined.
Laura Loomer, who was banned from Twitter in 2019 for inciting hate against Muslims, has filed a lawsuit against the company and its former CEO Jack Dorsey, claiming free speech violations. Last year, after buying Twitter, Elon Musk reinstated Loomer's account. In related news, a legal document filed by Twitter in a California court on April 4 indicates that Twitter has merged with a newly created shell company called X Corp. There was no comment from Twitter about the rebranding, but the company's auto-reply to an email inquiry was a signature poop emoji.
Twitter Trending – Obsession with X
The purpose of X Corp is not yet clear, but it is believed to be related to Musk's plan to develop an all-in-one application called X, which would transform Twitter from a social media platform to a multi-functional app for booking tickets, sending messages, and making mobile payments. Musk views his acquisition of Twitter and its user base as a catalyst for the creation of X. Additionally, Musk has registered various Delaware-based firms under the name X Holding and owns the domain X.com.
The letter X seems to be a favorite of Musk's, as evidenced by its use in his company SpaceX, and X.com, which was originally an online bank co-founded by Musk in 1999 and later rebranded as PayPal. Even Musk's son's name includes the letter X.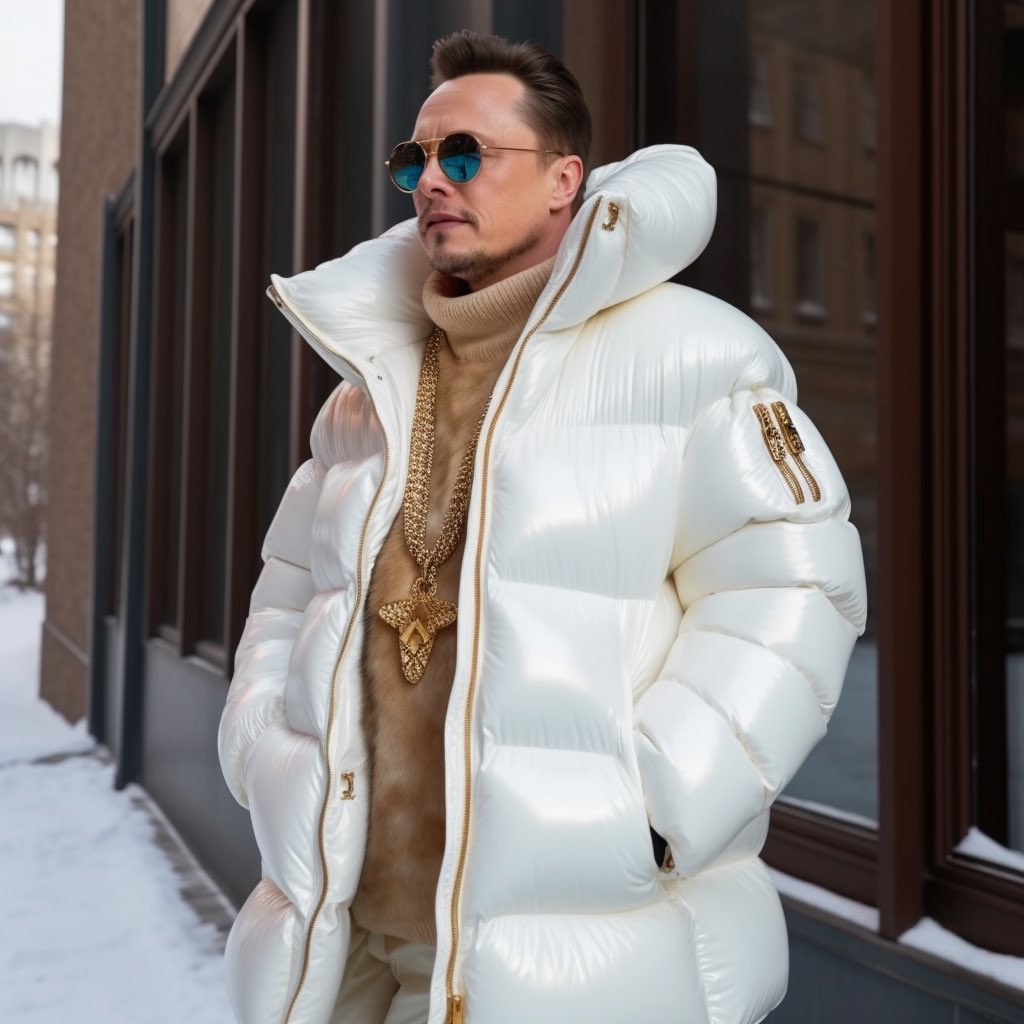 Other obsession by Elon Musk
Musk recently announced that legacy blue checks, which are verification badges given to users not subscribed to Twitter Blue, will be removed on April 20. Originally, the badges were supposed to be removed on April 1 but Twitter added a note to the profiles of users with legacy blue checks stating that it was unclear whether they were verified because of their subscription to Twitter Blue or due to their notability. However, these users will now lose their blue checks entirely.
The chosen date by Musk appears to be intentional, as he is known to reference the number 420 which is often associated with marijuana use. He even took Twitter private at $54.20 a share, a price that some consider to be the most overpriced acquisition in the history of tech, just because he found it amusing.
Source: Yahoo Finance
Twitter Trending – Elon Musks vision of a Super App
Musk has previously expressed his vision of turning Twitter into an "everything app" called X, which would allow users to do everything from booking tickets to making mobile payments. He has compared his vision for X to China's WeChat, a super-app used for a wide variety of purposes. X Corp was set up on March 9th in Nevada, with Musk as its president, and merged with Twitter on March 15th. Musk's fondness for the letter X is evident in the name of his other companies such as SpaceX, and X.com, the online payment company he founded and merged with PayPal. On April 20th, Musk announced that legacy blue checks, identity verification badges for users who aren't subscribed to Twitter Blue, will be removed.
According to Mandeep Singh, an analyst for Bloomberg Intelligence, Musk may create a parent structure similar to Alphabet that includes all of his companies. Singh believes it would be difficult to integrate e-commerce or payments into Twitter, given that bigger players like Alphabet and Meta have struggled to become an all-encompassing app on the consumer side. As Twitter no longer has a media relations team, they did not immediately comment on Bloomberg News' questions. Lawyers from Willkie Farr & Gallagher, the law firm representing Twitter in the case, also did not respond to a request for comment. Following Musk's tweet, there was significant speculation on Twitter about the implications of the move, and the hashtag "Twitter Gone" began trending in Japan, with users joking that the platform's new name would resemble that of a local rock band, X Japan.
Source: Los Angeles Times
Vision for a Simplified Payment App
The primary objective of X, according to Musk, is to create simplified and streamlined payments. He intends to make it simple and free to transfer funds globally. Additionally, he wants to broaden financial options, all within a single app that will serve as a key facilitator of users' digital identity. Musk believes that the internet is ready for another phase, where people can use it as their primary financial repository. X aims to be that repository, making transactions and managing finances as simple as sending a tweet.
Although past experiences have suggested that Western users may not be interested in an all-in-one app like WeChat, Musk's decision to change the corporate name to X Corp suggests that it may be his long-term goal to create such an app. However, there are regulatory challenges to overcome, and Musk is known for his disdain for the regulatory bodies responsible for such hurdles. Nonetheless, he believes that this is the future of what could soon be a very different Twitter, with X serving as a simplified and streamlined payment and financial management repository. Whether X will become the Western equivalent of WeChat or share the same fate as Messenger's central hub vision under Meta remains to be seen.
It is uncertain whether Musk can realize his ultimate objective of expanding Twitter to a larger audience, but given his impressive history of innovation and triumph, his plan for X is one that the technology and business communities should monitor closely.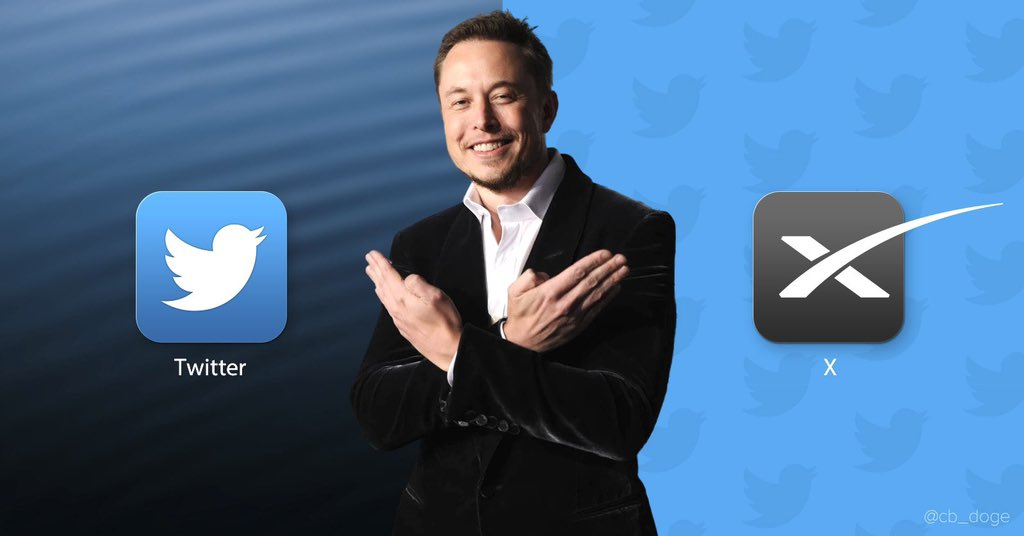 Source: Times Now
Mark Zuckerberg Metaverse – What Happened to Meta Miracle