Business
Top Medical Tourism Destinations In The World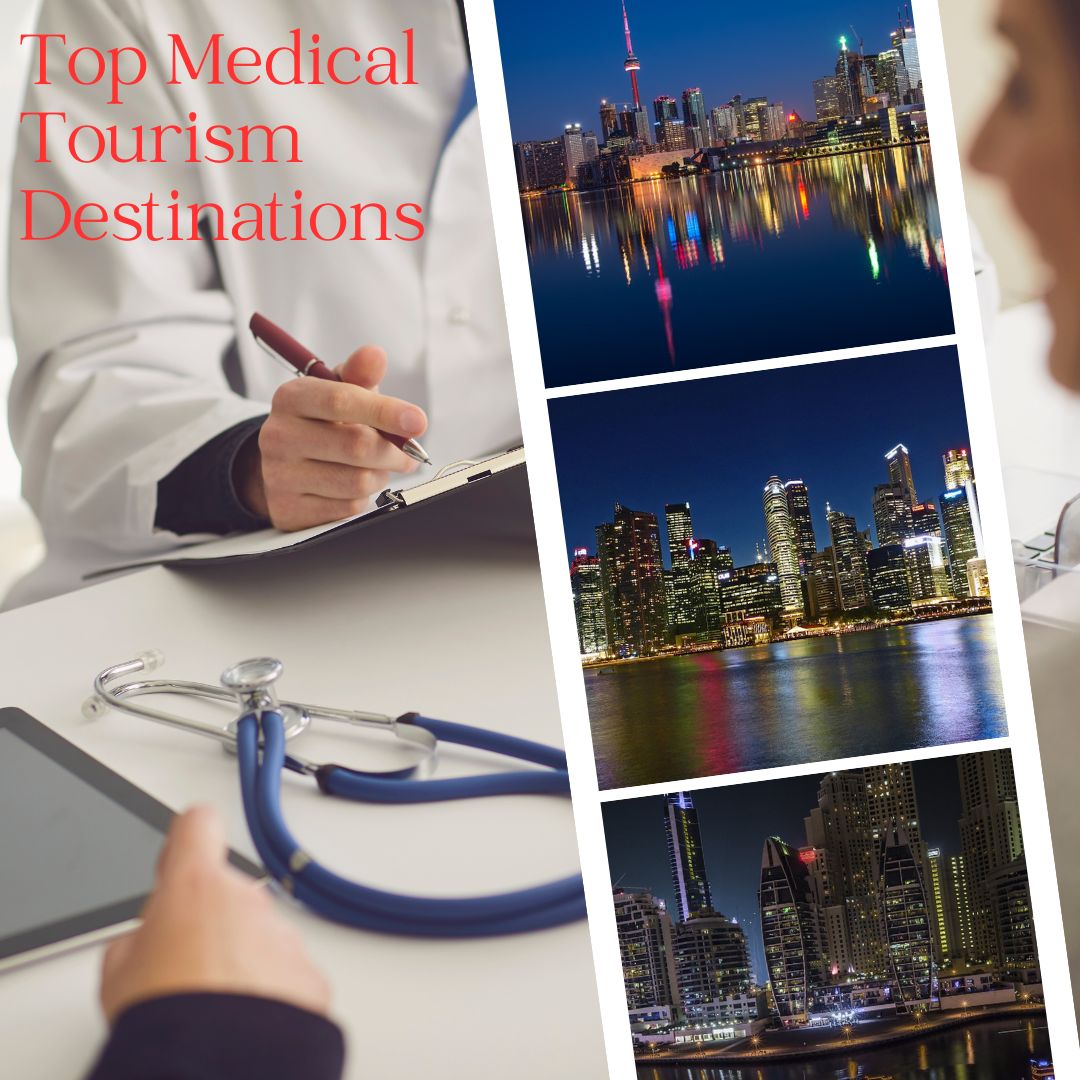 Top Medical Tourism Destinations In The World, In recent times, there has been a notable rise in the trend of medical tourism, which involves individuals traveling overseas to obtain medical treatments or procedures. Certain countries with investment migration programs have become prominent choices for medical tourists due to their top-notch healthcare services, which are attracting patients from across the globe.
These nations view investments in cutting-edge healthcare facilities as a crucial factor in setting themselves apart and enticing potential investors, particularly since premium healthcare holds significant value for high-net-worth individuals.
Premium healthcare facilities have become a significant attraction for both health tourism and investment migration. Countries like Canada, Singapore, Spain, the UAE, Greece, and Türkiye have risen in prominence as favored medical tourism destinations, alongside Switzerland, the UK, and the USA. One key contributing factor to their popularity is their investment migration programs. These countries offer appealing healthcare infrastructure, highly skilled medical professionals, and often competitive pricing. Moreover, certain medical treatments that are unique to specific regions or more cost-effective in certain countries, such as fertility treatments in Spain or cosmetic surgery in Türkiye, further bolster the growth of their medical tourism sectors.
Obtaining residency or citizenship through investment offers numerous advantages, including access to high-quality healthcare for investors and their families, along with the right to stay in the country. The investment in specialized healthcare services not only attracts medical tourists but also serves as an appealing factor for affluent economic migrants. Additionally, this investment contributes to an improvement in the overall quality of medical services available to the local population.
An Expanding Worldwide Industry
The medical tourism sector has witnessed significant global growth in recent times due to several factors, including the escalating healthcare expenses in developed nations, lengthy wait times for certain procedures, the availability of cost-effective, high-quality medical treatments abroad, the ease of international travel, and advancements in medical technology. According to the Fortune Business Insights report, the global medical tourism market is estimated to surge from USD 13.98 billion in 2021 to USD 53.51 billion by 2028, marking a remarkable growth rate of over 20%.
Key factors attracting medical tourists include the establishment of state-of-the-art medical facilities, centers of excellence catering to specific treatments, partnerships with renowned medical institutions, and personalized healthcare services. Personalization involves tailoring medical treatments and services to the specific needs and preferences of international patients, which includes multilingual staff, cultural sensitivity, and concierge services offered by medical service providers.
Moreover, cutting-edge medical technologies and procedures have become a key differentiating factor. Robotic surgery, precision medicine, and telemedicine are increasingly integrated into healthcare offerings, ensuring advanced treatment options for medical tourists.
Additionally, there is a rising global trend in wellness and recovery tourism. Some investment migration countries, emerging as prominent medical tourism hubs, are now offering comprehensive wellness and recovery tourism experiences that incorporate holistic therapies within spa and wellness facilities set in picturesque locations. Access to state-of-the-art medical treatment in a country has become a significant advantage when comparing different investment migration destinations.
Top Medical Tourism Destinations – Canada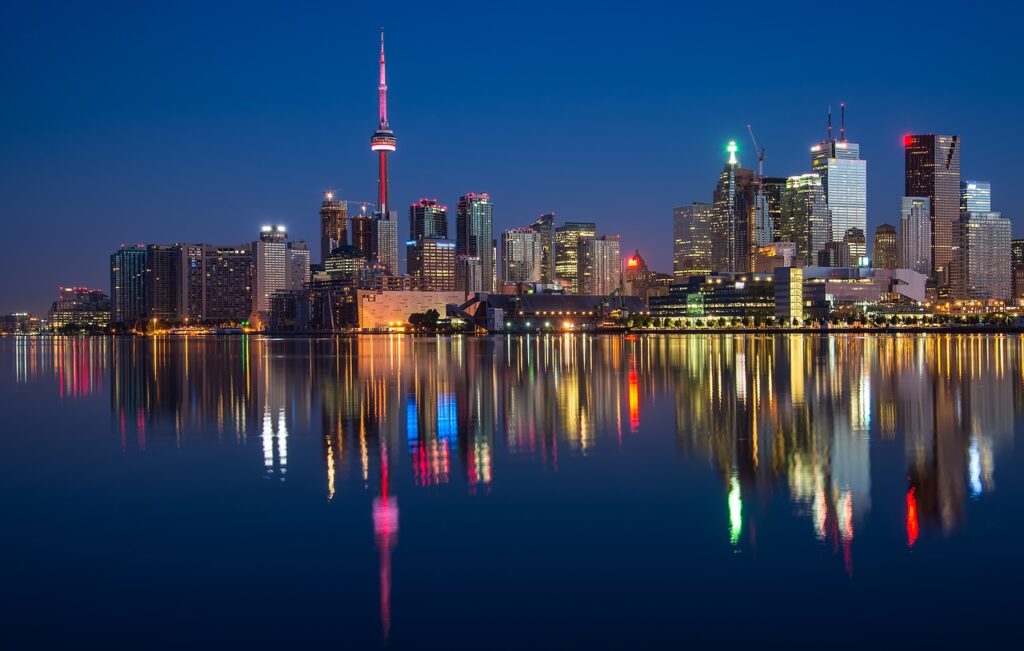 Top Medical Tourism Destinations In The World. Canada has become a prominent choice for medical tourism due to its combination of top-notch healthcare facilities, stunning natural landscapes, and outdoor attractions. The country is renowned for its advanced healthcare technologies, skilled medical experts, and strict safety measures, making it a sought-after destination for patients seeking specialized treatments like cardiac surgeries, organ transplants, and cancer therapies. Moreover, its close proximity to the USA makes it an attractive option for American individuals in search of cost-effective healthcare alternatives.
Top Medical Tourism Destinations – Singapore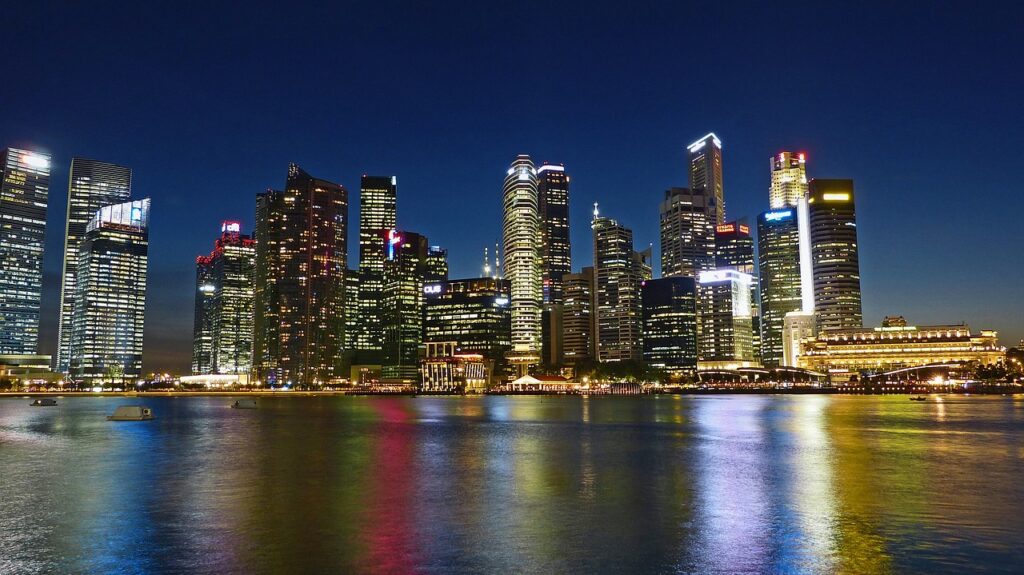 Top Medical Tourism Destinations In The World. Singapore has gained significant prominence in the medical tourism sector as a result of its state-of-the-art medical infrastructure and highly skilled healthcare professionals. Renowned for its modern facilities and favorable government policies, the city-state's strategic location and diverse cultural environment have attracted patients from both Asia and the Western regions. Singapore offers a comprehensive range of medical services, including advanced cancer treatments, complex surgeries, and organ transplants. The nation's commitment to efficiency, patient safety, and top-notch care has earned it a global reputation as a hub of medical excellence, placing it on par with high-end destinations like Germany, Switzerland, and the UK in this field.
Top Medical Tourism Destinations – Spain
Top Medical Tourism Destinations In The World. Spain is celebrated as a top-tier tourist spot, welcoming a substantial number of visitors annually. Leveraging its well-developed healthcare system, proficient medical experts, and cost-effective offerings, the Mediterranean nation has effectively established itself as a sought-after destination for medical tourism. Patients traveling to Spain not only receive excellent healthcare services but also relish the nation's abundant cultural heritage, pleasant weather, and scenic coastal and mountainous landscapes. Spain's proficiency in various fields, including cosmetic surgery, dental procedures, and fertility treatments, has drawn patients from Europe and beyond, further solidifying its position as a favored medical tourism hub.
Top Medical Tourism Destinations – UAE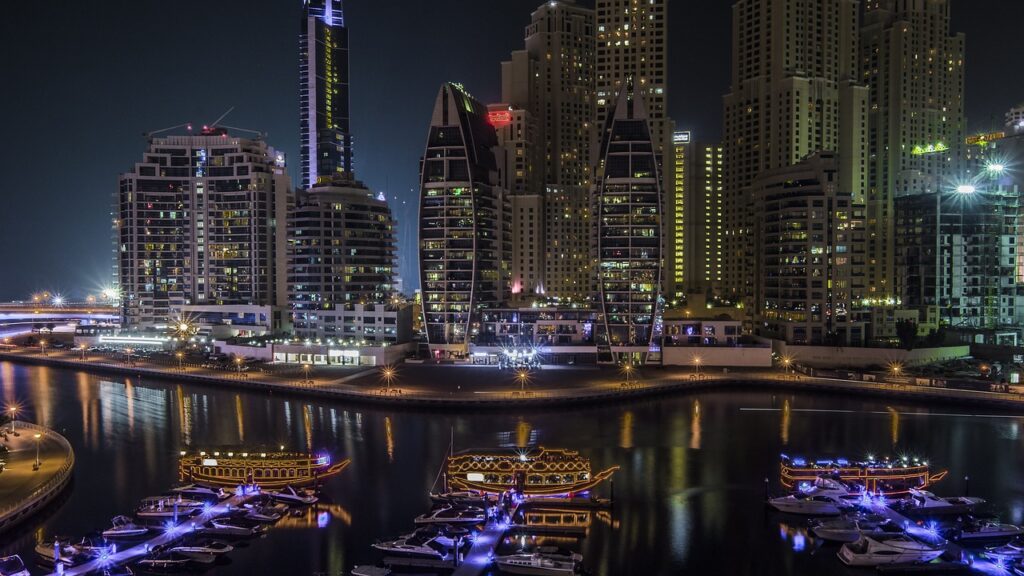 Top Medical Tourism Destinations In The World. The UAE has swiftly emerged as a leading Middle Eastern destination for medical tourism. With its advanced treatments and state-of-the-art medical facilities, the country has attracted European and American hospital chains, making it a preferred choice for patients seeking specialized healthcare services like cutting-edge diagnostics, cosmetic surgery, and orthopedic procedures. The UAE's modern hospitals, renowned medical experts, and luxury hospitality services have contributed to its increasing popularity among health tourists.
While the UAE's medical infrastructure has seen significant advancements, there is still room for improvement in the quality and approach to medical care. For major medical interventions, patients often seek second and third opinions, particularly in central Europe. Additionally, the UAE's high healthcare expenditure and the inability of private health insurance companies to exclude pre-existing conditions have resulted in remarkably high insurance premiums for individuals with even minor health conditions, as well as significantly above-market health insurance premiums for healthy individuals.
Turkey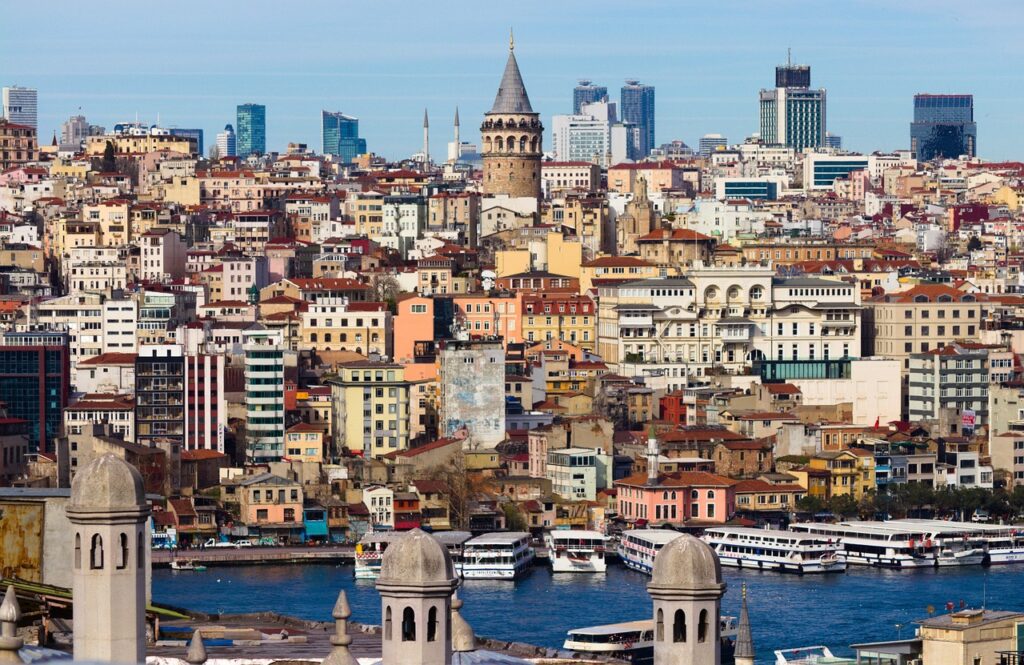 Top Medical Tourism Destinations In The World. Türkiye has established itself as a top-notch destination for medical tourism, providing a diverse range of treatments at affordable rates. The country's cutting-edge facilities, proficient healthcare experts, and extensive services have made it a sought-after location for various medical procedures, such as cardiovascular treatments, cosmetic surgery, and hair transplantation. Türkiye's convenient geographical position, cultural richness, and cost-effective healthcare options contribute to its popularity. Moreover, its flexible and open visa policy, offering residence and citizenship through investment, further enhances Türkiye's standing as a prominent competitor among major medical tourism hubs.
The combination of medical tourism and investment migration offers promising economic prospects.
The convergence of medical tourism and investment migration offers promising economic opportunities. As popular investment migration countries gain traction in the medical tourism arena, the market expands due to factors such as quality healthcare infrastructure, cost-effectiveness, and attractive tourist destinations. The rising medical inflation in developed nations without a clear solution drives patients to seek alternatives.
In this changing landscape of health tourism, investment migration countries assume a vital role by providing excellent healthcare services and facilities, along with the option for extended stays for patients and their accompanying families – a crucial aspect for well-being and recovery. As these nations continue to invest in infrastructure, technology, and service standards, the future of medical tourism appears bright, fostering international collaborations and benefiting patients in search of superior healthcare solutions beyond their home borders.
A thriving medical tourism industry creates avenues for economic growth, job opportunities, and foreign direct investment. Additionally, it promotes cross-border cooperation, knowledge sharing, and advancements in medical research, often facilitated by global expansions of established hospital groups bringing their expertise to new locations. Nevertheless, this growth also raises considerations concerning regulatory frameworks, patient safety, and ethical matters to ensure the delivery of high-quality healthcare and safeguard the interests of patients and healthcare providers alike.
As the market continues to evolve, it is essential to monitor the dynamics, legal frameworks, and patient experiences to maximize potential benefits and address any challenges. By embracing this trend, countries can position themselves as leaders in global healthcare, attracting both medical tourists and high-net-worth investor migrants.
Source: Henley Global
Millionaire migration 2023 – Top Countries In The World