Business
Crypto Vauld Halts Operations – Singapore-based Crypto trading platform crashed.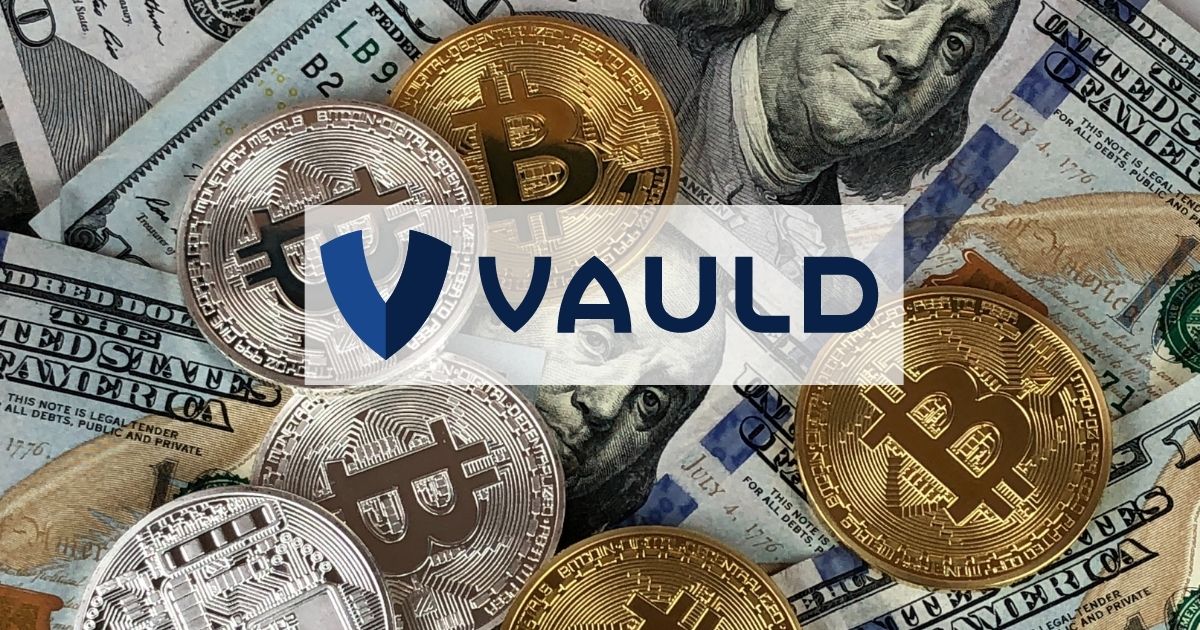 Crypto Vauld Halts Operations-Singapore-based Crypto Trading Platform Crashes. The exchange platform has halted its operations, citing financial difficulties amid volatile market conditions. The company also announced that it would immediately suspend all deposits, withdrawals, and trading.
With the intention of effectively locking in retail investor funds, the business, which is supported by Peter Thiel, the founder of PayPal, and his Valar Ventures, has suspended all withdrawals, trading, and deposits with immediate effect.
Vauld, a company founded in 2018 by Bathija and Sanju Kurian, offers a variety of solutions to cryptocurrency investors, such as fixed deposits and platforms for asset-backed lending and borrowing.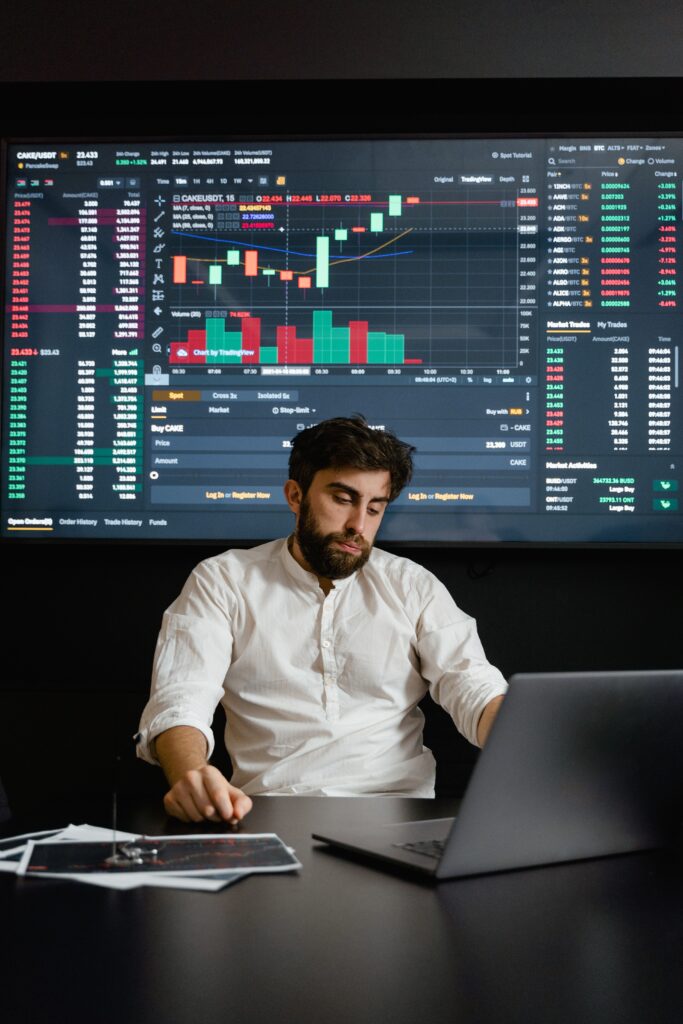 Crypto Vauld Halts Operations – Possible reasons for the closure
Vauld said that since June 12, 2022, the company has had withdrawals totaling $197.7 million. Due to the company's declining revenues, it was forced to fire 30% of its employees last month.
There has been a domino effect following the collapse of Terra's native blockchain token Luna, which is said to have removed $40 billion from the cryptocurrency market. The cryptocurrency hedge fund Three Arrows Capital has already declared bankruptcy, while cryptocurrency lender Celsius Network is apparently looking for mergers and reorganizing its debt.
Only a few weeks after being forced to discontinue its China operations due to a crackdown on cryptocurrencies by the Chinese government, cryptocurrency exchange Huobi Global announced in November 2021 that it is stopping all services for its Singapore-based users.
According to CoinMarketCap, Huobi is the sixth-largest cryptocurrency exchange in the world by volume. Huobi declared that it would have to include Singapore as a restricted location in order to comply with Singaporean law. Unfortunately, this implies that we can no longer provide services to users in Singapore.
The owner of one of the biggest cryptocurrency portals in the world, Binance, said that it would shut down its digital token exchange for Singaporeans in December 2021.
Singapore regulations on Cryptocurrency
The Monetary Authority of Singapore (MAS) banned cryptocurrency service providers from marketing or advertising in public places in January and was behind rules to close down crypto ATMs in Singapore – services that allegedly portray cryptocurrency trading in a way that minimizes its hazards.
The Payment Services Act of the nation, according to the MAS, gives the regulator the authority to place further limitations on cryptocurrency service providers "to ensure better consumer protection, to maintain financial stability, and to safeguard the efficacy of monetary policy."
Companies handling digital assets in Singapore may still receive regulatory approval from MAS. Preliminary permission was given to Crypto.com by the financial watchdog in June, enabling the cryptocurrency exchange to offer specific payment services in the nation.
More updated Insights on this site: The Crypto Crash: Latest News on Crypto
shop now
25% Off For V Part Wigs With Code: Graduation