Business
Naver Acquires Poshmark For $1.2 Billion in its largest deal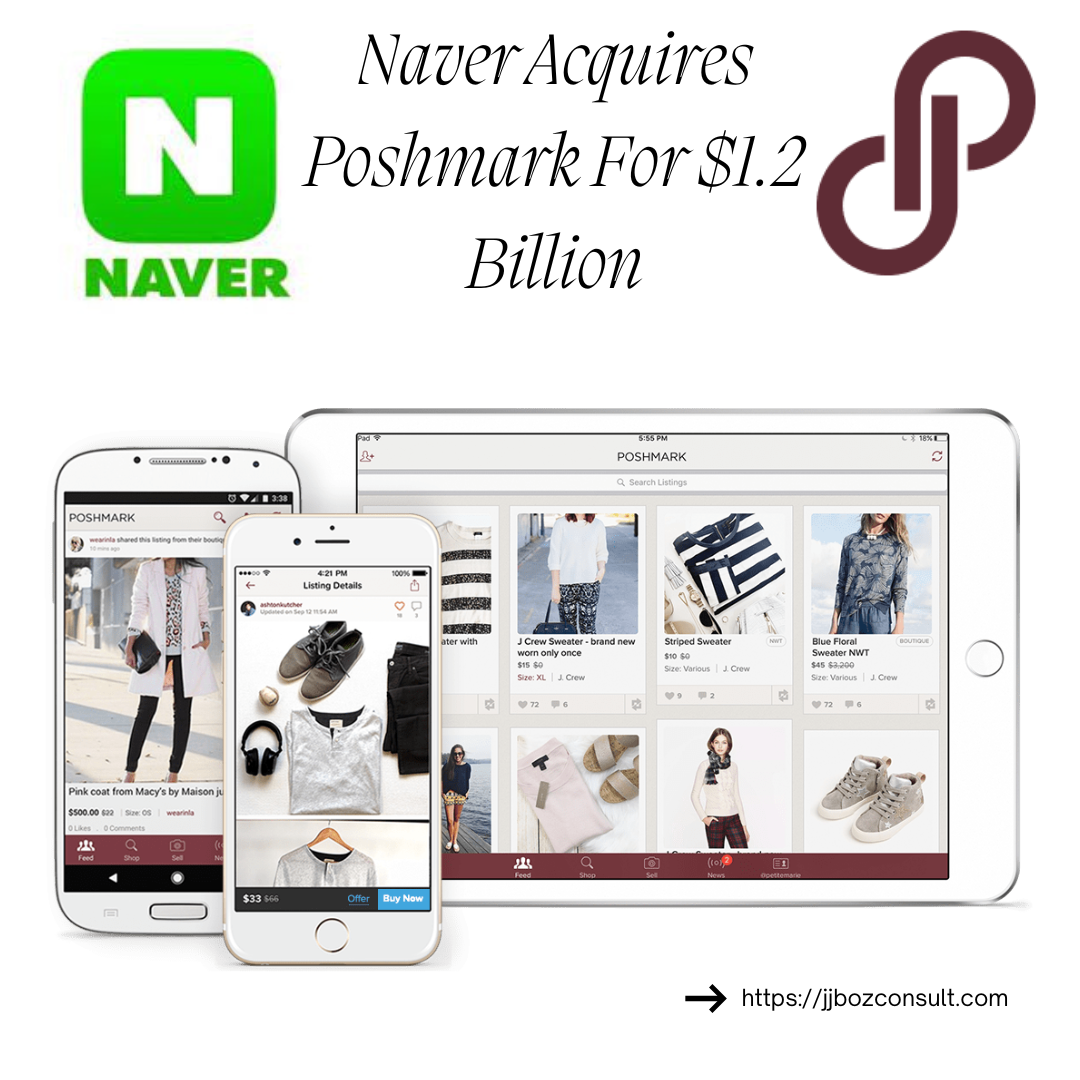 Naver Acquires Poshmark For $1.2 Billion in its largest deal. Naver, the biggest internet company in South Korea, owned by billionaire Lee Hae-jin, has agreed to acquire Poshmark, an American fashion e-commerce platform, for $1.2 billion, as part of its expansion strategy overseas. Under the deal, Naver will purchase all the shares of Poshmark for $17.90 in cash, which is a 15% premium to its closing stock price the previous day. However, this price is less than half of the company's trading price of $42 during its IPO in January. Poshmark will continue to be managed by its current CEO, Manish Chandra, and operate as a subsidiary of Naver.
According to Naver's CEO, Choi Soo-yeon, the merger of Naver and Poshmark will position them as leaders in creating a novel and sustainable shopping experience that prioritizes sellers of all sizes and interests.
Naver, founded in 1999 by Lee and Kim Jung-ho, former engineers from Samsung, is based in Seongnam and is the host of South Korea's largest search engine called Naver, as well as messaging platform Line. The group reported operating revenues of 2 trillion won (about $1.4 billion) in the second quarter of 2022, marking a 23% YoY increase. Naver's e-commerce sector also saw growth, generating sales of 440 billion won that quarter, which is a YoY increase of nearly 20%.
Naver aims to increase its presence in the United States through its international expansion efforts, according to the statement. In addition to the Poshmark acquisition, Naver has other properties outside Korea, including Webtoon Entertainment, an online graphic novel platform based in Los Angeles, and Wattpad, an online literature and fanfiction website based in Toronto, which Naver acquired for $600 million in May last year.
Naver Acquires Poshmark
The purchase is the largest transaction to date for Choi, who, at 41 years old, became the youngest CEO of Naver in March this year. Naver's goal, as stated by Choi in May, is to establish a "global business ecosystem" in Japan, North America, and Europe within the next five years, doubling its annual sales to $12.2 billion and reaching 1 billion monthly active users. Naver claims to have an average of 700 million users, surpassing competitors like Kakao, the Korean company that operates the popular messenger service KakaoTalk.
Poshmark, with the backing of Naver, will undertake a wider international expansion plan in the near future, which will include other developed Asian markets. Poshmark, established in 2011, offers users the ability to list both new and used clothing items for sale via its app and website. The firm receives a 20% commission on sales of $15 or higher. Users can communicate via messaging, likes, and comments on items, similar to other resale platforms such as Depop and Mercari, which is owned by Japanese billionaire Shintaro Yamada.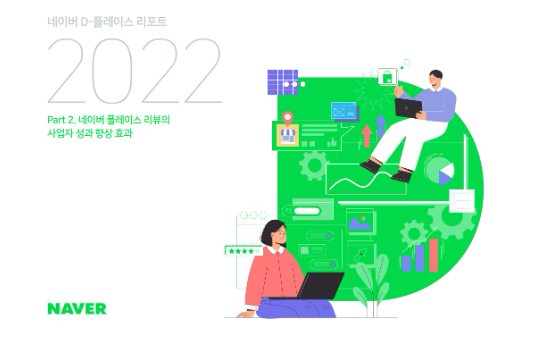 Source: Forbes
Naver Acquires Poshmark – The stock price of Naver Corp. fell significantly
Naver Corp, the South Korean internet company, saw a significant drop in its shares, the most in seven years, after announcing the acquisition of Poshmark, an online secondhand-fashion marketplace. The deal is valued at around $1.2 billion, with Naver purchasing all Poshmark shares at $17.90 each, representing a 15% premium over Monday's closing price. Following the acquisition, Poshmark will continue as a standalone US subsidiary of Naver, with CEO Manish Chandra and the current management team remaining in charge, according to the companies' statements.
Source: Bloomberg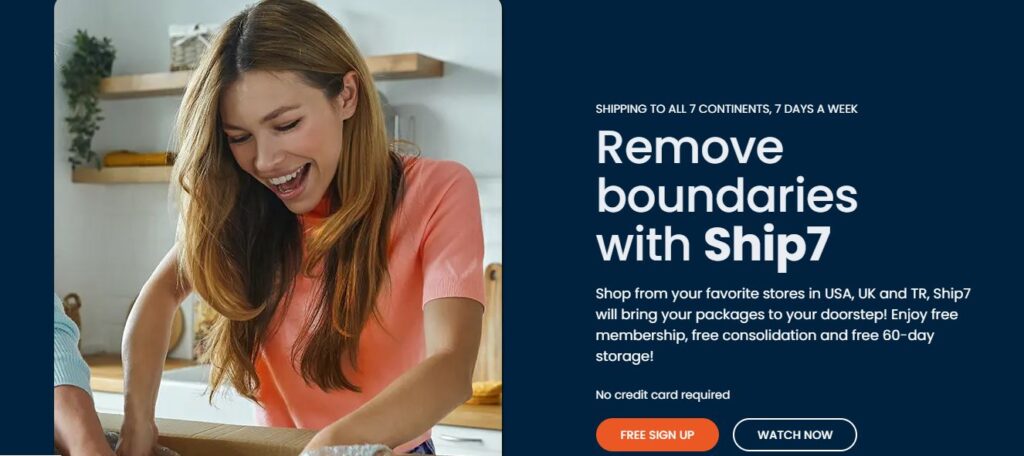 Poshmark will combine the shopping platform with Naver's technology
During a conference call on Tuesday, Naver executives stated that Poshmark is the biggest fashion consumer-to-consumer platform in North America, with 80 million registered users who are mainly Millennial and Gen Z active users. Naver's $1.2 billion acquisition of Poshmark will combine the shopping platform with Naver's technology, starting with live-streaming, followed by technologies such as image recognition and artificial intelligence, according to a statement by both companies.
Naver CEO Choi Soo-Yeon told Reuters that Naver and Poshmark aim to lead "re-commerce" or consumer-driven resale, which is expected to be the next global trend after convenient e-commerce, or fast fashion. Activate Consulting predicts that the $80 billion U.S. market in online fashion "re-commerce" will grow by 20% annually to $130 billion by 2025. The enterprise value of Poshmark is around $1.2 billion, and Naver's total investment, including consideration for Poshmark's cash, is $1.6 billion, according to a Naver spokesperson.
After Poshmark announced that South Korean tech giant Naver Corp would buy all of its shares for $1.2 billion, Poshmark's shares rose 14% to $17.8 in after-hours trading on Monday. However, Naver's shares fell 7.5% as of 0335 GMT, while the overall market increased 2.3%. The market was skeptical about whether this was the best timing for the acquisition, and the weakening won didn't help. Poshmark reported a larger-than-expected quarterly loss in August, but Naver believes that efficient marketing spending and advertising revenue could help increase profitability. Naver CEO Choi Soo-Yeon stated that not taking action would mean losing long-term value, and that the company would do everything to fulfill its promises to investors. Naver previously acquired North American online literature platform Wattpad for about $600 million last year.
Source: Reuters
The miracle boom of global second hand apparel market
shop now12% Off & Free Wig, Check Now!