Business
Gold Demand Strong due to World Central Banks Epic buying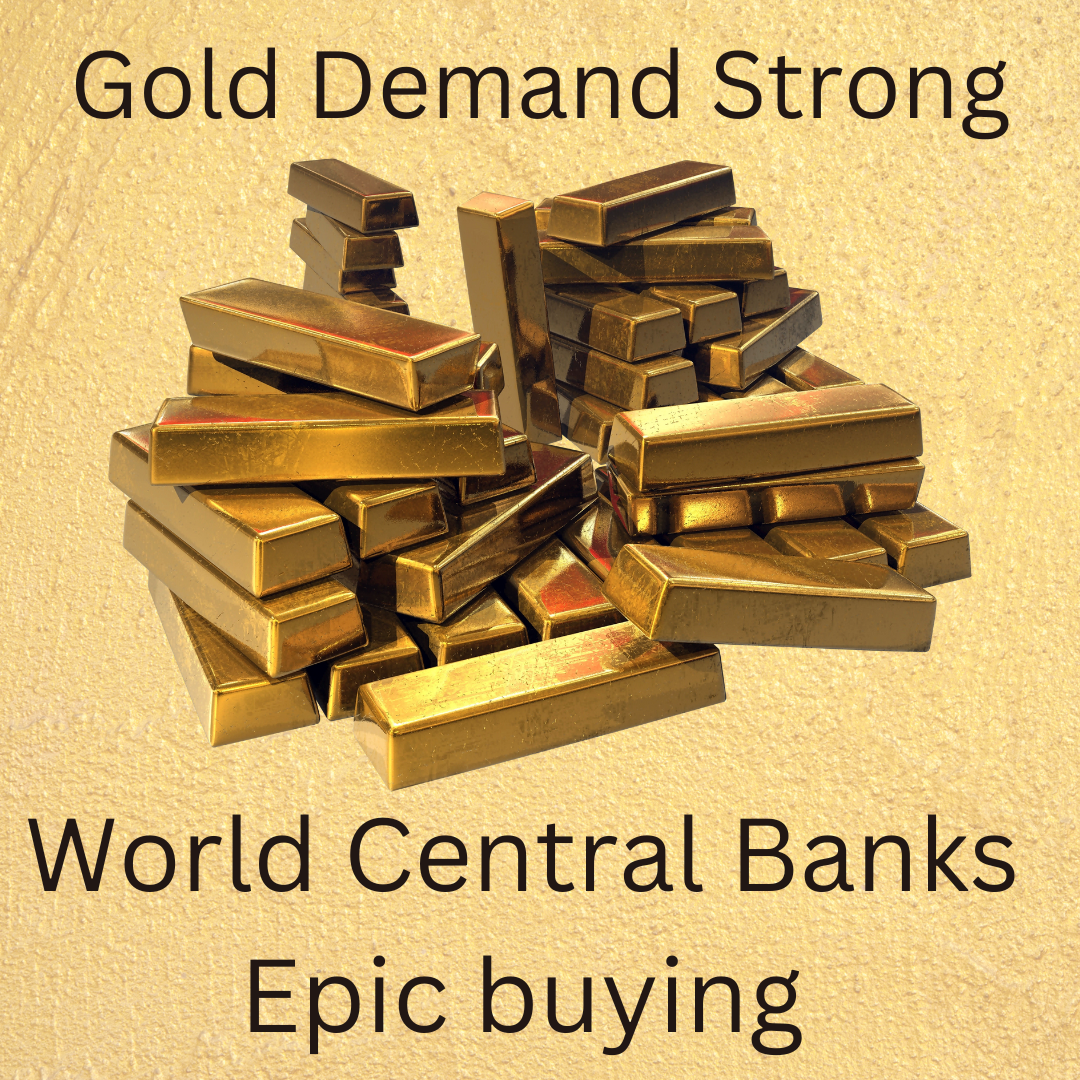 Gold demand strong due to World Central Banks Epic buying.
The World Gold Council (WGC) reported that central banks purchased a record 399 tonnes of gold worth approximately $20 billion in the third quarter of 2022, helping to boost global demand for the metal.
Gold demand from jewellers and buyers of gold bars and coins was also strong, according to the World Gold Council's latest quarterly report, but exchange traded funds (ETFs) storing bullion for investors shrank.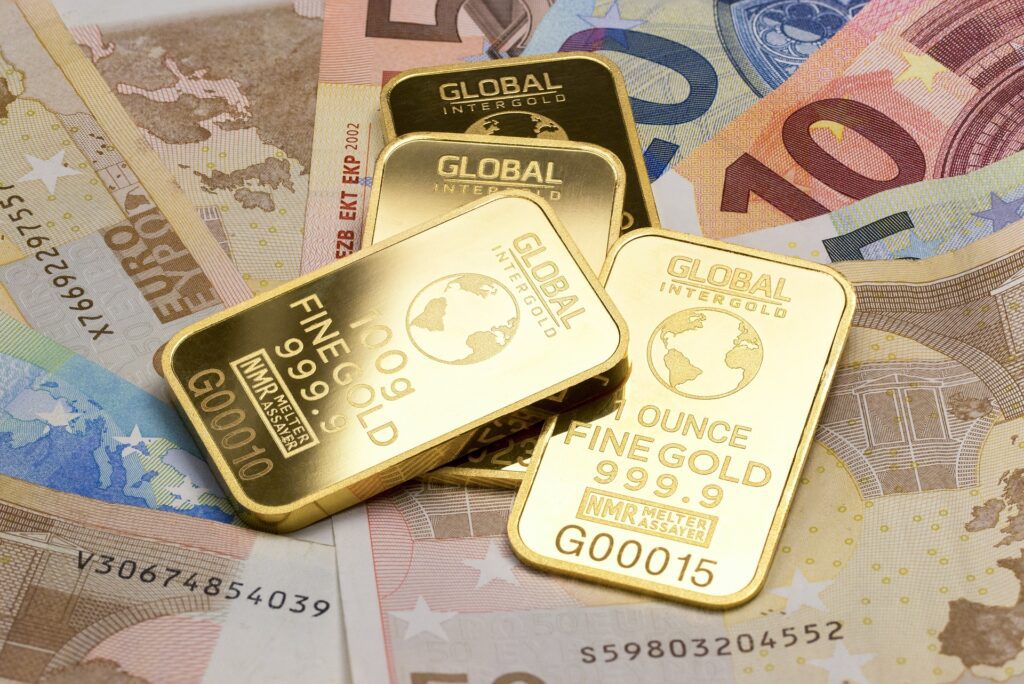 Gold is traditionally regarded as a safe asset in times of uncertainty or turmoil, but as interest rates rose and pushed up returns on other assets, many financial investors sold shares in gold-backed ETFs.
ETFs offloading bullion helped push gold prices down 8% in the third quarter, but this price drop helped stimulate demand for jewelry, according to the WGC.
According to the World Gold Council, global gold demand was 1,181 tonnes in July-September, up 28% from 922 tonnes in the same period in 2021.
According to the report, demand had recovered to pre-pandemic levels in the year to September.
Central banks' purchases in the third quarter far exceeded the previous quarterly record in data dating back to 2000, bringing their total purchases for the year to September to 673 tonnes, more than any full year since 1967, according to the World Gold Council.
The central banks of Turkey, Uzbekistan, Qatar, and India were among the largest buyers, but the World Gold Council said a significant amount of gold was also purchased by central banks that did not publicly report their purchases.
It did not specify which countries these could be, but Chinese and Russian banks do not regularly publish information about their gold stockpiles.
Purchases of gold bars and coins in Turkey increased by more than 300% year on year to 46.8 tonnes in the third quarter, as people bought gold to protect themselves from rampant inflation.
"We expect central bank buying and retail investment to remain strong in the coming months," said WGC analyst Louise Street.
"We also expect jewelry demand to remain strong in some regions, such as India and Southeast Asia," she added.
Source: Reuters
Largest Buyers and Sellers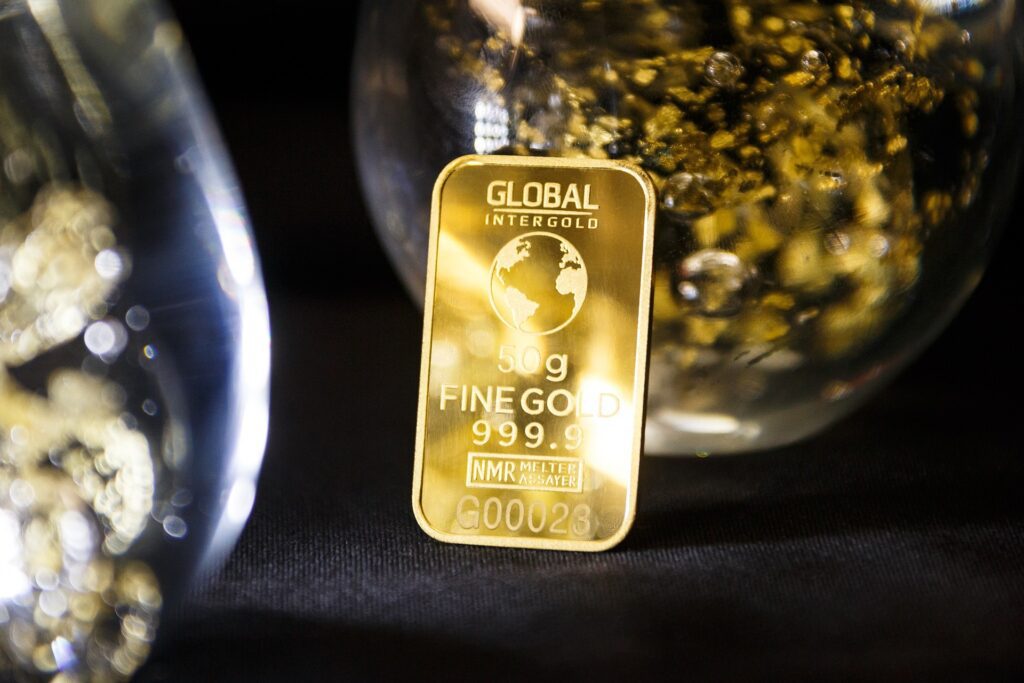 When we look at the subset of reported activity at the country level, we see that purchases and sales were once again limited to a small number of emerging market banks. 2 This year, Turkey remained the largest reported gold buyer. It added 31t in the third quarter, bringing its gold reserves to 489t (29% of total reserves). It has added 95t to its gold reserves so far this year.
Uzbekistan's Central Bank continued to add to its gold reserves, purchasing another 26t in Q3. It has been a consistent buyer of gold over the last two quarters, with net purchases totaling 28t year to date. The bank purchased 15t of gold in July, which appears to be its largest monthly acquisition since 1967 – though early data from the IMF is patchy. Following that, it appears to have added more in both August and September, but we are awaiting IMF data to confirm the precise level of buying. Its total reserves were 72t at the end of July, the highest level ever.
In Q3, the Reserve Bank of India maintained its long-standing gold purchasing strategy. It purchased 13t in July and 4t in September, bringing its total gold reserves to 785t. Other notable buyers during the quarter included Mozambique (2t), the Philippines (2t), and Mongolia
During the quarter, Kazakhstan was the largest net seller, reducing its gold reserves by 2t. The bank has sold a net 21t of gold in the last year, bringing its total gold holdings to 381t (63% of total reserves). In an August statement to Bloomberg, the bank indicated that more selling may be forthcoming, but this will depend on market conditions. As previously stated, it is not uncommon for central banks to switch between buying and selling gold from domestic sources. The Goldhub blog has more information on how the National Bank of Kazakhstan manages its gold reserves. The UAE was the only other seller of notes in Q3, reducing its gold reserves
Source: Gold Org
Read more trending articles on this site: FTX – Starlet Of The Crypto Industry Now Files For Bankruptcy
Click link for Trending Eyewear Deals
Vooglam Offical Website