Business
FIFA World Cup 2022 – Qatar's mammoth $200 billion cost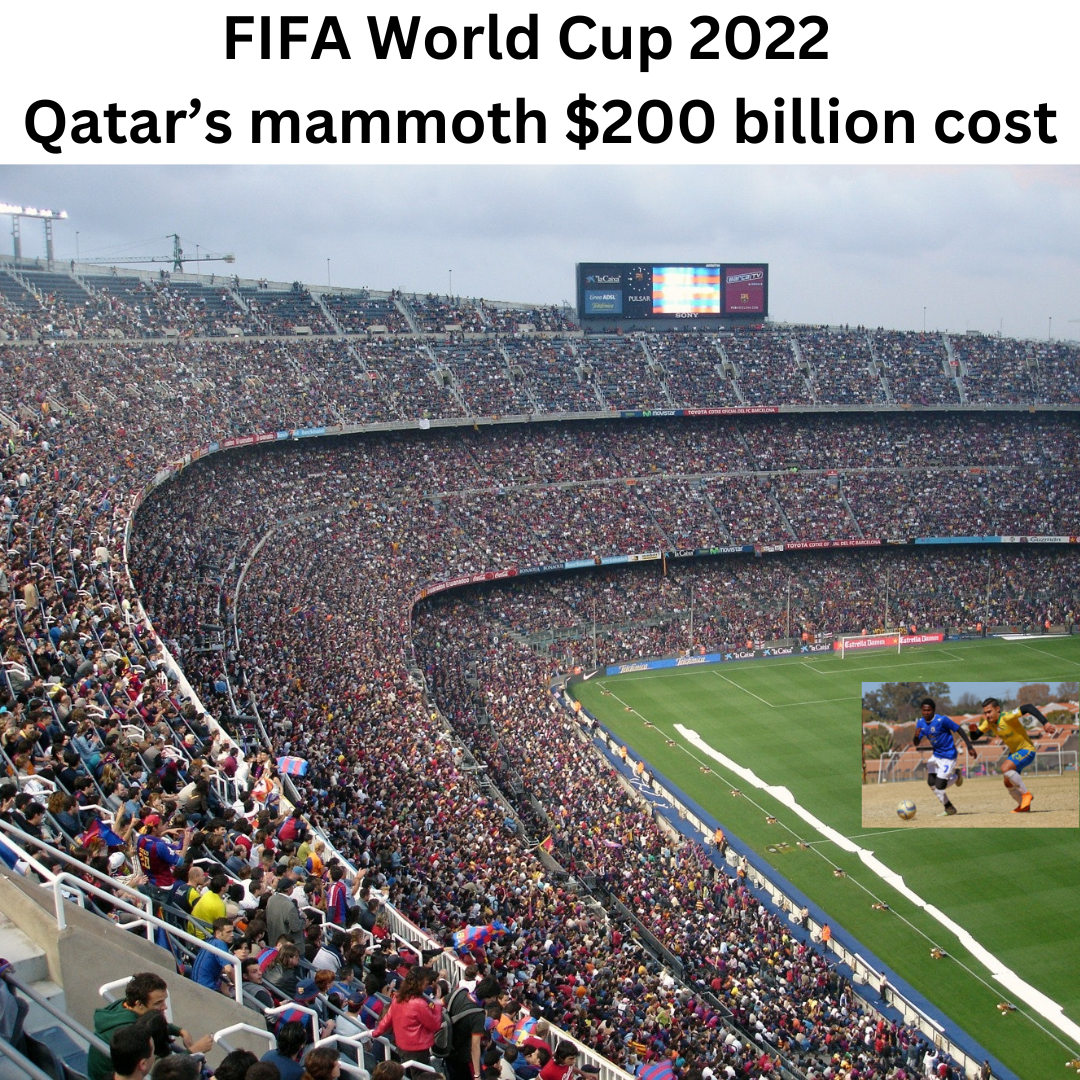 FIFA World Cup 2022 – Qatar's mammoth $200 billion cost.
The FIFA Word Cup is the most important sporting event on the global calendar, even surpassing the Olympics.
More than five billion people are expected to tune in to watch the sporting extravaganza in Qatar, with over a million attending in person.
An event like this generates a lot of money, from ticket and merchandise sales to corporate sponsorship, prize money, and tourism.
Is it, however, financially worthwhile for a host country? The simple answer is no.
Most countries that host a World Cup spend tens of billions of dollars on preparations, infrastructure development, and hotel construction, among other things. Much of that is frequently not recouped, at least not in hard cash.
The World Cup is unquestionably profitable. The television rights to the 2018 World Cup in Russia were sold to broadcasters worldwide for $4.6 billion. FIFA, the world governing body of football, maintains this.
Ticket sales are also handled by a subsidiary company wholly owned by FIFA. FIFA also retains marketing rights, which brought in more than $1 billion in the 2018 cycle.
The body does, however, cover the majority of the tournament's costs – it will pay Qatar in the region of $1.7 billion, which includes a $440 million prize pool for teams.
FIFA World Cup 2022 – Qatar spends $200 B. on infrastructure
However, Qatar is said to have spent more than $200 billion on the World Cup and its infrastructure, including hotels and leisure facilities, as well as overhauling its entire road network and building a rail system.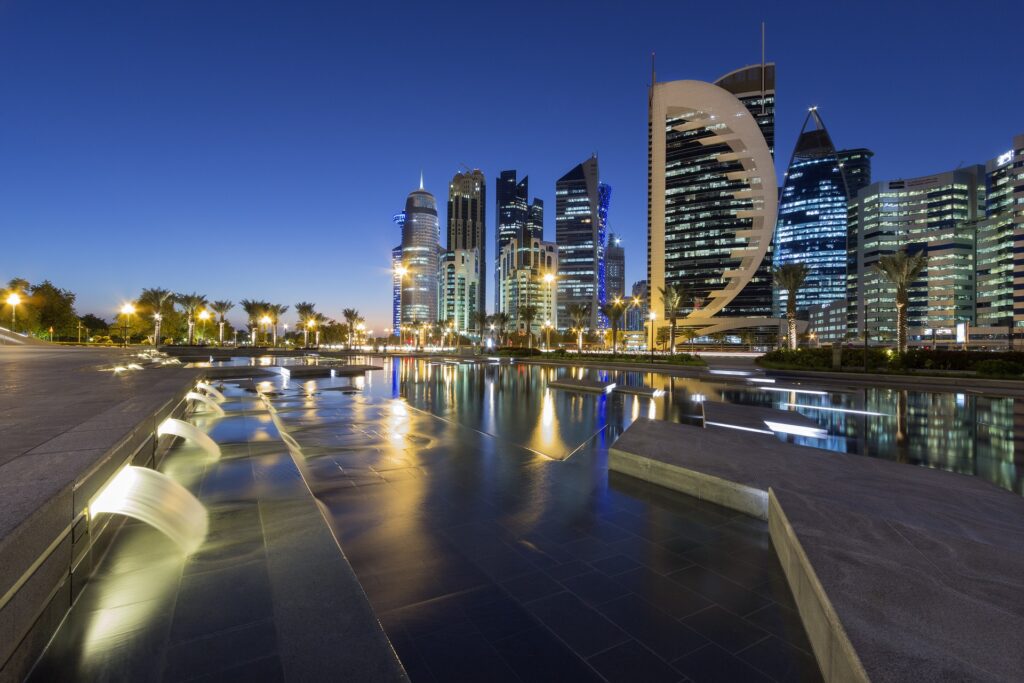 With over a million foreign visitors expected during the month-long tournament, a host country's tourism industry will benefit, increasing sales for hoteliers, restaurateurs, and others. However, such a surge necessitates the construction of additional capacity, the cost of which is usually far greater than the revenue generated in the short term.
And who stands to gain in the short term?
According to the World Economic Forum, "hotel prices rise during sell-out events, but wages of service workers do not necessarily rise by the same amount, implying that capital returns are likely greater than labor returns."
Moneyed people make money. People who lack it do not.
Furthermore, World Cup tourists who purchase merchandise, drinks, or anything else from FIFA partner brands do not contribute to a host country's tax revenues, as massive tax breaks for FIFA and its sponsor brands are required as part of the World Cup bidding process.
In its bid to host the 2006 World Cup, Germany touted $272 million in tax breaks.
Non-World Cup tourists tend to avoid visiting a host country during a World Cup in order to avoid crowds, traffic, and inflated prices. If you do not have a match ticket for Qatar 2022, you will be unable to enter the country from November 1 until the end of the World Cup.
In the short term, hosting a football World Cup makes no financial sense. But there are some things that are more important than money.
Hosting a World Cup is an exercise in soft power projection. It gives the rest of the world a glimpse into that country, demonstrating how new infrastructure makes it a good place to invest or do business.
In the long run, the money spent on hosting, if properly managed, builds capacity for that country's economy to expand.
New roads and transportation projects will provide economic benefits for years after the World Cup is over.
Huge international sporting events bridge societal divides and bring people together across borders; for example, at the 2018 Winter Olympics, North and South Korea entered the stadium under the same flag. These events also encourage children to participate in sports, which has long-term economic benefits for a host country's healthcare system.
A World Cup is more about pride, honor, and publicity for a host country than it is about making money.
Hosting a World Cup is a country opening its arms and its homes to the world and saying, "Hayya, you are welcome here."
Source: Al Jazeera
Some other Interesting Facts on FIFA World Cup 2022
Source: Yahoo Finance
Read More Trending News from this site: Gold Demand Strong due to World Central Banks Epic buying
World population surging – to reach 8 billion today15 November 2022
Click Link Below for Trendy Eyewear at the best prices from VooGlam
Vooglam Offical Website