Business
FDA Approves Updated COVID-19 Vaccines from Pfizer and Moderna: What You Need to Know
FDA Approves Updated COVID-19 Vaccines from Pfizer and Moderna: What You Need to Know.
In a significant development to enhance protection against evolving coronavirus strains, the U.S. Food and Drug Administration (FDA) has approved updated COVID-19 vaccines from Pfizer, in collaboration with BioNTech, and Moderna. The move aims to fortify defenses against potential fall and winter surges.
This decision by the FDA marks a crucial step in making these new shots accessible to a broader population, even those who have not yet received any COVID-19 vaccinations. The approach is reminiscent of receiving an annual flu shot, emphasizing the importance of keeping up with vaccine updates.
However, one more step remains in the process: final approval from the Centers for Disease Control and Prevention (CDC). A CDC advisory panel is scheduled to issue recommendations shortly on the groups that would benefit most from these updated shots. If approved, vaccinations could commence as early as this week. Importantly, individuals can receive both the COVID-19 and flu vaccines during the same visit, streamlining the vaccination process.
It's worth noting that another vaccine manufacturer, Novavax, is also working on an updated COVID-19 shot, currently under review by the FDA.
In recent months, COVID-19 hospitalizations have been on the rise, albeit not to the same extent as the previous year, thanks to the immunity provided by prior vaccinations and infections. However, as immunity tends to diminish over time and new variants continue to emerge, updating the vaccines has become a necessity.
It has been approximately a year since the last round of vaccine updates, and only around 20% of adults received the previous update. Dr. Peter Marks, the FDA's vaccine chief, underscores the critical role of vaccination in safeguarding public health and preventing severe COVID-19 outcomes.
Similar to previous vaccination campaigns, these updated shots are approved for both adults and children as young as 6 months old. Notably, the FDA permits individuals aged 5 and older to receive a single dose, even if they haven't previously received a COVID-19 vaccine. Younger children may require additional doses based on their history of COVID-19 infections and prior vaccinations.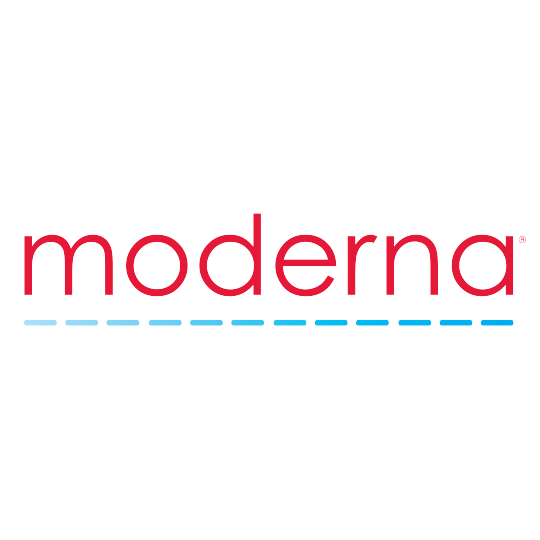 It's important to clarify that the FDA is not referring to this latest round as a "booster" but rather an updated vaccine designed to better align with the current circulating virus. This new formulation specifically targets the omicron variant known as XBB.1.5, replacing earlier combination vaccines that offered protection against the original coronavirus strain and an older version of omicron.
Despite the XBB.1.5 variant no longer being the dominant strain, the FDA believes it closely matches the virus strains responsible for most COVID-19 cases today, providing effective cross-protection. These updated vaccines are anticipated to be most effective at preventing severe COVID-19 cases rather than mild infections.
While the FDA's approval allows for widespread use of these updated shots, the CDC will determine the specific recommendations for different groups.
Federal authorities have assured that the vaccines will remain free for most Americans through private insurance or Medicare. For those who are uninsured or underinsured, the CDC is collaborating with health departments, clinics, and select pharmacies to offer temporary free vaccinations.
In conclusion, these updated COVID-19 vaccines from Pfizer and Moderna represent a crucial step in our ongoing battle against the pandemic. By staying informed and following the guidance of health authorities, we can collectively work towards a safer and healthier future.
Source: AP
COVID-19 Omicron Vaccines from Pfizer and Moderna