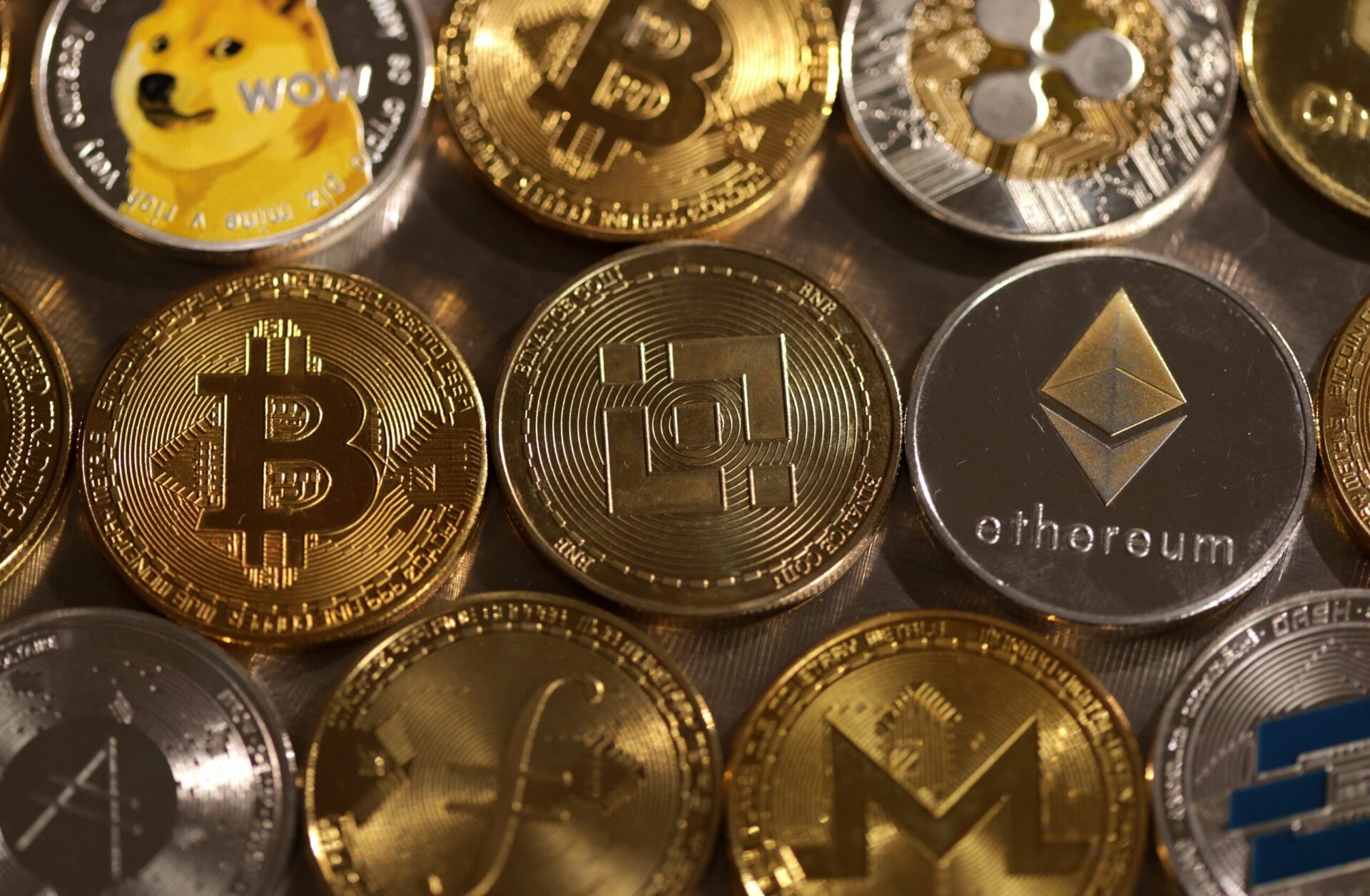 Crypto Hack-$100 Million Stolen. The Lazarus Group, a state-sponsored organization in North Korea, is thought to be responsible for the most recent $100 million cryptocurrency theft from a US blockchain startup.
On June 24, a California-based cryptocurrency company named Harmony openly acknowledged that suspected hackers had stolen cryptocurrencies worth almost $100 million from the important service known as Horizon Bridge.
Crypto Hack at Horizon – What is Horizon?
Crypto Hack – $100 Million Stolen. The private Horizon blockchain bridge was the target of a "malicious attack," according to Harmony, the American cryptocurrency startup that created Horizon.
Cross-chain bridges sometimes referred to as blockchain bridges, allow users to transmit assets from one chain to another while facilitating communication across various blockchains. Users can transfer assets, such as tokens, stablecoins, and NFTs, between the Ethereum, Binance Smart Chain, and Harmony blockchains by using Harmony's Horizon bridge, for instance.
A number of digital assets were seized, including Ethereum, Binance Coin, Tether, USD Coin, and Dai, according to blockchain analysis firm Elliptic. According to Elliptic, the stolen tokens have now been exchanged for Ethereum through decentralized exchanges, which it described as a "frequently seen strategy with these thefts."
According to Harmony's blog post, the FBI, several cybersecurity partners, exchange partners, and others were contacted immediately after the assault and asked to help with an investigation aimed at locating the perpetrator and recovering stolen property. The blog post stated, "Further, the team has attempted communication with the hacker by embedding a note in a transaction to the culprit's address."
Harmony explained that the Horizon bridge had been shut down in order to block additional transactions. The bridge for bitcoin on Harmony was unaffected. Source: nakedsecurity.sophos
Crypto Hack – $100 Million Stolen -Harmony's request on Twitter
Harmony hasn't specified how the money was taken in detail. However, it is believed that harmony had a private key vulnerability.
Similar attacks on other blockchain bridges
It comes after a slew of prominent assaults on other blockchain bridges. In a security compromise that happened in March, the Ronin Network, which powers the cryptocurrency game Axie Infinity, lost more than $600 million. Another well-known bridge, Wormhole, suffered a loss of almost $320 million in a different hack a month earlier.
The US Treasury Department blamed The Lazarus Group for the theft of $625 million worth of cryptocurrencies via Axie Infinity's exclusive Ronin blockchain bridge in March.
State-sponsored bitcoin theft has been pointed out as a key component of North Korea's illegal financing schemes for its nuclear and missile programs.
Read other related Crypto News on this site: The Crypto Crash: Latest News on Crypto
shop now
25% Off For V Part Wigs With Code: Graduation