Business
BYD Electric Car – BYD is the world's largest EV car-maker in 2022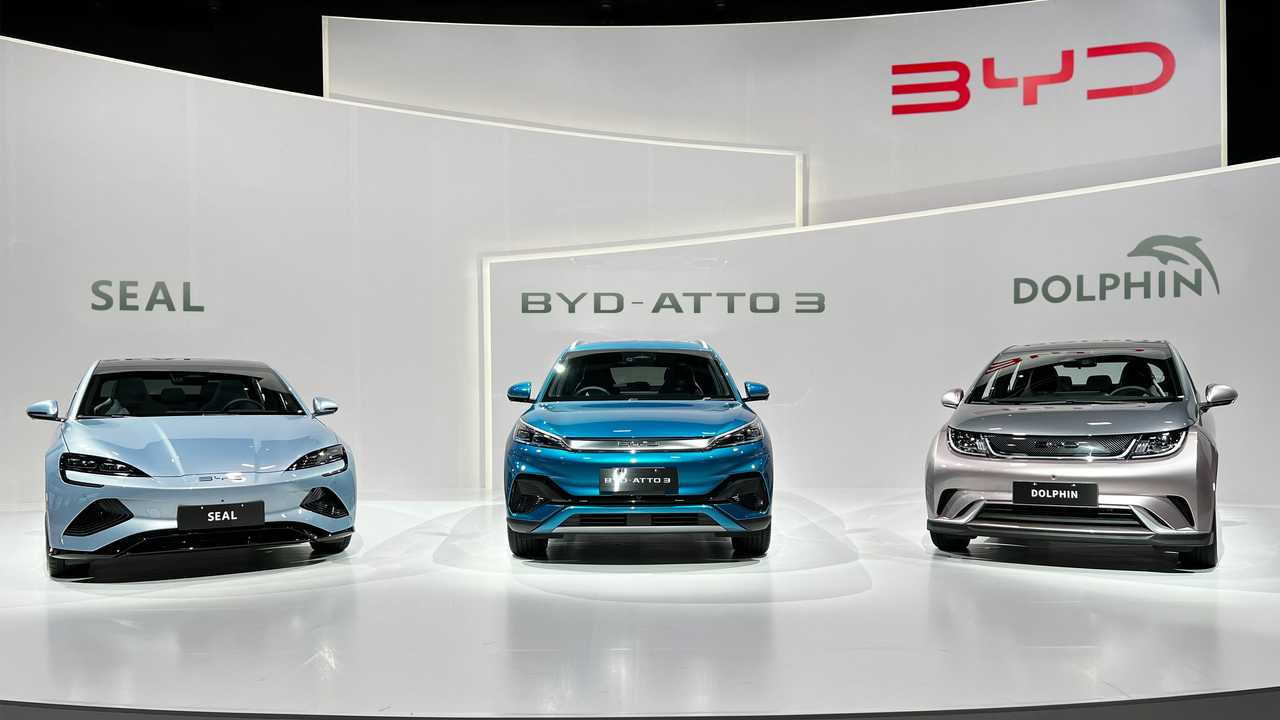 BYD Electric Car – BYD is the world's largest EV car-maker in 2022 – it beats Tesla. In the first half of 2022, BYD rose to become the top manufacturer of electric vehicles globally. Compared to Tesla's 564,743 new electric vehicle sales in the first half of this year, BYD sold 641,350.
Plug-in hybrids, which employ gasoline engines to complement battery power, make up a large portion of BYD's vehicle sales. Contrarily, Tesla only offers and sells all-electric vehicles.
BYD Electric Car – BYD is the world's largest EV car-maker – Fortune Magazine
According to Fortune "BYD sold 486,771 more cars than it did in the first half of 2021, representing an increase of 315%. Tesla, meanwhile, sold 178,693 more vehicles in the first half of this year, compared to last, a 46% year-on-year bump.
BYD's stock price has risen nearly 25% since the start of this year. In that same timeframe, Tesla's stock price in New York dropped 42%.
Warren Buffett's Berkshire Hathaway was an early backer of BYD, pouring $232 million into the company in 2008. Now worth $7.7 billion, the investment is one of Berkshire's most lucrative bets."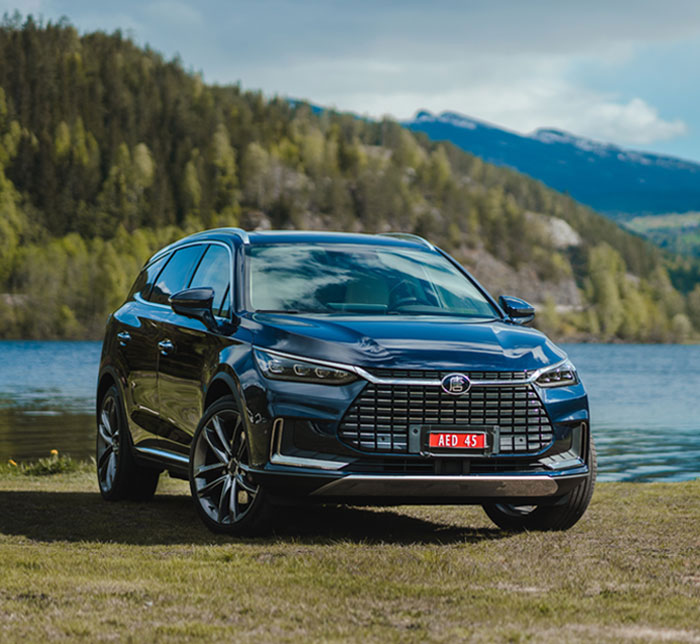 BYD Electric Car – EV & PHEV – Zero Emission
No tailpipe emissions are produced by EVs. When gasoline is utilized as a fuel, PHEVs emit exhaust emissions. Some PHEVs run entirely, or nearly entirely, on electricity up until the battery is almost completely depleted. The engine then burns gasoline to generate more power. China views both as emitting zero emissions.
BYD has formally introduced its brand-new DM-i hybrid system. The system employs BYD's own plug-in hybrid technology, which, according to the company, is "based largely on electricity and achieves high speeds while offering a quiet, smooth ride that saves energy, making vehicles green and eco-friendly
BYD Electric Car – BYD'S FLAGSHIP HAN EV SERIES OFFICIALLY GOES ON SALE
BYD announced the official launch of its Han EV series, the brand's long-awaited flagship offering for the global mid-to-large luxury sedan market, including three pure electric models and one hybrid model.
The Han EV will be sold in China first. Its extended-range version will sell at 229,800 RMB (approximately $32,800); the extended-range variant of the premium model will be priced at 255,800 RMB (about $36,500), and the 4WD high-performance version will sell at 279,500 (about $40,000) RMB.
Besides, the PHEV version, Han DM, will sell for 219,800 yuan (about $31,400). Integrating the most advanced technologies in the electric vehicle industry, the Han boasts formidable performance combined with stylish craftsmanship. As the world's first mass-produced model that uses BYD's ultra-safe Blade Battery, the Han EV sets new standards for EVs worldwide in terms of safety, performance, and luxury.
BHD ELECTRIC VEHICLE PORTFOLIO
Apart from Electic and PHEV cars, BHD also makes a range of other Electric Vehicles. (product info and photo courtesy BHD Europe
Bus & Coach
BYD buses are the result of extensive innovation and experience in battery technology. We are the first electric bus manufacturer worldwide with over 45,000 ebuses delivered and thus the most experienced. They have mastered the three core technologies of ebuses: batteries, electric motors, and electric motor controllers.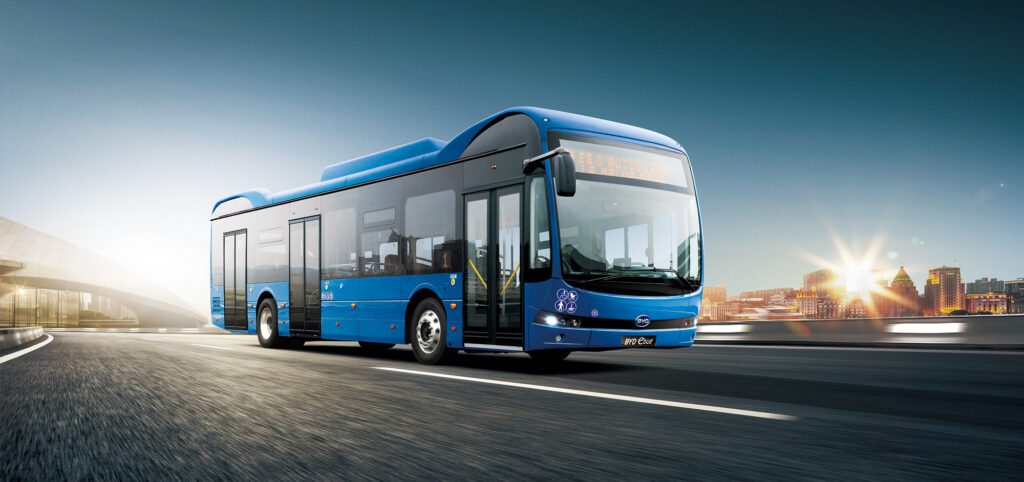 BYD Forklift
Revolutionary cost-saving battery; Long life-cycle Adaptable for all types of operations; Safe technology
Truck & Van
BYD new eTruck and eVan range is BYD's next contribution in our global quest to deliver quieter cities, reduce air pollution and provide sustainability across a growing number of automotive markets.
Rail Transit
Solving urban congestion and transit challenges without the significant infrastructure costs, lead time or traffic disruption caused by construction.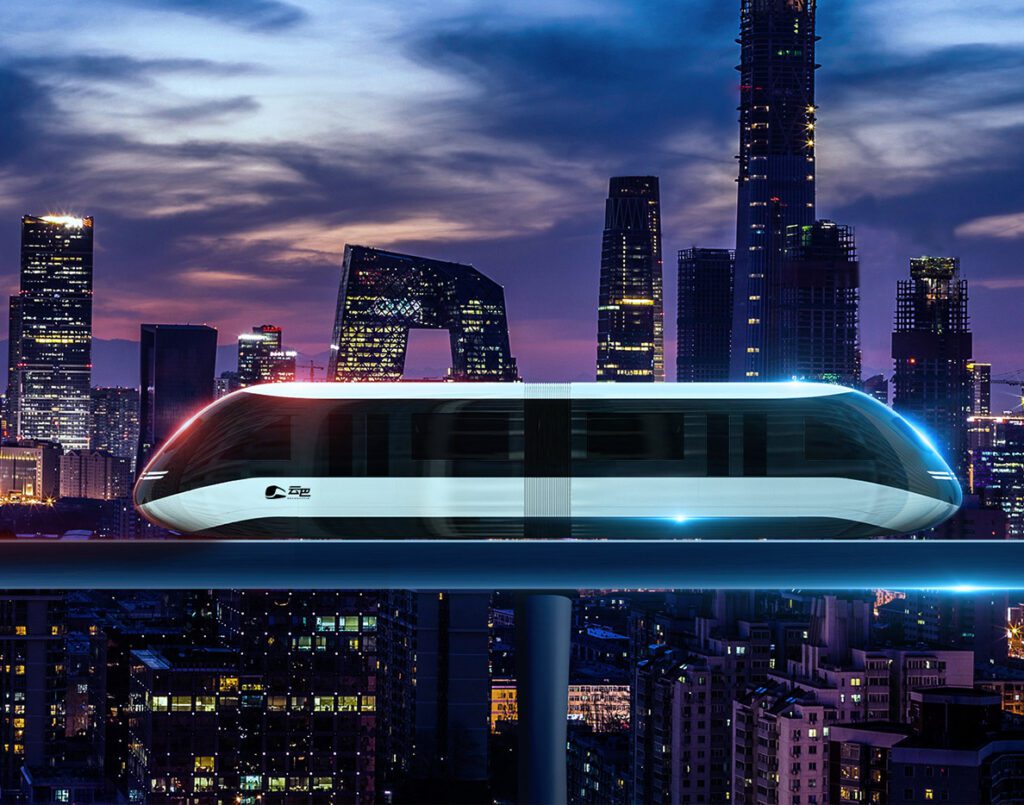 Visit other Trending Articles on this site: Boom Supersonic for American Airlines
shop now
2 Wigs Only $ 149