Business
Asia's Wealthiest Woman Yang Huiyan loses half her fortune and cedes the Crown to Fan Hongwei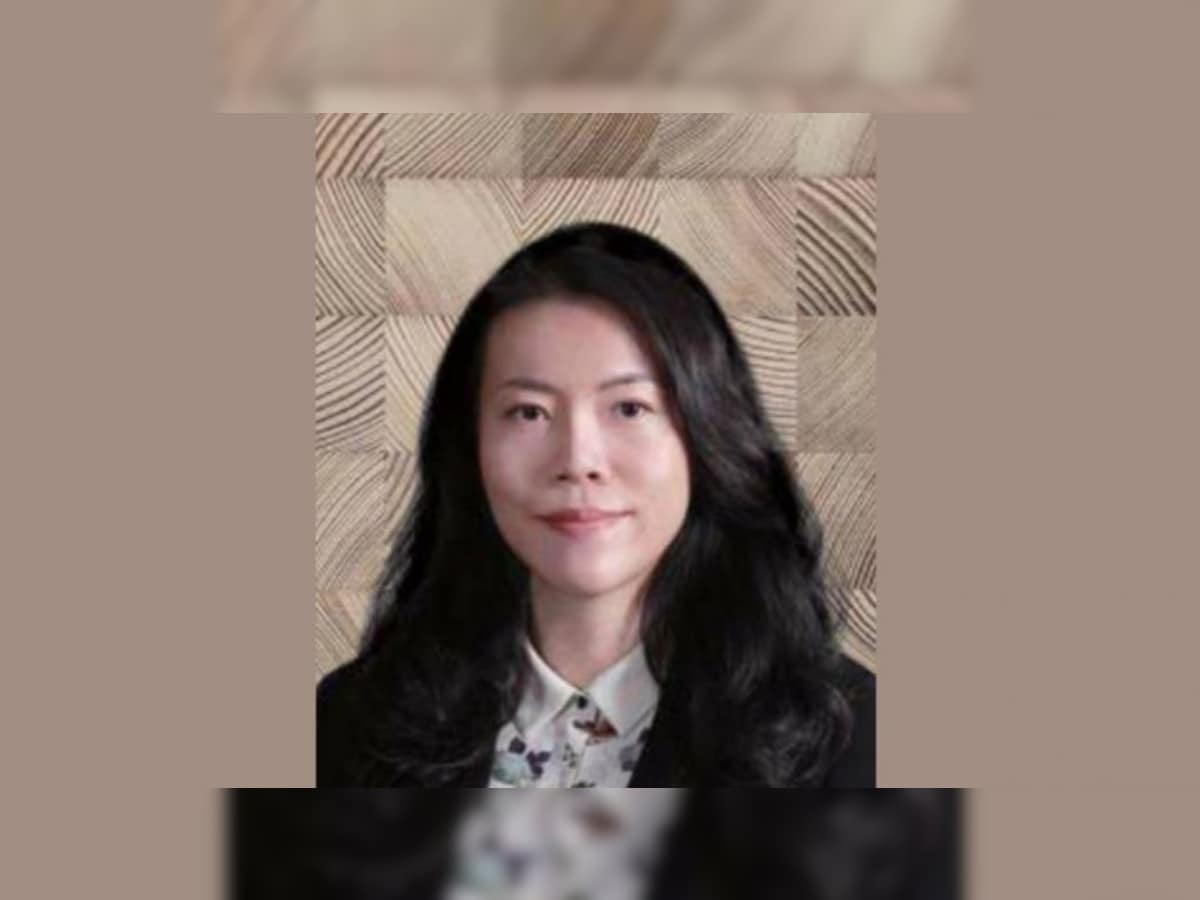 Who is Asia's wealthiest woman? Asia's Wealthiest Woman Yang Huiyan lost half her fortune in China's property crisis and ceded the crown to Fan Hongwei.
As China's real estate crisis has gotten worse over the past year, Asia's richest woman has lost more than half of her wealth.
According to the Bloomberg Billionaires Index, her net worth decreased by more than 52% to $11.3 billion from $23.7 billion a year earlier.
Yang Huiyan – a brief Profile
Yáng Huiyán is a multi-billionaire property developer and businesswoman of Chinese descent. She is Country Garden Holdings' largest stakeholder.
According to Forbes, 57 percent of property developer Country Garden Holdings is owned by Yang Huiyan, a stake that her father Yeung Kwok Keung primarily passed to her in 2007.
Yang holds a degree from Ohio State University.
Yang is the CEO of the Chinese education firm Bright Scholar Education Holdings, which went public on the New York Stock Exchange in 2007.
She ranked #11 on China's Rich list in 2021withwith a Net Worth of US$ 27.8 Billion
Her Net Worth has dropped to US$ 11.5 Billion at the time of this blog according to Forbes Real Time Billionaires List
As a result, Fan Hongwei, the chairwoman of chemical fiber provider Hengli Petrochemical, has overtaken Huiyan to claim the title of Richest Woman in Asia With a net worth of US$16.4 billion
China's Property Crunch and the Effects on Yang's Fortune
Following months of financial problems, Evergrande, China's most indebted real estate company, missed payments on its US dollar bonds in December.
Since then, a number of other significant developers have also requested protection from creditors, including Kaisa and Shimao Group.
The real estate problem has gotten worse recently as a result of thousands of irate homeowners who put down payments on incomplete houses threatening to stop paying their mortgages if construction is not finished on schedule. Source : CNN
As analysts and officials worry about financial contagion, China's banking regulator has urged lenders to assist the real estate industry and satisfy the "reasonable financing needs" of businesses.
According to estimates, the property industry makes up 18 to 30 percent of the GDP of the nation and is a major factor in the expansion of the second-largest economy in the world.
Fan Hongwei – Asia's Wealthiest woman at the moment is a self-made billionaire
Chinese tycoon and billionaire Fan Hongwei is the chairman and chief executive officer of the chemical fiber firm Hengli Petrochemical and vice chairman of its parent company, Hengli Group.
Fan and her husband, Chen Jianhua, borrowed 3 million RMB in 1994 to purchase a failing Fiber Textile Factory. Fan took over as general manager of the mill, and she and Chen reorganized the business, growing it from a factory with 27 employees into one of the biggest weaving companies in the world and the largest fiber producer in China.
The company is now known as Hengli Group, and its main unit is Hengli Petrochemical. Source: Wikipedia
Fan Hongwei was listed on Fortune's list of the 50 most influential business leaders in China as well as Forbes' list of the top 50 CEOs in China in 2020.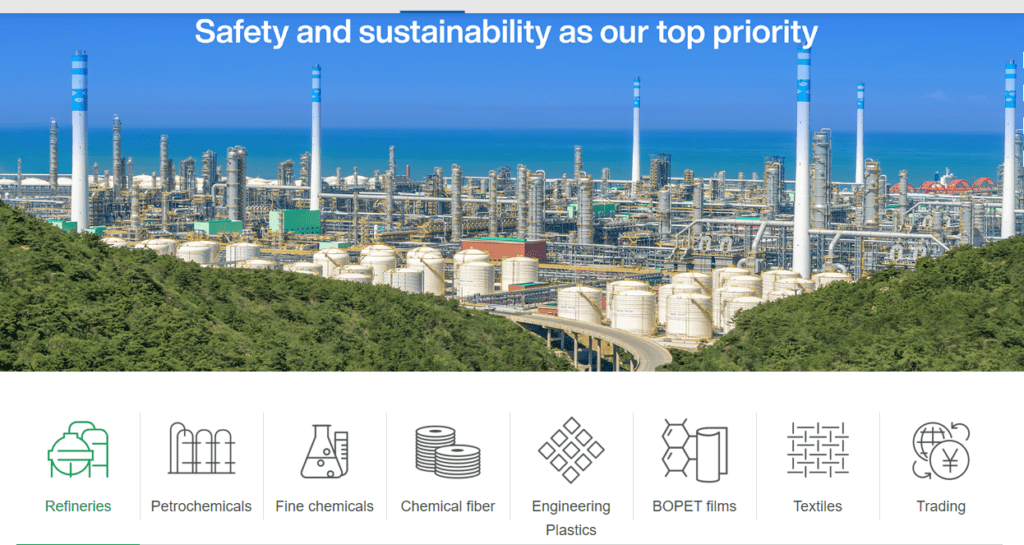 Visit other trending topics on this site: What is Buy Now Pay Later (BNPL) – An Introduction GM hopes to unseat Tesla in the sales of electric vehicles World Population to Reach 8 Billion on 15th November 2022