Business
Apple Valuation – First 3 Trillion Company in the World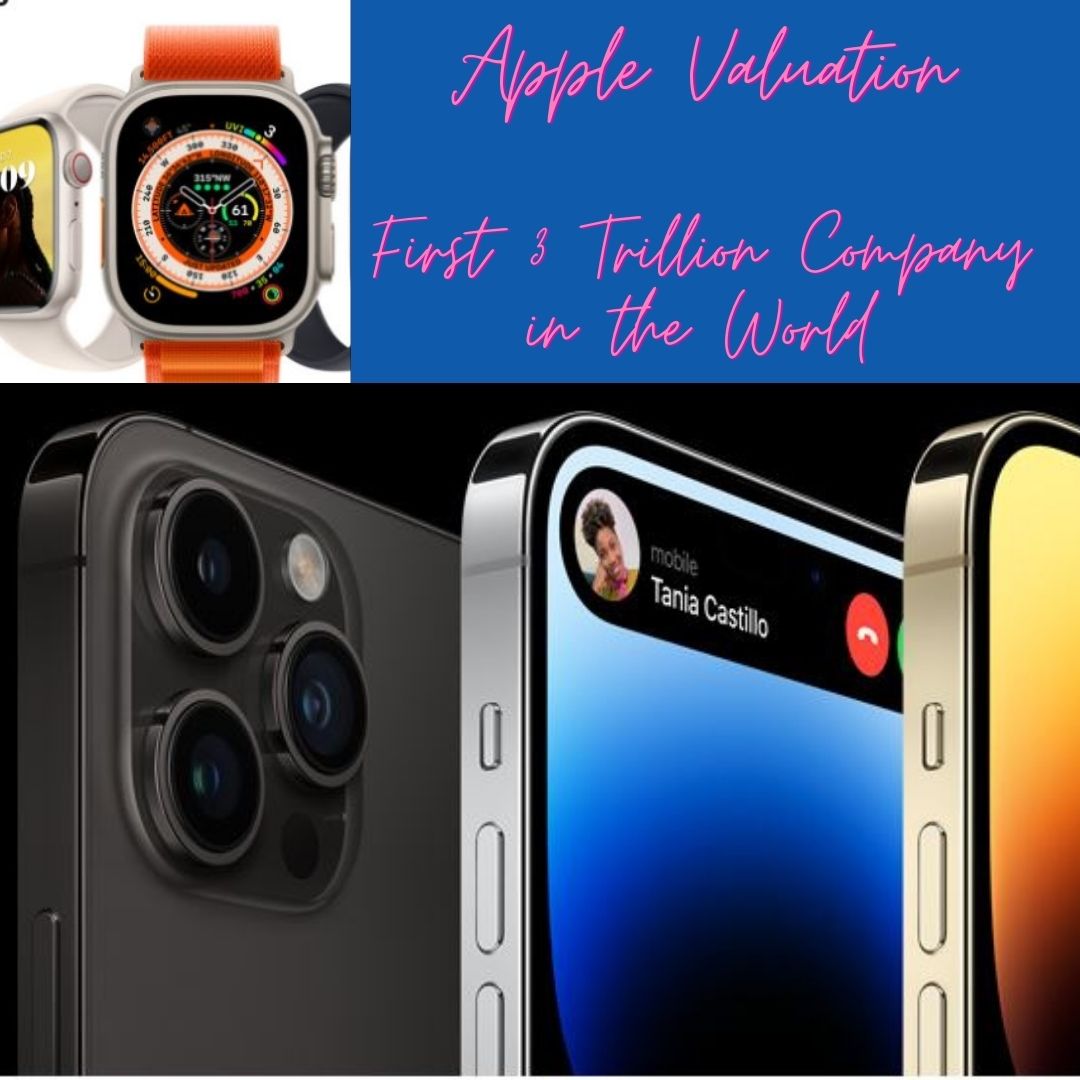 Apple Valuation – First 3 Trillion Company in the World. Apple has achieved the remarkable milestone of becoming the first-ever company to reach a market valuation of $3 trillion. As the foremost technology giant, Apple now holds the title of the world's most valuable company by a considerable margin.

On Friday, June 30, Apple achieved a significant milestone by becoming the world's first company to reach a valuation of $3 trillion. At the close of trading on the Nasdaq stock exchange, Apple's stock price reached $193.97 per share, resulting in a market capitalization of $3.05 trillion. This official recognition came six months after Apple briefly surpassed the $3 trillion mark during intraday trading on January 3.
The recent surge in the tech sector, along with the recovery in iPhone sales and anticipation surrounding the upcoming release of the Apple Vision Pro mixed-reality headset, has positively impacted Apple's stock price. This has contributed to the company's valuation and overall success. It is noteworthy that only a handful of companies have achieved trillion-dollar valuations, with the majority of them being in the technology sector. Alongside Apple, Microsoft Corp. stands as a prominent trillion-dollar company with a valuation of $2.5 trillion. Microsoft briefly held the title of the world's most valuable company in 2021, benefiting from its extensive cloud services business and navigating challenges posed by the global supply chain.
Following Microsoft, the next company on the list is Saudi Aramco, a state-backed oil and gas company, with a valuation of $2 trillion. Unlike the other trillion-dollar companies, Saudi Aramco is not part of the tech sector. Alphabet, the parent company of Google, follows with a valuation of $1.5 trillion, while e-commerce and cloud leader Amazon holds a valuation of $1.3 trillion. Another notable member of the trillion-dollar club is Nvidia, a chip maker, with a valuation of $1 trillion. Nvidia's success can be attributed to its association with the growing excitement around artificial intelligence. In May, Nvidia experienced a significant surge in market capitalization, increasing by nearly $200 billion in just one day.
Apple's achievement on June 30th marked another significant milestone in its history. Not only was it the first company to surpass a $3 trillion valuation, but it was also the pioneer in reaching $1 trillion in 2018 and $2 trillion in 2020. Apple has consistently pushed the boundaries of valuation milestones and remains at the forefront of financial success.
Source: Quartz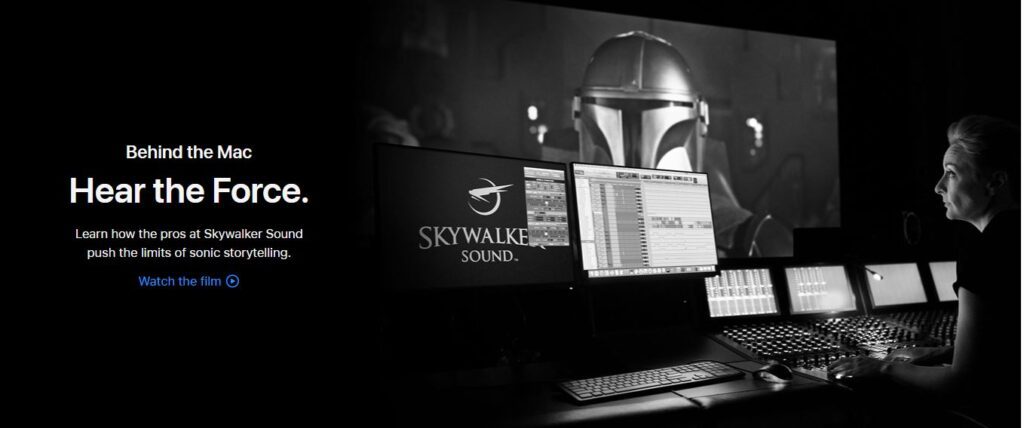 Apple Valuation reported by Reuters
As reported by Reuters, Apple Inc has emerged as the inaugural company to achieve a market valuation of $3 trillion. This milestone was driven by optimistic prospects for the company's expansion into new markets, combined with expectations of a less aggressive approach to interest rate hikes by the Federal Reserve. Apple's remarkable progress occurred during a month marked by investor attention towards the potential of artificial intelligence. Investors showed a particular preference for companies that possess robust balance sheets and strong cash flows, making Apple's advancements in the market especially noteworthy.
Apple's recent quarterly report in May surpassed analysts' expectations, with impressive revenue and profits. The company's consistent track record of stock buybacks further solidified its reputation as a safe investment choice amidst global economic uncertainty.
Similarly, Tesla Inc, the electric car manufacturer, experienced a significant 28% increase in market capitalization during June. This surge was driven by deals made by competitors Ford Motor Co and General Motors Co to gain access to Tesla's charging network. These agreements have the potential to establish Tesla's charging infrastructure as the industry standard.
In another development, Nvidia joined the exclusive club of companies with a $1 trillion valuation last month. The company's market capitalization rose by 11.8% as investors bet on its potential to benefit significantly from the booming field of artificial intelligence. Nvidia's shares soared following a revenue forecast that exceeded Wall Street estimates by over 50% in May.
At the end of June, Apple and Microsoft Corp held the top positions on the list of the world's 20 largest companies based on market capitalization.
In contrast, Alphabet Inc, the parent company of Google, experienced a 2.3% decline in market capitalization last month, amounting to $1.53 trillion. This drop was influenced by increasing competitive pressures from Microsoft's Bing search engine, which has gained prominence following the integration of artificial intelligence capabilities similar to those behind ChatGPT.
Source: Reuters