Business
Volkswagen in a $2 billion technology JV with China's Horizon Robotics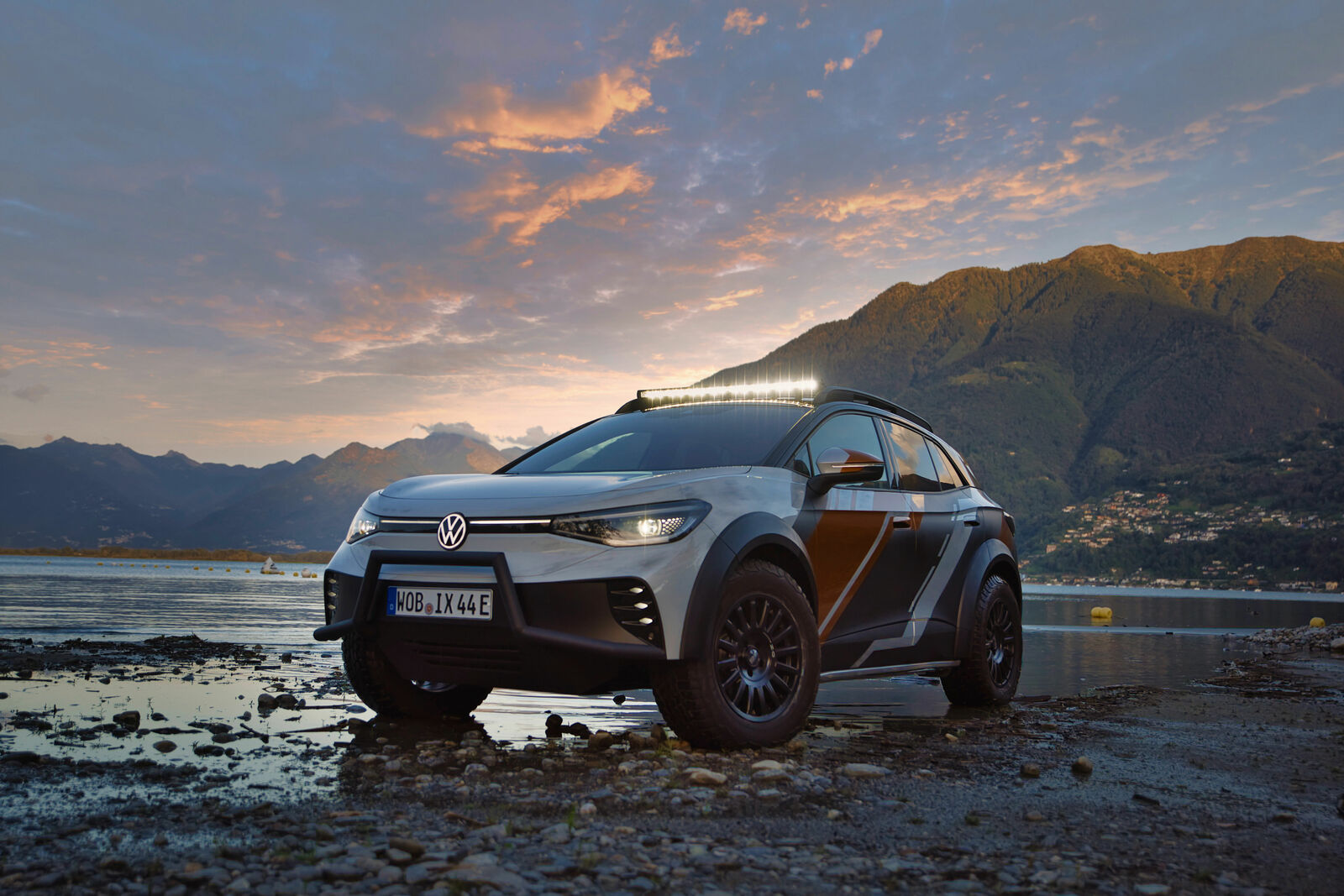 Volkswagen in a $2 billion technology JV with China's Horizon Robotics. Volkswagen's software division will invest more than $2 billion and own 60% of the Chinese technology firm Horizon Robotics.
Horizon Robotics, a leading provider of energy-efficient computing solutions for intelligent vehicles, is partnering with the Volkswagen Group. The partnership is to help Volkswagen Group accelerate the customization of autonomous driving solutions for the Chinese market.
Volkswagen in technology JV with Horizon Robotics
As part of the cooperation, CARIAD and Horizon Robotics will set up a joint venture in China, with CARIAD holding a 60% majority stake.
"As Volkswagen Group's global automotive software and technology company, CARIAD is an important force in the Group's transformation into a software-driven mobility provider." We are strengthening our position in China's automotive industry through our joint venture with Horizon Robotics and additional investment in autonomous driving technology. CARIAD CEO Dirk Hilgenberg stated, "Our goal in China is to create long-term value for the Group and our shareholders in line with expected market development."
Integrating multiple functions into a single integrated chip is intended to improve system stability and reduce energy consumption, allowing for scalable ADAS and AD solutions with differentiating innovation.
"Horizon Robotics is dedicated to empowering smart vehicles through integrated computing solutions with the goal of making human life safer and better," said Dr. Kai Yu, Horizon Robotics' founder, and CEO. "As one of the leading companies in China to commercialize and mass-produce computing solutions for autonomous driving, we will bring our expertise to the CARIAD partnership to develop
Source: Volkswagen
Horizon Robotics
Horizon Robotics is a leading provider of energy-efficient computing solutions for advanced driver assistance systems (ADAS) and autonomous driving (AD) for smart vehicles, with the goal of making people's lives safer and better. Horizon Robotics is committed to enhancing next-generation smart driving experiences by integrating hardware and software, including low-power hardware computing solutions and open software development tools, as a pioneer in commercializing embedded passenger-vehicle ADAS and AD products in China. Horizon Robotics provides products and services that enable an open ecosystem of smart vehicle transformation by closely collaborating with a community of partners. Source: Horizon Robotics Website
Horizon Robotics harnesses the power of an efficient and cost-effective ensemble of algorithms, processors, and toolkits to enable intelligent automotive applications.
We keep up with the rapid development of algorithms while leveraging the best semiconductor technology to create the most efficient automotive processing platform architecture. We deliver the best performance-per-Watt and performance-per-dollars thanks to our own accelerator, the Brain Processing Unit, and cutting-edge algorithms.

Read More Trending News: Volkswagen will list Porsche in one of the largest IPOs in recent years.