Business
Ultimate guide – How to work from home
Working from home has become increasingly popular after Covid Pandemic. Increasingly people have started to work from home and many major, as well as smaller companies, are supporting people to work from home. There are certain employment categories that cannot be done from home. on the other hand, there are many categories that can be managed from home. Especially Customer service and support functions can be easily managed from home.
History
Remote work has been in practice since the seventies. Although it could have been in practice long ago it was officially mentioned by NASA Scientist Jack Nilles in 1973. Many software startups used this model, as many of them started in makeshift offices. However, the Dot Appropriations act of 2000 legalized remote work and set guidelines and policies.
Technological advance has boosted work from home model. Emails, Teleconferencing, video calls, and recent innovations such as Zoom, Google Meet, Slack, and cloud computing have made it easy to work from remote locations.
Present Scenario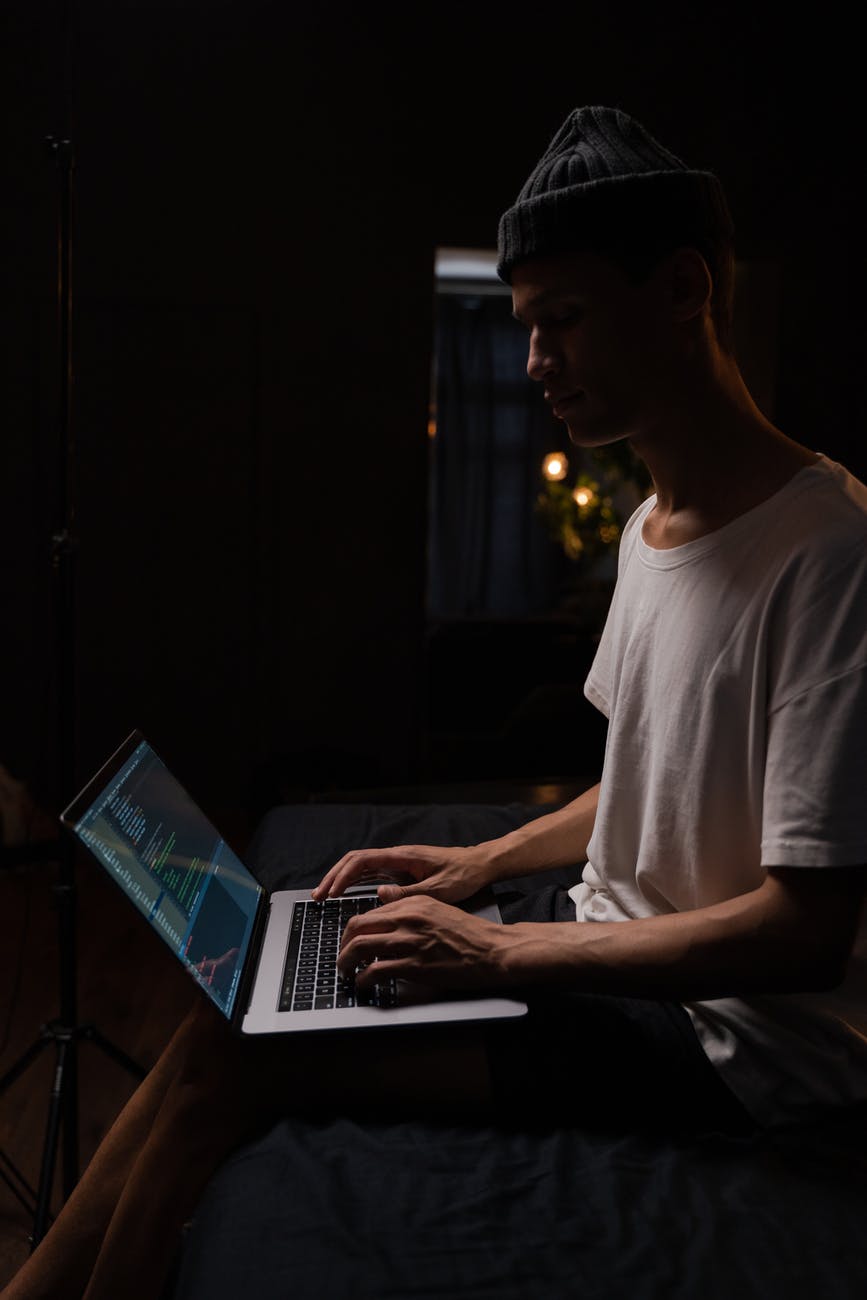 The Corona Pandemic almost sent everybody home with constant lockdowns. This led most companies including Google and Facebook to come out with work-from-home options. The trend started spreading rapidly and most companies started allowing their employees to work from home. many companies started hiring employees for remote work and specialist remote employment sites are growing in numbers.
Work from home options has helped companies to cut down their costs. The cost of office space and maintenance expenses like electricity, water, air conditioning, tea, snacks, and meals on duty have come down. They also find that productivity has increased with this model. The quitting rate of employees who work remotely is much less. this also helps the employer to save money on recruitment and training.
Companies also have the option to recruit remote employees from various geographical locations. This gives the company a large pool of talent. The salary scales and payroll taxes also come down when they are hiring employees from certain regions/countries.
Employees are also feeling more comfortable and enjoying their job. The stress levels of the employees are also less as they work independently and don't have to travel to and from work. traveling to and from work has its costs and is stressful. you need to put on your best attire and mostly hurry to hop into public transport. a couple of hours or even more spent traveling can be utilized more productively to work a few minutes extra or well-earned rest.
Interestingly some companies are also paying a stipend to work from home.
What is the future of remote work?
With the advancement of technology, the possibilities are endless. Working from home will become easier by the day with newer communication tools, apps, and interaction facilities. Surveys show that most companies will have remote work as a permanent feature.
5G Technology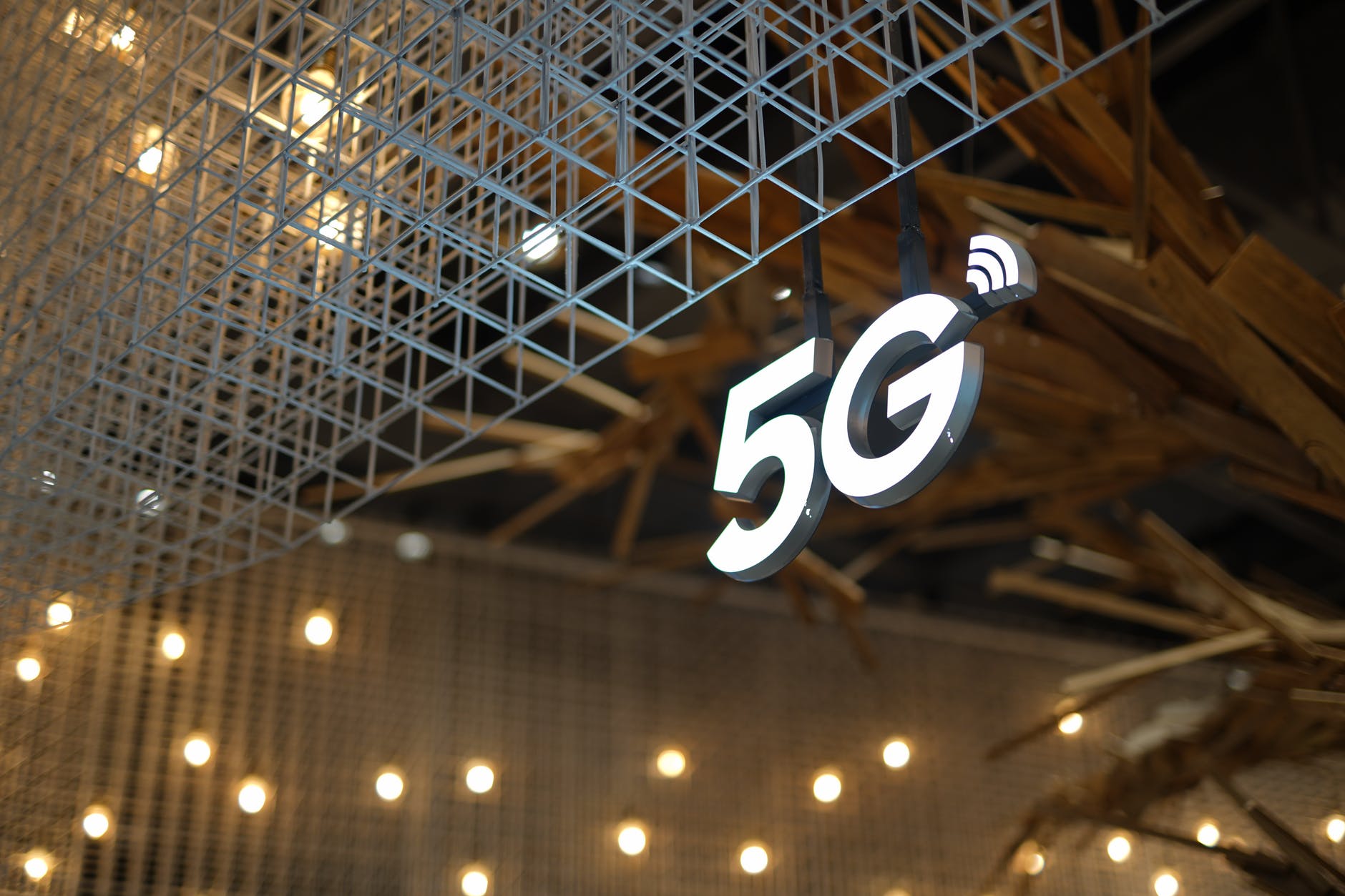 5G will redefine the home office internet. 5G technology will improve reliability and Performance, which is a huge plus for remote work. 5G can provide the right amount of frequency to the different devices used and when required.
Artificial Intelligence (AI)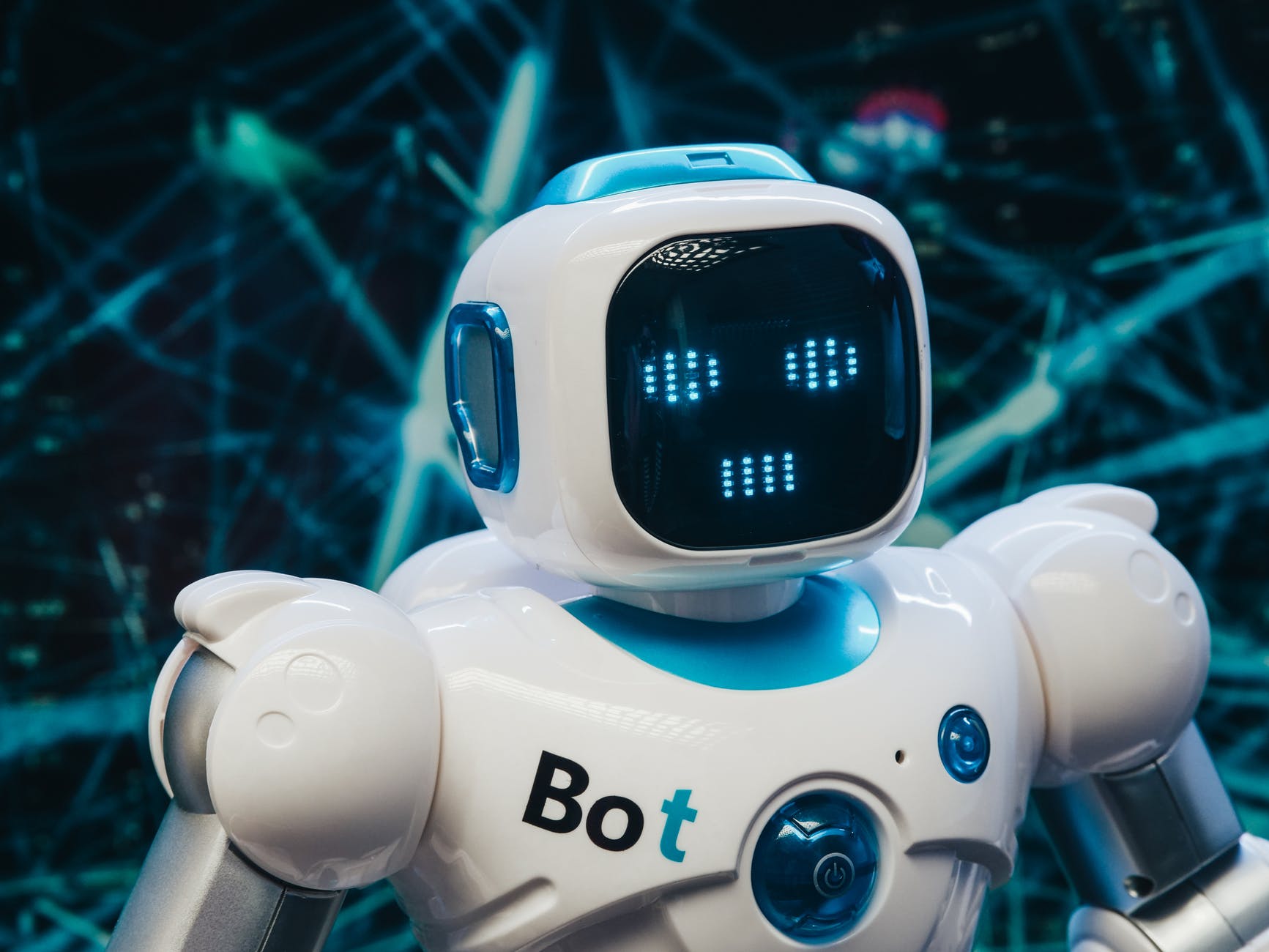 AI will also be another plus point for remote work. You can plan, quantify and analyze data through Key Performance Indicators (KPI) AI can be used to train employees, predict risks, organize analytics, etc.
AI can also help employees to schedule calls, meetings, and emails. AI Apps like Grammarly helps with spelling which improves the remote worker's output. AI can also analyze the data in your computer or device to check for malware and threats which can disrupt or totally destroy your system. This is very helpful when you are working from home where you will not have an IT specialist to assist you.
On the lighter side, with the advancement of AI, there is also a threat to your employment as it can replace a human for certain jobs and activities.
Conclusion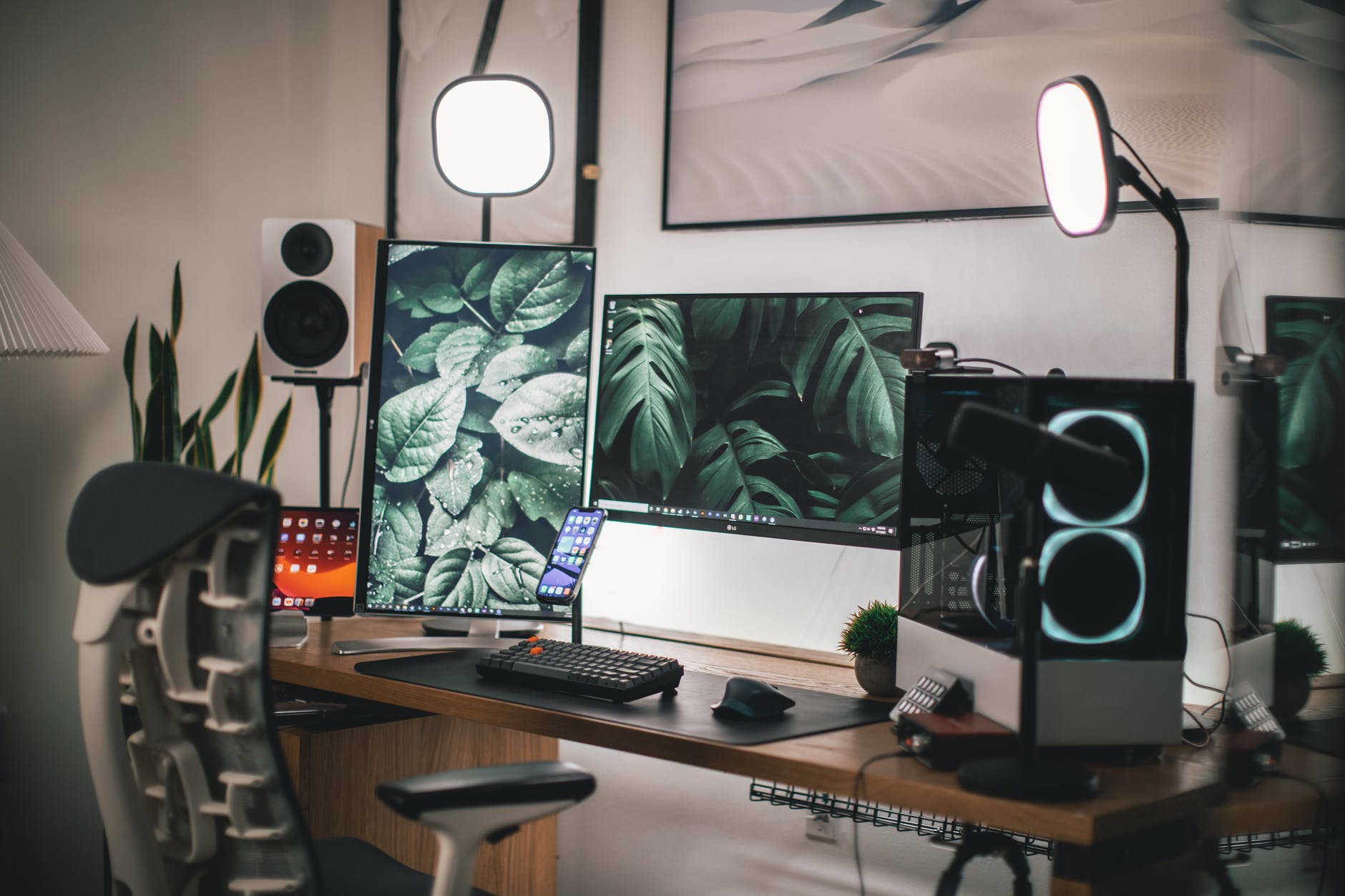 Work from home is going to be more and more a regular feature in the employment field. You need to be updated in technological advances in communication modes and well versed with working apps to be in contention for future job opportunities.
You will also need to have a proper workspace, a reliable and fast internet connection, Necessary devices such as a good PC/Laptop, and probably some accessories such as a webcam, and headphones. Also make sure your workspace is free of disturbances from kids, pets, and visitors. Remote work gives you the freedom to work from your own home. It is exciting, empowering, and can be highly rewarding. Try to utilize the well-earned extra free time to engage in some freelance projects; learn something new to improve your knowledge and future advancements. If you starting out on your own venture, see how you could use social media to market it.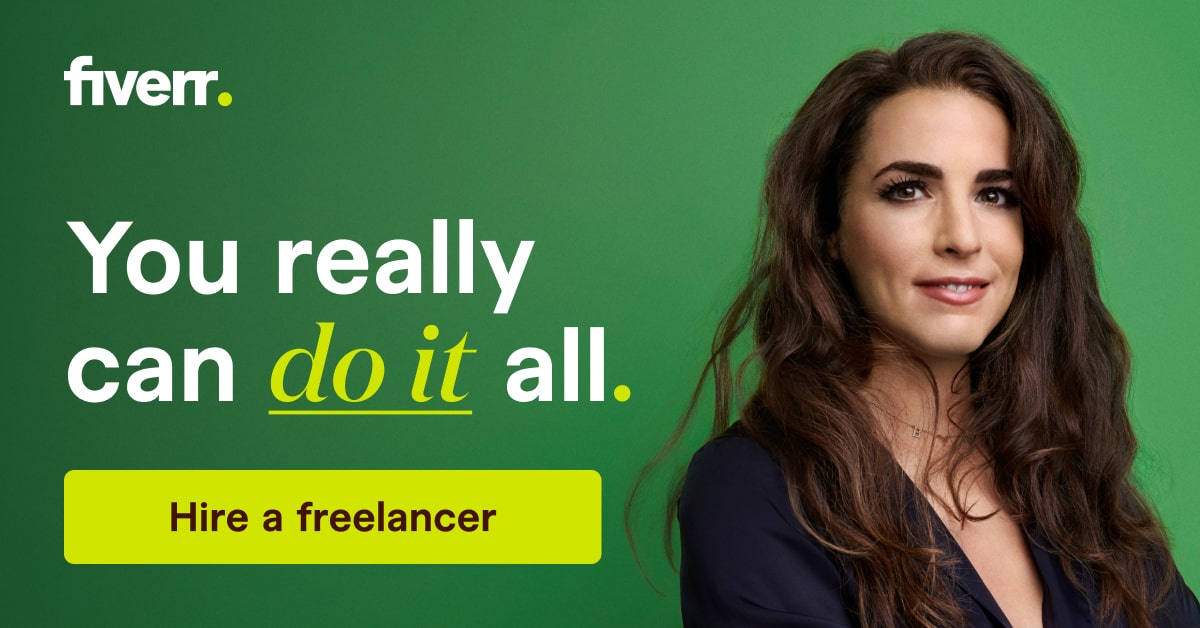 https://go.fiverr.com/visit/?bta=359981&nci=9371
shop now
2 Wigs Only $ 149