Business
FINMA Approved UBS to buy Credit Suisse for $3.24bn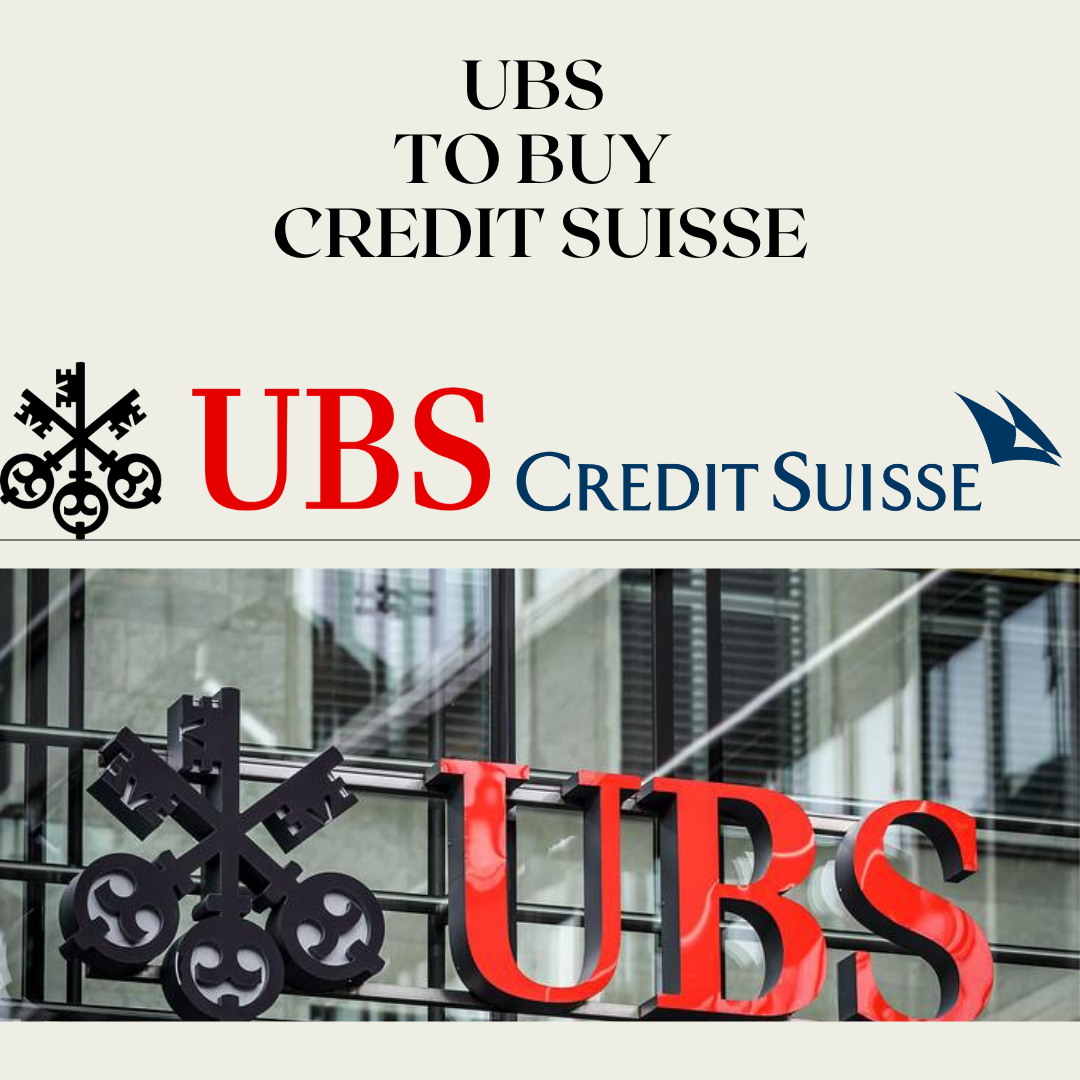 FINMA Approved UBS to buy Credit Suisse for $3.24bn. Officials from UBS and Credit Suisse have announced that Switzerland's biggest bank, UBS, will acquire Credit Suisse for 3 billion Swiss francs (equivalent to $3.24bn), in a move aimed at addressing the growing crisis of trust in the global financial system. The deal, which was disclosed on Sunday night, also involves 100 billion francs ($108bn) in liquidity support from the Swiss central bank for both UBS and Credit Suisse.
The Swiss central bank stated that the acquisition of Credit Suisse by UBS was a resolution to ensure financial stability and safeguard the Swiss economy during this unprecedented situation. The Swiss Financial Market Supervisory Authority (FINMA) highlighted the possibility of Credit Suisse facing a liquidity crisis despite being solvent, and it was imperative for the authorities to intervene.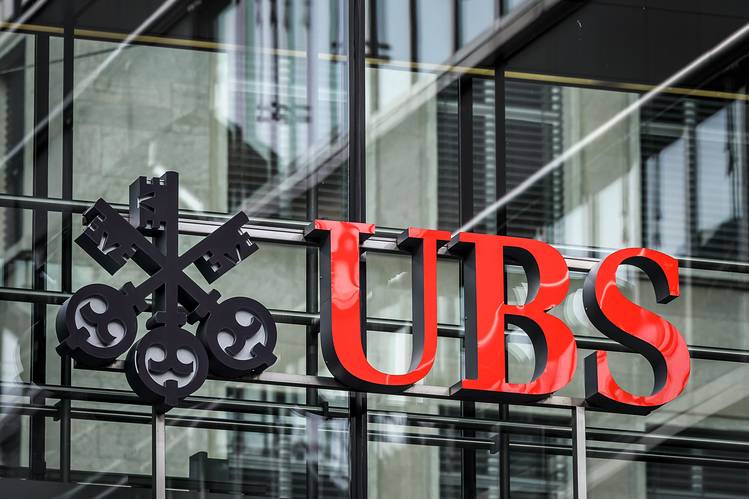 To enable UBS to acquire Credit Suisse, the federal government has offered a maximum loss guarantee of 9 billion francs ($9.7bn) for a specific section of the portfolio. This guarantee will only be activated in the event of actual losses incurred in that portfolio. UBS would bear the first 5 billion francs ($5.4bn), the federal government would take on the next 9 billion francs ($9.7bn), and UBS would be responsible for any further losses, according to the government's announcement
Credit Suisse, a bank with a long history of 167 years, has been the most prominent casualty in the market upheaval triggered by the recent failure of Silicon Valley Bank and Signature Bank in the United States. This forced the bank to access $54 billion in central bank funding last week.
Authorities were in a rush to save Credit Suisse, which is one of the world's largest wealth management firms, before the financial markets reopened on Monday.
According to FINMA, which gave the green light for the acquisition, the recent measures taken to stabilize the bank were insufficient to restore trust, and more extensive options were explored.
Both UBS and Credit Suisse belong to the group of 30 systemically significant global banks that regulators keep a close eye on, and the failure of Credit Suisse would have significant repercussions throughout the entire financial system.
The announcement was made during a critical weekend when some competitors became wary of doing business with the struggling Swiss bank, and its regulators pushed it to seek a deal with UBS. Over the past year, the fortunes of the two banks have taken vastly different paths. While UBS made a profit of $7.6 billion in 2022, Credit Suisse suffered a loss of $7.9 billion. The share prices of Credit Suisse have plummeted by 74% over the past year, whereas those of UBS have remained relatively stable.
Source: Al Jazeera
CNBC on UBS to buy Credit Suisse
According to CNBC, Goldman Sachs has issued a note stating that the UBS-Credit Suisse deal provides "clarity" and reduces tail risks, resulting in the bank shifting back to an overweight allocation on European banks. Meanwhile, Smead Capital Management's CEO Cole Smead believes interest rate rises from central banks help lenders "that don't do stupid things in their assets," such as JPMorgan and Bank of America. However, James Sym, head of equities at River and Mercantile, stated that the market is in "seek and destroy mode," and while the deal could bring an end to doubts about the viability of Credit Suisse as a business, some analysts still believe there could be risks to the deal "for legal or financial reasons."
ADNOC Gas Largest Ever IPO on Abu Dhabi Stock Exchange
Blogging Mastery: The Ultimate Guide to Launching, Scaling and Monetizing Your Blog in Record Time