Business
Uber Whistleblower leaked thousands of documents.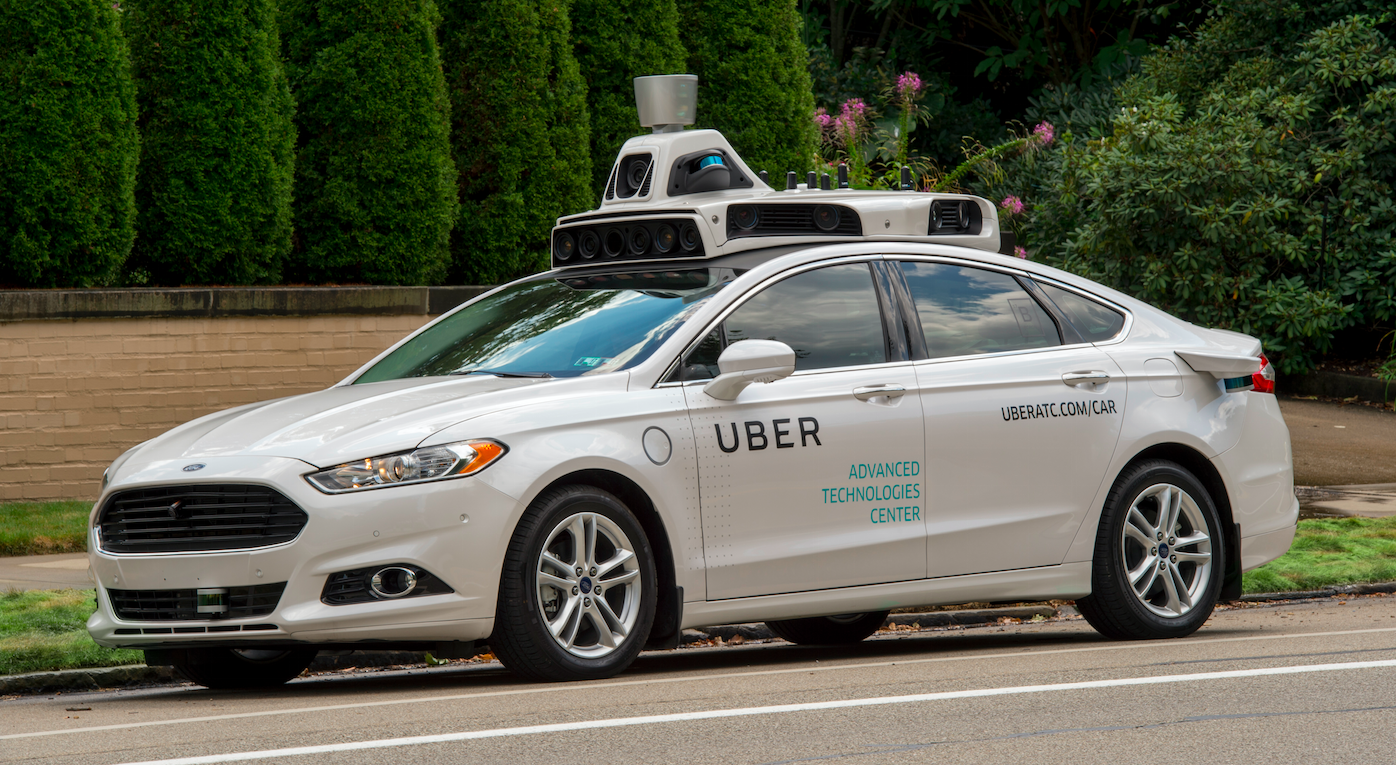 Uber whistleblower leaked thousands of documents. According to The Guardian. The Uber whistleblower leaked thousands of documents to the media.
Over 124,000 company documents were leaked by former Uber top lobbyist Mark MacGann to The Guardian. The Guardian then gave them to the International Consortium of Investigative Journalists (ICIJ) and other media outlets worldwide.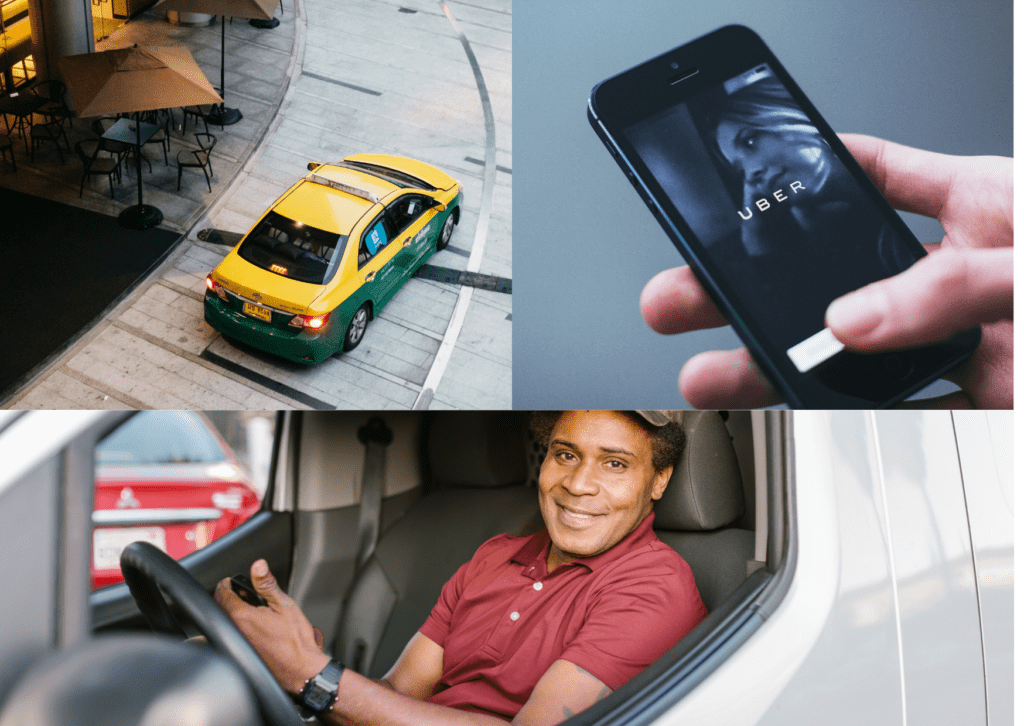 Who is Uber Whistleblower Mr. Mark MacGann?
The Guardian identified the whistleblower as Mark MacGann. He was representing Uber, as its chief lobbyist in Europe from 2014 to 2016.
Guardian News Bulletin – 'We sold people a lie'
Uber Whistleblower MacGann believes Uber knowingly flouted laws in dozens of countries
The 52-year-old admits he was a member of the top team at Uber at the time. He bears some responsibility for the actions he describes. He acknowledged that sorrow played a role in his motivation in an exclusive interview with The Guardian.
I'm partly to blame, he admitted. "I was the one lobbying governments, promoting this in the media, and urging people to modify the rules. Because drivers would benefit and people would have a ton of new opportunities for employment.
What Guardian Says
Between 2014 and 2016, MacGann served in a prominent position at Uber, putting him in the center of decisions made at the top levels of the organization. The business was pushed into new markets in breach of rules governing taxi licensing. He managed Uber's efforts in more than 40 countries to persuade governments to alter taxi regulations and foster a more favorable business climate.
Uber's ease in gaining access to the highest levels of government in nations like the UK, France, and Russia, He claimed it was "intoxicating" but also "very unfair" and "anti-democratic."
MacGann's Top Contacts in Power
As per Guardian exclusive, he had been in close contact with top echelons of power. Some of them include
French President Emmanuel Macron
EU commissioners, Neelie Kroes and Peter Mandelson
Israeli prime minister, Benjamin Netanyahu
Irish taoiseach, Enda Kenny
UK chancellor, George Osborne
What is "God View"? A codeword of Uber employees
Employees of Uber at the time utilized the codename "Heaven," also known as "God View," for a tool that allowed staff to covertly exploit the backend technology of the app to monitor the real-time movements of any user anywhere in the world.
According to MacGann, it appeared to be children having fun with sophisticated surveillance equipment. "Even then, it was becoming clear to me that this was a bad company."
Programs like God View, which it ceased employing in 2017, "should never have been used," according to an Uber statement.
Other Interesting Facts from the Leaks
As mentioned earlier, the Uber whistleblower leaked thousands of company documents to the media. Some startling facts from the leaks are as follows.
"Uber's strategy in these locations was effectively to breach the law in order to demonstrate how exceptional its service was before changing the legislation. It was my responsibility to communicate with the highest echelons of government, negotiate, and rise above the level of city authorities. Additionally, it was to deal with the aftermath "
According to the records, the business had a covert "kill switch" to prevent law enforcement from accessing Uber data.
Source: The Guardian, BBC, Business Insider
Follow more stories on Top 10 Largest Economies in the World – 2022, Vivo Mobiles Raid of US$ 58.7 Million
shop now
2 Wigs Only $ 149