Business
Top Earning Athletes in the World in 2022.
Top Earning Athletes in the World in 2022. The highest-paid athlete in the world is Lionel Messi. He has made $130 million in the last year between his on-field contracts and endorsement deals.
Top Earning Athletes in the World
According to Forbes magazine's ranking of players for 2022, Lionel Messi is the best. In 2020, Messi came in third behind Cristiano Ronaldo of football and tennis legend Roger Federer. In 2021, Messi came in second, behind UFC star Conor McGregor. The Argentine superstar came in first place in 2019.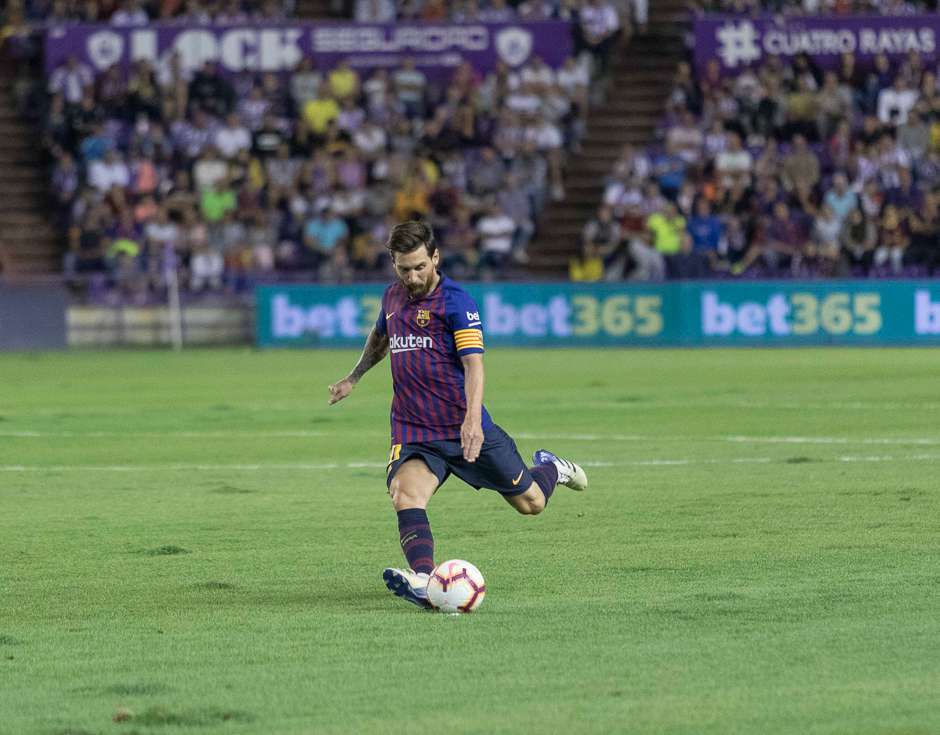 The list of the Top 10 in the Forbes list as published in Wikipedia

Sportico List of Top-Earning Athletes 2022
Meanwhile, Sportico has published another list of Top Earning Athletes in 2022. Lionel Messi is in second place according to their list. Find the Sportico Top 10 list below.
Richest Athlete in the World
WealthyGorilla has ranked the Richest Athletes in the World in a 2022 study. The following fact & figures are derived from WealthGorilla.
Michael Jordon is the Richest Sportsman in the world. He has a net worth of US$ 2.2 Billion.
Michael Jordan is a former NBA basketball player from the United States. Jordan played for Chicago Bulls and Washington Wizards for 15 seasons. Jordan, who is widely regarded as the greatest basketball player ever, has since retired and is now the team's primary owner of Charlotte Hornets.
The second wealthiest sports figure is Vince McMahon. A former professional wrestler, Vince McMahon. He presently serves as WWE's chairman, CEO, and majority owner.
Vince's success with the WWE corporation contributed to the majority of his extraordinary US$1.6 billion net worth.
Ion Tiriac is former ice hockey and tennis professional from Romania. He is valued at US$ 1.2 billion overall. He played two sports. After retirement is currently the proprietor of the Mutua Madrid Open Tennis Tournament.
Read More Stories on this site:
Which is the Top Streaming Service in 2022
Volkswagen will list Porsche in one of the largest IPOs in recent years.
Credit Cards are Being challenged by Digital Payments
shop now
Up To $40 Off Sitewide With Code: Summer40!