Business
The Top Social Media Marketing Strategies That Will Grow Your Business.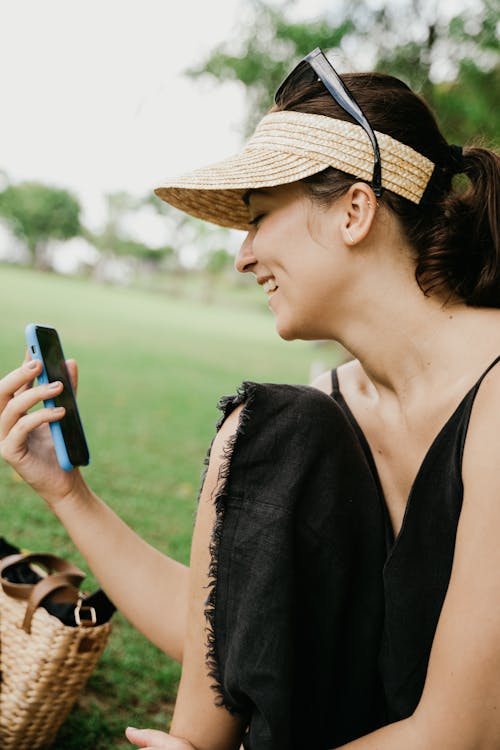 Introduction
The Top Social Media Marketing Strategies That Will Grow Your Business. No matter how long you have been using social media platforms, there is always room for improvement. Each platform has its own unique benefits.
New, as well as well-grown companies and brands, can grow their business through social media by generating new leads and increasing customer awareness.
Whether you are a beginner or an active social media user, you can always improve. There are many social media platforms, and each platform has a different following and different users. We will cover each social media platform with the best approaches you can make for each platform.
You just cannot use the same strategy or the same posts in each media. You need to understand the platform and create unique marketing tactics, messages, and advertisements for each platform.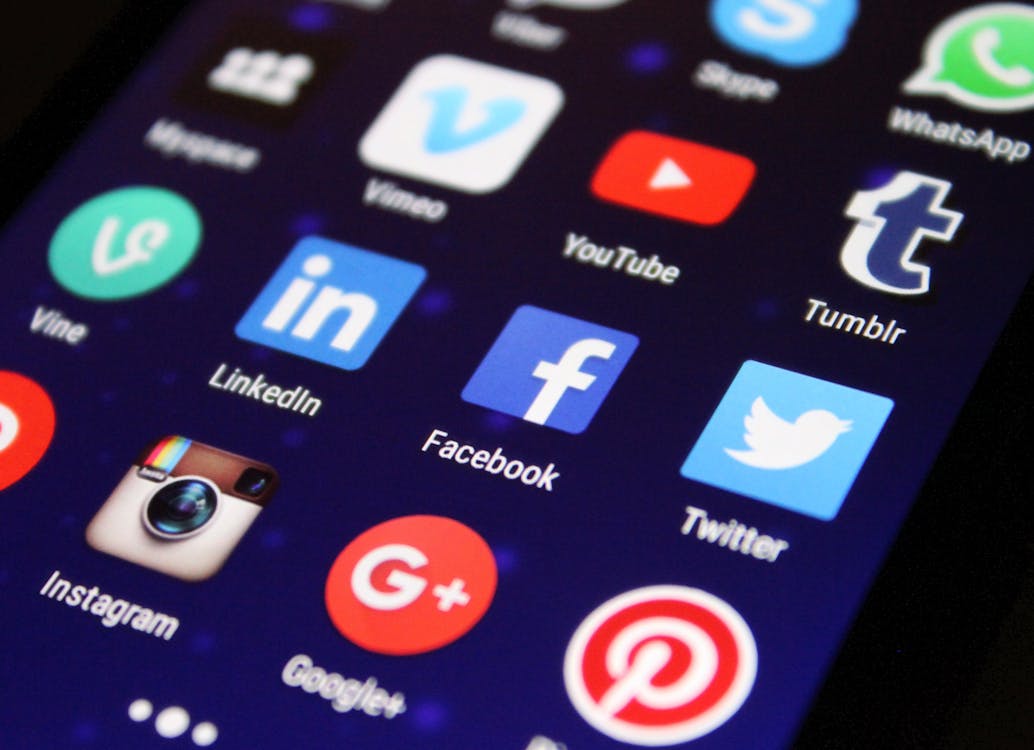 Social Media Marketing Strategies – Approaching different media
you must know your target audience, the type of content suited for each platform, and the frequency of publishing in each media. making several posts each day on Facebook will not bring you the best results. But you need to actively be engaged on platforms like Twitter making several posts and follow-ups each day. on the other hand, you also need to monitor what your competitors are doing on these platforms. when a competitor is consistently posting and highlighting many benefits, you should be equal to the task. if not your posts will fade away in front of the competition.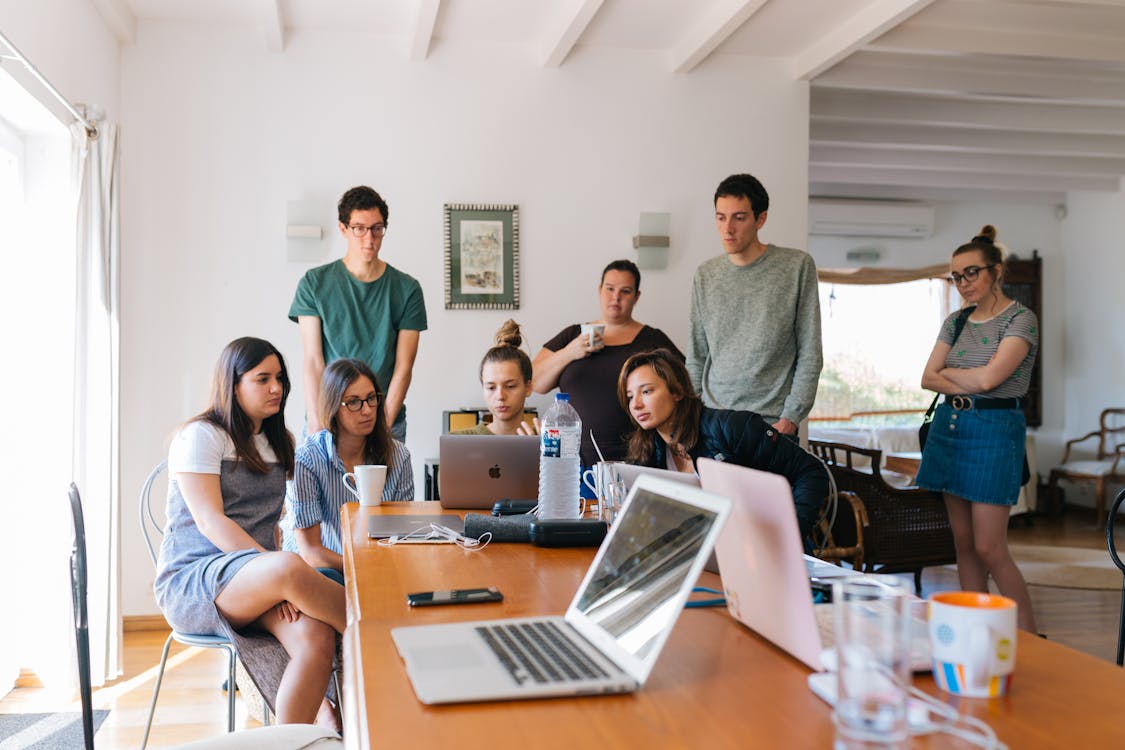 Social Media Marketing Strategies – Follow-up action
Posting on social media will undoubtedly boost your sales, but it is also important to track the results. Especially the results from each medium (Facebook, Twitter, Instagram, Pinterest, TikTok, LinkedIn, Youtube). They should monitor tweets on Twitter, comments on Facebook, impressions on Pinterest, interactions on LinkedIn; engagement on Instagram, trending on TikTok, etc. Measuring the results will not only reveal the number of sales generated, but it will also give us a clear idea as to which media has brought in the highest reach. It will also allow us to concentrate more on specific media to grow our reach. Since the audience in each medium is different, we could identify the target audience who is showing more interest in our offering (product or service). We could also discontinue posts that are active and look at other strategies on that media.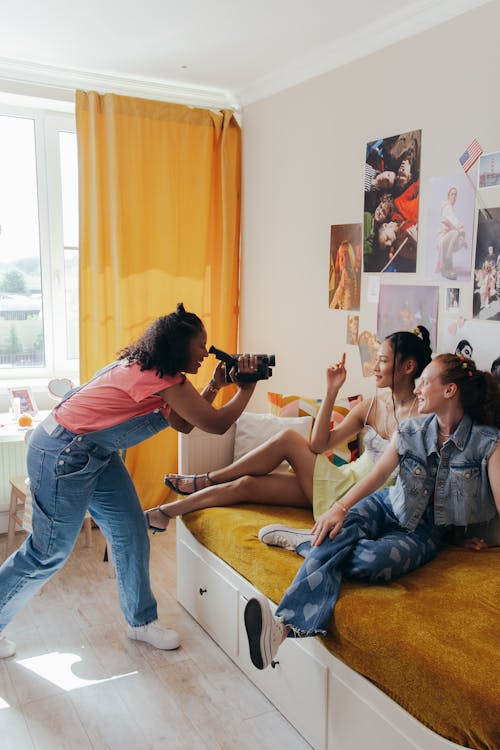 Text posts Vs. Video posts
there are also text and image posts against video posts. Video posts are gaining more popularity at present. TikTok and Youtube are basically video platforms. but Facebook videos are gaining more and more popularity these days. the growth of Facebook videos is tremendous and has grown nearly 300% in the last year. Twitter and LinkedIn have video clips that are more attractive than text posts. So you should focus more on creating videos than sticking to the text and image posts to keep pace with the trend.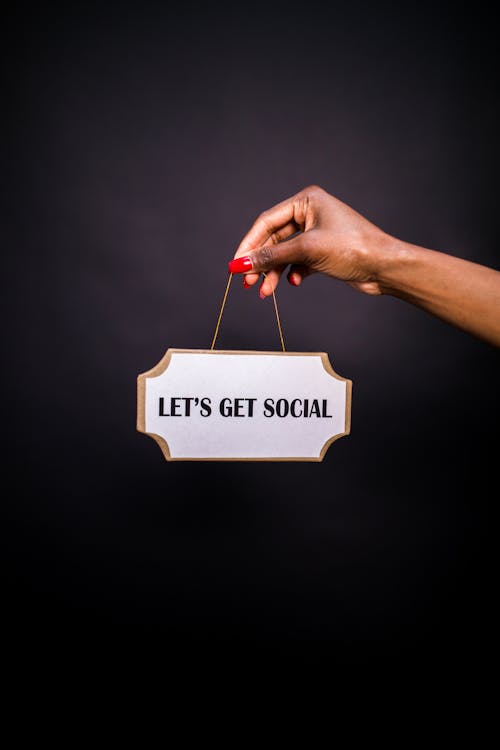 Customer interaction and follow-up
Interacting with the audience is also very important. There will be many queries coming by way of comments. You should always try to reply to them promptly. There might be some negative comments about your product/service. You should not just ignore them but give serious thought to those comments and rectify any errors/mistakes/product failures etc. There will also be many inquiries popping up as to the availability of the product, location of the store, online delivery, pricing, different options, different models with higher or lower capacities, etc. These need to be answered promptly as the inquirer is looking for a prompt reply. If you answered after a couple of days or later, that customer would have lost interest. Other people following the comments will also notice that the seller is not responding and will not show too much interest in inquiring. You could also use autoresponders to reply to these queries instantly. We will discuss autoresponders in our next blog.
It is also very important to grow your audience in each media. the more followers you get the more your product and service will reach the audience. you could join groups and communities so you reach a whole bunch of potential customers with one go.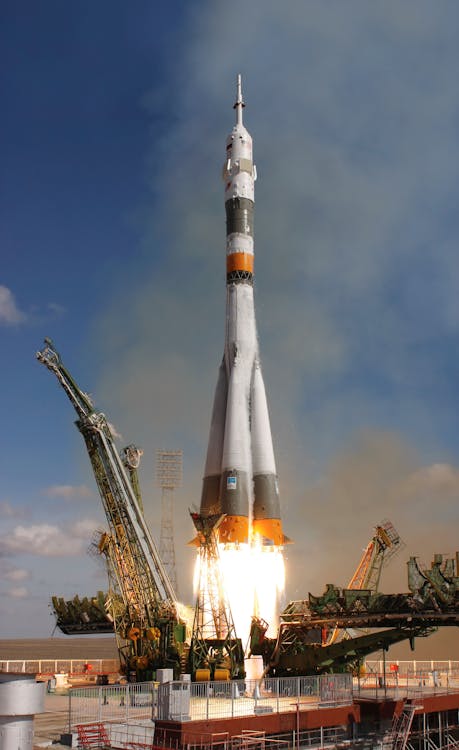 Standard post, Paid post, and Boosted post
There are different kinds of posts as well, which you should be aware of when engaging in social media marketing. You have the standard posts which you post on the platform, which is the most common one used by many small businesses. But you can also use paid advertisements on these platforms to gain more publicity and reach. There are also paid ads as well as boosted ads. We will discuss this topic in another blog. You can also use influencers to promote your product on social media.
Conclusion
In conclusion, it is important to understand that social media marketing is gaining popularity day by day, and more and more companies are moving towards social media from conventional radio, television, and newspaper advertising. Social media is also rapidly changing day by day, and you need to keep track of the changing trends and come up with strategies to be on top. In our next blog, we will discuss the best strategies to adopt on each social media platform.
Click her for Social Media Marketing

https://go.fiverr.com/visit/?bta=359981&nci=9678
Read other trending articles on this site: Top 10 Largest Economies in the World – 2022
shop now
2 Wigs Only $ 149