Business
Microsoft Activision – Largest deal in the gaming industry blocked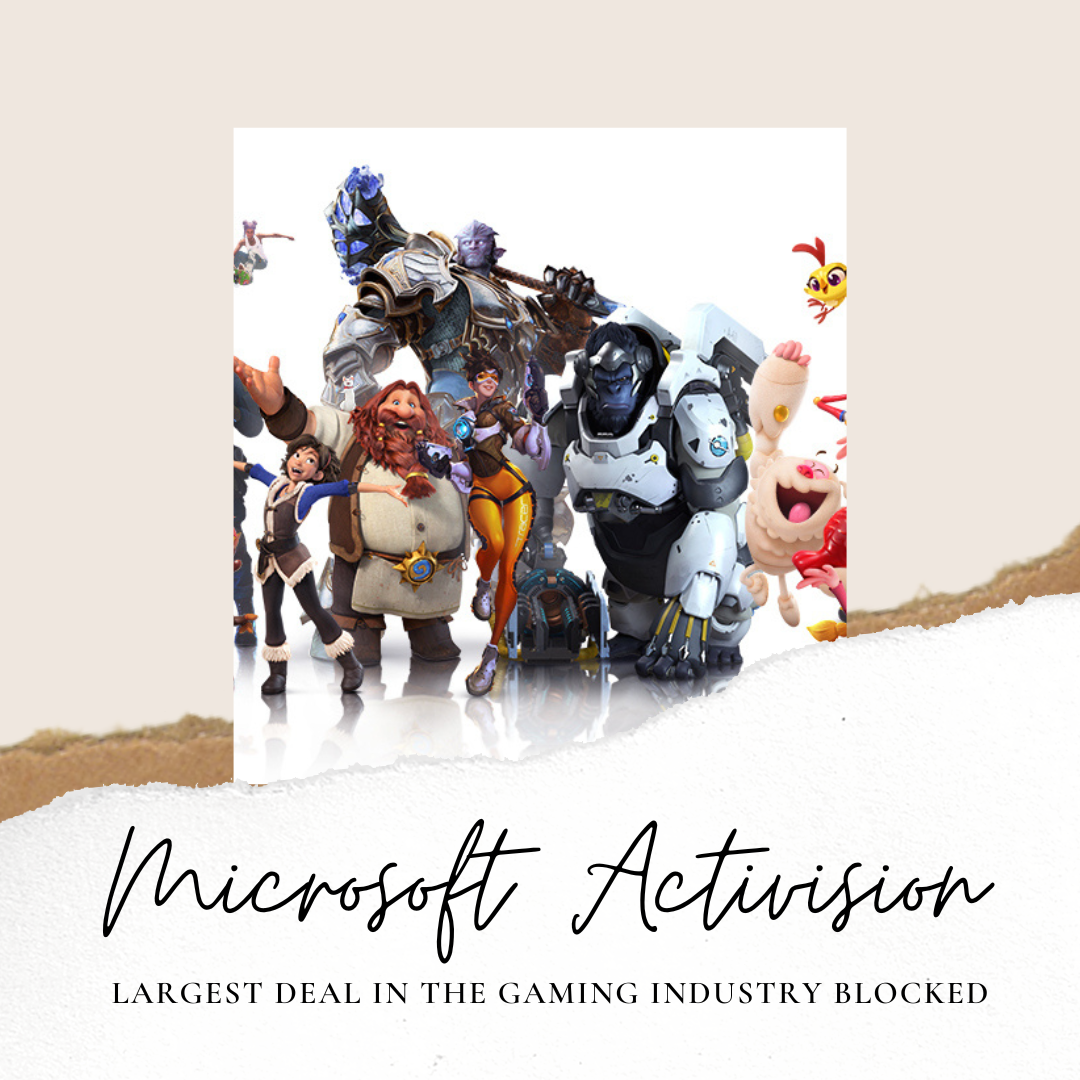 Microsoft Activision – Largest deal in the gaming industry blocked. On Wednesday (26, April 2023), the top competition regulator in Britain took action to prevent Microsoft from acquiring video game publisher Activision Blizzard.
This is a significant setback for the American technology company, which is trying to convince authorities that the acquisition will promote competition. Microsoft has stated that it intends to challenge the ruling. The share prices of Activision Blizzard dropped by over 8% during early trading in the United States, while Microsoft's shares rose by 7%, largely due to the company's positive earnings report on Tuesday.
The UK Competition and Markets Authority (CMA) opposed the acquisition, citing concerns about competition in the emerging cloud gaming market. Although the CMA had previously been concerned about competition in game consoles, it dismissed this concern in a preliminary decision in March. According to the CMA, Microsoft might make Activision's games exclusive to its cloud gaming platform, Xbox Game Pass, thereby blocking distribution to other important industry players.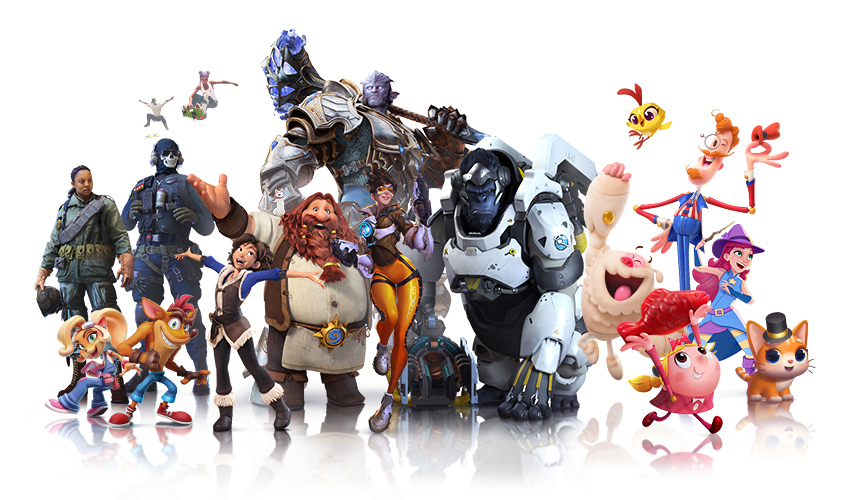 Cloud Gaming and Microsoft
Cloud gaming is a technology that allows gamers to access games through remote servers provided by companies, similar to how movies are streamed on Netflix. Although the technology is still relatively new, Microsoft is banking on it becoming a popular way of playing games. The UK Competition and Markets Authority expressed concern that allowing Microsoft to establish a dominant position in the rapidly growing cloud gaming market could stifle innovation, according to a press release issued on Wednesday.
Microsoft attempted to address these concerns by offering remedies, such as specific requirements regarding which games must be offered and under what conditions over a ten-year period. However, the regulator declined the proposals, citing the possibility of conflicts between Microsoft and cloud gaming service providers over the ten-year period, given the defined set of Activision games that can only be streamed in a defined set of cloud gaming services and purchased from a defined set of online stores. The regulator believes that this presents significant risks of disagreement and conflict in a fast-changing market.
Microsoft Activision Response
In response to the UK Competition and Markets Authority's decision to block Microsoft's acquisition of Activision Blizzard, Microsoft Vice Chair and President Brad Smith stated in a press release that the company is fully committed to the acquisition and will appeal the decision. Smith criticized the regulator's decision, claiming that it discourages technology innovation and investment in the UK. He also expressed disappointment with what he views as a flawed understanding of the market and relevant cloud technology.
Meanwhile, Activision Blizzard released its first-quarter earnings report early, indicating that it considers the CMA's decision to be disproportionate and inconsistent with the evidence. The company reported earnings per share of 93 cents, an almost 100% increase from the previous year, and net revenue grew by 34%. CEO Bobby Kotick reassured employees in a letter that the company and Microsoft are already appealing to the UK Competition Appeals Tribunal, confident that the deal is good for competition and investment in the UK gaming industry.

Sony Opposition to Microsoft Activision Deal
According to an Activision Blizzard spokesperson, the CMA's decision is harmful to the UK's economy and the growth plans for the UK will be re-evaluated. The spokesperson stated that this decision sends a message to global innovators that the UK is not open for business. Microsoft had announced its plan to acquire Activision Blizzard for $69 billion in January 2022, a move that would give Microsoft access to popular franchises like Call of Duty and Candy Crush Saga.
Some competitors, including Sony, opposed the deal due to concerns about Microsoft's potential market dominance and Call of Duty franchise exclusivity for Xbox consoles.
Microsoft stance on the Deal
To address concerns that Microsoft's acquisition of Activision Blizzard may lead to anticompetitive behavior, Microsoft offered Sony, Nintendo, Nvidia, and other competitors a 10-year agreement to continue bringing Activision's popular game, Call of Duty, to their respective gaming platforms. Microsoft believes that withholding Call of Duty from PlayStation, Nintendo, and other rivals would not be financially beneficial, as it generates licensing income by keeping the game available on their platforms.
However, Sony still opposes the deal despite being offered the same agreement as Nintendo. The UK Competition and Markets Authority expressed concerns about Microsoft's Xbox Game Pass subscription service, which includes cloud gaming. Microsoft has committed to bringing new Call of Duty titles to Xbox Game Pass on the day of their release. Cloud gaming is still in its early stages and requires a strong internet connection to work properly, accounting for only a fraction of global internet traffic in 2022. Despite the CMA's decision, Microsoft plans to appeal and must still convince other regulators, including the EU and the US Federal Trade Commission, not to block the acquisition.
Source: CNBC
Top gaming companies in the world. Microsoft beat Sony