Business
Macau Casino in a Terrific Reform-Bill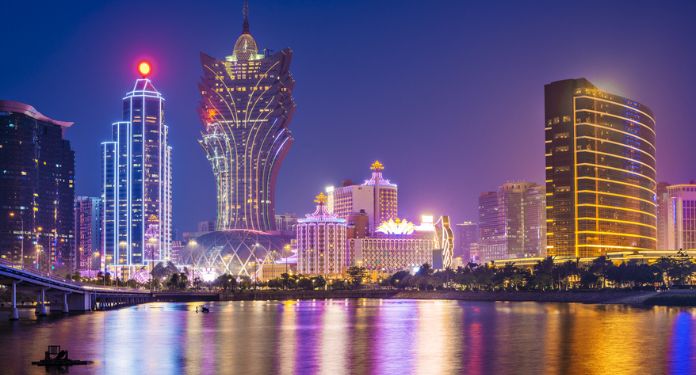 Macau Casino in a Terrific Reform-Bill. Before an anticipated casino license bidding process in the largest gaming hotspot in the world, legislators in Macau approved a historic bill on Tuesday, the greatest improvement in more than 20 years. The modifications, which are the first significant revisions since casinos, were originally liberalized in 2002, as per Reuters.
Landmark Casino Reform-Bill
The tax rate has been increased from 39 to 40 % Macau is also planning to issue new 10-year licenses from next year. The current licenses will expire and all operators will be required to obtain new licenses. As per the Landmark Casino Reform-Bill of Macau, casinos must always maintain 5 billion patacas ($618.43 million) in cash on hand throughout the 10-year license period.
According to DS Kim, an analyst at JP Morgan in Hong Kong, all of Macau's casino operators—Wynn Macau, Sands China, MGM China, Galaxy Entertainment, and Melco Resorts—have adequate liquidity, with only SJM Holdings needing to increase it.
The extension will cost all operators 47 million patacas ($5.81 million).
Source: Reuters.
Top Macau Casino as per TripAdvisor
Photos Courtesy TripAdvisor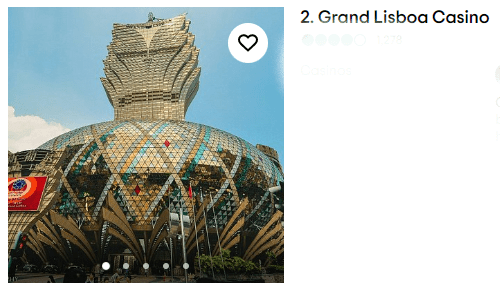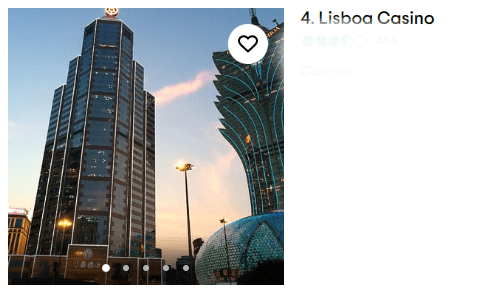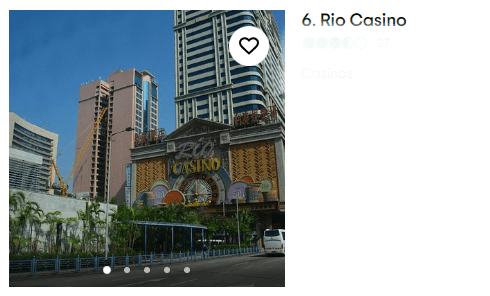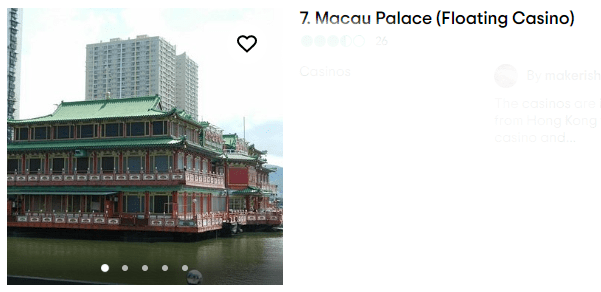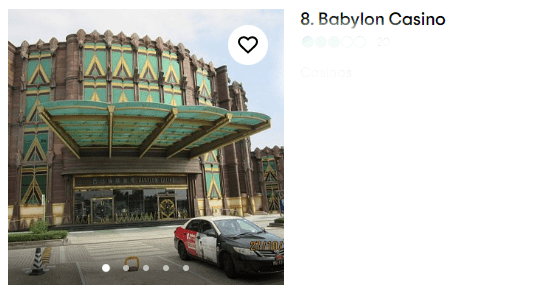 Gambling in Macau
Since the Portuguese government legalized gambling in the independent province of Macau in the 1850s, it has been permitted. Since then, Macau has earned the title of "Gambling Capital of the World" throughout the world.
Macau's largest source of income, accounting for nearly 50% of the economy, is gambling tourism.
There are four types of gambling in Macau: casino games, greyhound racing, sports betting, and lotteries.
Las Vegas Sands, Galaxy Entertainment, and SJM Holdings are the three major operators in Macau. Macau has nearly 50 Casinos.
A-List of Casinos in Macau and their facilities as per Wikipedia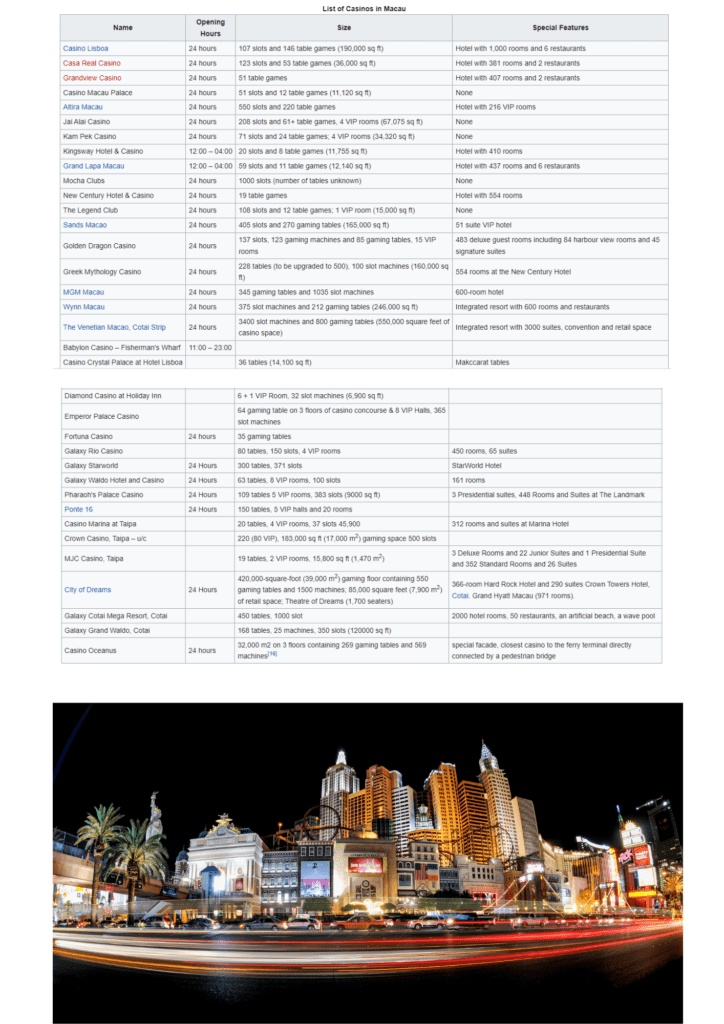 Other Trending Articles on this site: Gambling in Thailand – Casinos to be legalized
shop now
25% Off For V Part Wigs With Code: Graduation