Business
Google Antitrust Trial: Largest in a Quarter Century
Google Antitrust Trial: Largest in a Quarter Century.
In a colossal showdown, Google finds itself pitted against the U.S. government in a monumental antitrust trial—a legal clash that has captured the nation's attention for its potential to reshape the digital landscape.
Federal regulators, along with state attorneys general, have embarked on a mission to challenge Google's dominant position in the online sphere. The core argument revolves around allegations that Google orchestrated a skewed market by making its search engine the default choice across a myriad of platforms and devices.
From the government's perspective, this lawsuit is a pivotal moment in the evolution of the internet. It's about ensuring fair competition and preventing Google's search engine from becoming an insurmountable force.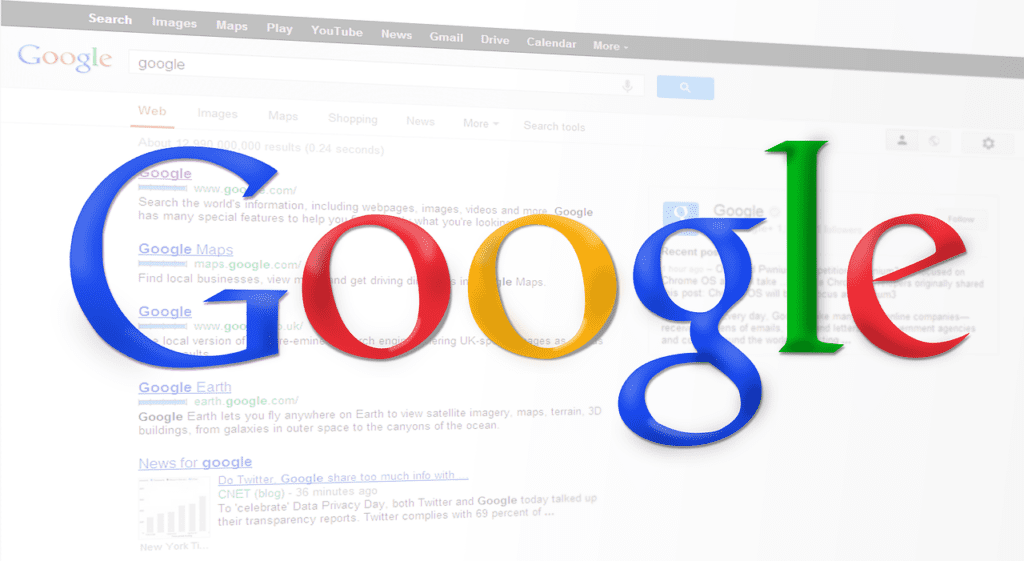 The Battle for Digital Supremacy
This legal battle marks a critical juncture in the quest for digital supremacy. Google's rise to prominence has been nothing short of meteoric. From its humble beginnings as a Silicon Valley startup—founded with a $100,000 investment from Sun Microsystems co-founder Andy Bechtolsheim—it has evolved into a corporate behemoth. Alphabet, Google's parent company, boasts a staggering worth of $1.7 trillion and a workforce of 182,000 employees. Its primary revenue stream, a staggering $224 billion from annual ad sales, flows through a digital network anchored by its omnipresent search engine.
Echoes of the Past
The Justice Department's antitrust case against Google bears echoes of a similar showdown it had with Microsoft in 1998. Back then, regulators accused Microsoft of leveraging its dominant Windows operating system to make Internet Explorer the default browser, ultimately stifling competition and sidelining the once-popular Netscape browser.
Several members of the Justice Department's legal team in the Google case were also involved in the Microsoft investigation, drawing parallels between these historic legal battles.
What's at Stake
The trial's outcome could significantly impact Google's operations. If the verdict leads to concessions, Google may be compelled to cease its payments to companies like Apple, which feature Google as the default search engine on their devices. Such changes could redefine the tech giant's influence in the digital world.
The legal battle also raises questions about potential distractions and strategic shifts for Google. The aftermath of antitrust cases, as history has shown, can lead to profound changes in the tech landscape. As this momentous trial unfolds, it has the potential to leave a lasting mark on the digital world, just as Google marks its 25th anniversary.
In the coming weeks, key witnesses from Google and other tech giants will take the stand, shedding light on the inner workings of the tech industry and its power dynamics. Stay tuned for updates on this historic antitrust trial, where the fate of Google's internet empire hangs in the balance, and where the past and future of technology intersect in a courtroom battle of unprecedented scale.
Source: AP
Gender Discrimination Lawsuit Against Google: Largest Against A Tech Company