Business
Casino license in Sri Lanka – Now available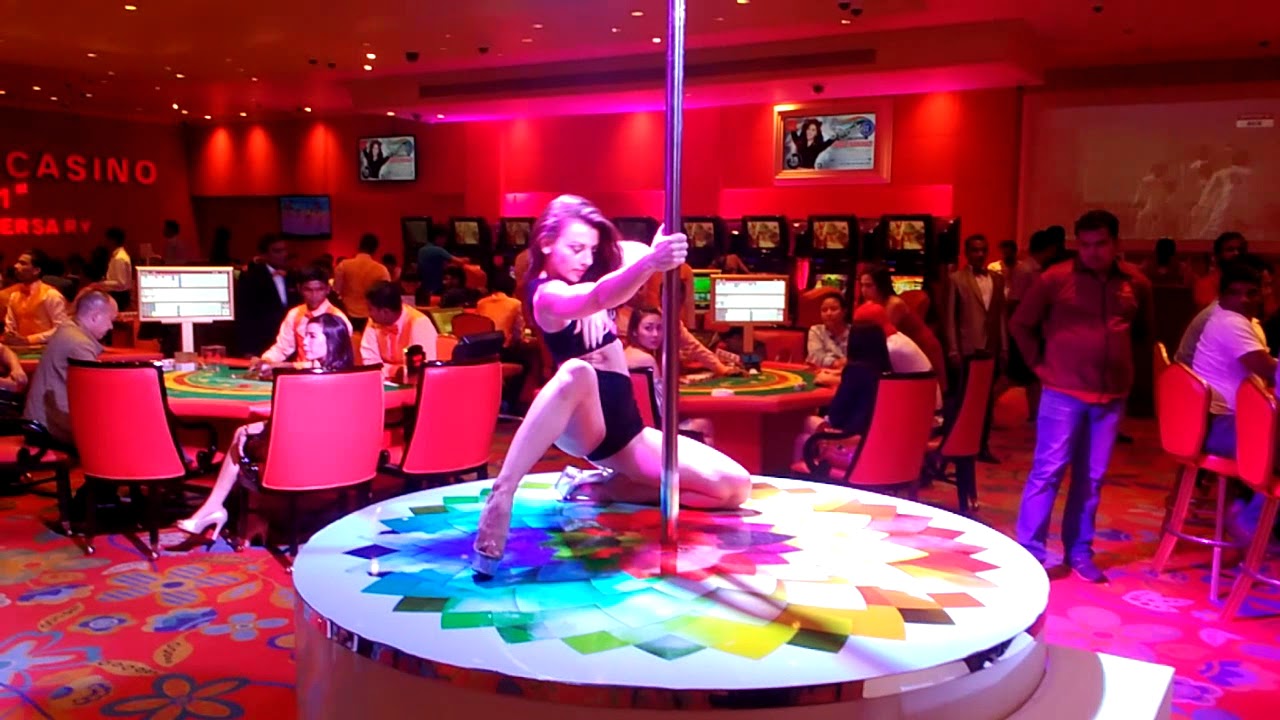 Casino license in Sri Lanka – Now available. The government has published new laws that will ultimately legalize and govern casinos as well as open the door for new participants if they are eligible for an operating license.
Casino License in Sri Lanka
Analysts in the tourism, leisure, and entertainment sectors applauded the decision, noting that legality lends more credibility to already-existing enterprises and those who may be eager to establish operations. There are now only two operators, and Sri Lankan gambling businesses are among the most heavily taxed.
elite blue-chip Both Port City and Cinnamon Life, owned by John Keells Holdings PLC and valued at almost $1 billion, have expressed interest in opening their facilities to a worldwide operator as part of the effort to turn Colombo into a center of entertainment and leisure in South Asia.
Additionally, the new legislation puts Sri Lanka at a level with nations where casinos are permitted.
The Casino Business (Regulation) Act No. 17 of 2010 was just authorized by President Ranil Wickremesinghe in his capacity as Minister of Finance, Economic Stabilization, and National Policies, and he indicated that it would take effect on September 1st. The Casino Business Licensing Regulation No. 1 of 2022 refers to these regulations. Source: ft.lk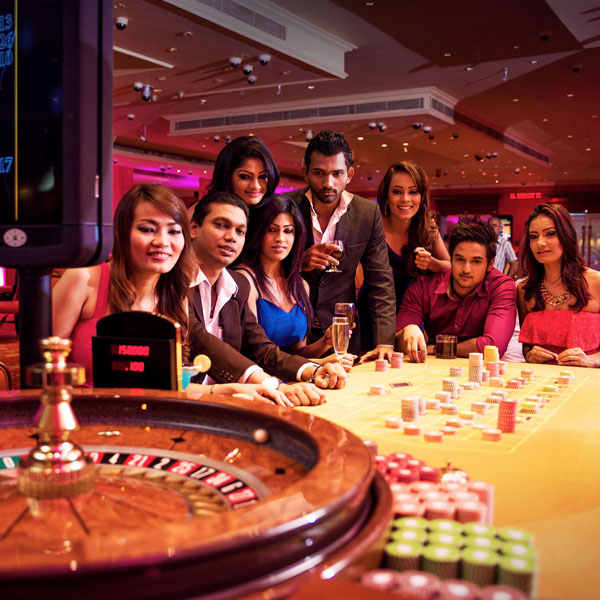 Casino Bill Regulation in Sri Lanka
According to two gazette notices, President Ranil Wickremesinghe of Sri Lanka has released regulations to normalize gaming under a 2010 law, awarding licenses for up to 20 years.
The issuance of new licenses under the Casino Business (Regulation) Act No. 17 of 2010 was approved by the Cabinet of Ministers on Monday.
The aforementioned Act as well as the Betting and Gaming Levy Act No. 40 of 1988 both control the casino business.
The price of a five-year renewable license is 500 million rupees.
Additionally, businesses might request for longer terms in increments of five years up to 20 years with upfront fees.
Licenses would have to ensure that there was no "soliciting for the purpose of prostitution" on the property.
Another Hot topic in Casino Industry
A regulatory statement from Resorts World Genting, the company that runs the integrated casino resort and entertainment park south of Kuala Lumpur, revealed that GMM Ltd., an indirect subsidiary of the Lim-controlled Genting Malaysia, had submitted a request for a casino license in Macau.
Galaxy Entertainment, SJM Holdings, Melco International, MGM China, Sands China, and Wynn Macau are the current owners of casino licenses in Macau. By the end of November, regulators should grant the new licenses.
For years, Lim Kok Thay has been attempting to infiltrate Macau with his many businesses, which run integrated casino resorts in Malaysia, Singapore, and the United States.
In order to get a casino license in Macau, Lim Kok Thay will have to defeat six established gaming businesses that have invested more than $50 billion over the previous 20 years to establish a foothold in the former Portuguese colony. Source: Forbes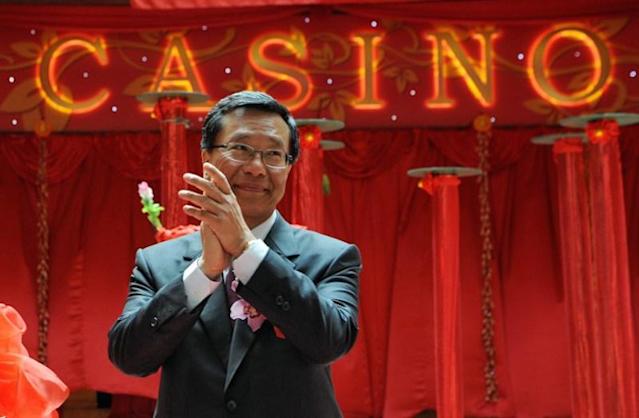 Other Related News on this site:
Gambling in Thailand – Casinos to be legalized
Landmark Casino Reform-Bill of Macau
shop now
Up To $40 Off Sitewide With Code: Summer40!