Business
BMW's £500m Investment Secures Mini Car Production in UK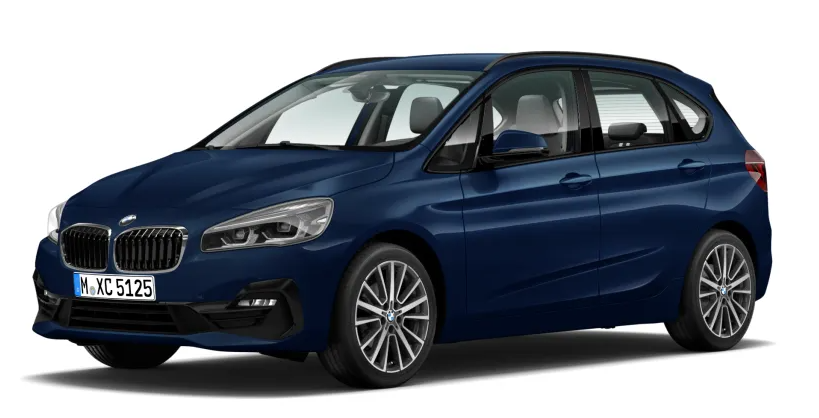 BMW's £500m Investment Secures Mini Car Production in UK. BMW is accelerating its plan to invest £500m in securing the production of Mini cars in the UK. The company is seeking to make an announcement about the investment in its Cowley plant, which will receive £75m from the government, within a few weeks, according to information obtained by Sky News.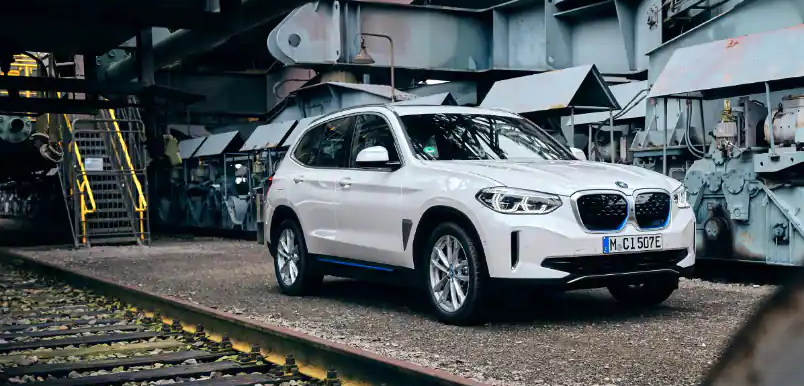 BMW Mini Car Production
BMW Mini Car Production. BMW, the German automaker, is finalizing plans to invest hundreds of millions of pounds in its Oxford plant to secure the production of the Mini in the UK. An industry insider suggests that BMW plans to announce the investment in a few weeks, most likely in the spring. This investment package, estimated to be close to £500m, could provide a significant boost to the UK's automotive industry. The investment will reportedly include approximately £75m from the government's Automotive Transformation Fund, which was approved by Chancellor Jeremy Hunt. While it is unclear how the investment will be structured or how it will affect job creation and retention at the Oxford site, discussions between BMW and the government were reported last month by Sky News.
When asked about the rumored investment in the Cowley plant by Sky News, a representative from BMW declined to comment on "media speculation." However, the spokesperson did emphasize the significance of the Oxford plant in BMW's production network due to its flexibility, competitiveness, and expertise. The spokesperson also confirmed that the next generation of Mini cars, including the Mini Cooper three-door and five-door models and the Mini Convertible, will be predominantly produced at the Oxford plant. BMW has previously announced that its electric Mini models, including a hatchback and a small crossover, will be manufactured in China through a partnership with Great Wall, one of the country's major automakers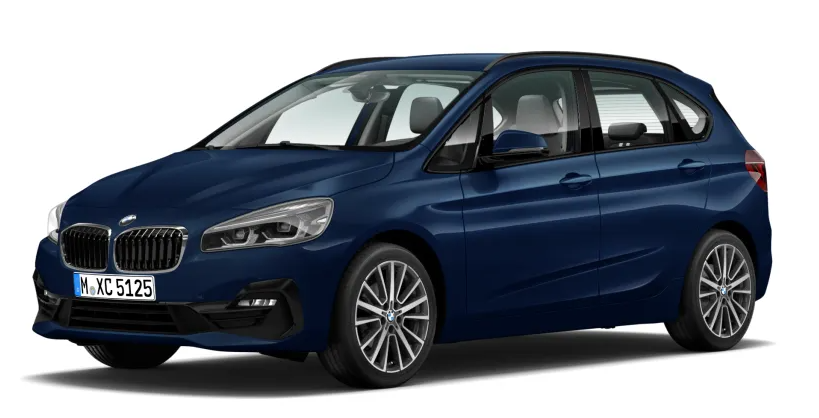 Starting this year, the Mini Countryman will be manufactured in Leipzig, Germany. If BMW's current plans are realized, it would be a significant boost to the UK automotive industry, which recently experienced its worst year in production since the 1950s. In 2022, carmakers produced only 775,000 vehicles, down nearly 10%, largely due to supply chain issues such as component shortages. Additionally, the industry's outlook has been further dampened by the collapse of Britishvolt, an electric vehicle battery manufacturer whose technology was acquired by an Australian firm, Recharge Industries. Cowley has been producing the Mini since the 1950s and resumed under BMW's ownership in the early 2000s. The plant employs around 4,000 people and produces approximately 200,000 Minis each year, with 80% going to export markets. In the last year, both Nissan and Ford have announced investments in their UK facilities, with Ford investing £150m in its Halewood plant to expand electric vehicle parts production. BMW previously declared that the electric Mini would no longer be manufactured in Oxford, with the UK plant instead producing the Mini Cooper three-door and five-door Hatch models
Source: Sky News
Visit more trending news on this site: BAE Systems New Orders for High Tech Eurofighter Typhoon
Click here to grab your copy of The Art of Blogging: Mastering the Top 10 Niches: A Comprehensive Guide to Navigating the Top 10+10 and 100 Sub Niches in Blogging