Business
Ponzi scheme – celsius crypto network is in spotlight
Ponzi scheme – celsius crypto network is in spotlight. Is Celsius a "Ponzi scheme" Crypto Lender Celsius has been accused of running a "Ponzi scheme". In a lawsuit filed by Jason Stone, CEO of KeyFi, cryptocurrency lender Celsius was charged with operating a "Ponzi scheme."
According to a report by blockchain analytics company Arkham Intelligence, Celsius utilized $534 million in customer assets to carry out "high-risk leveraged crypto trading techniques" through a third-party asset manager.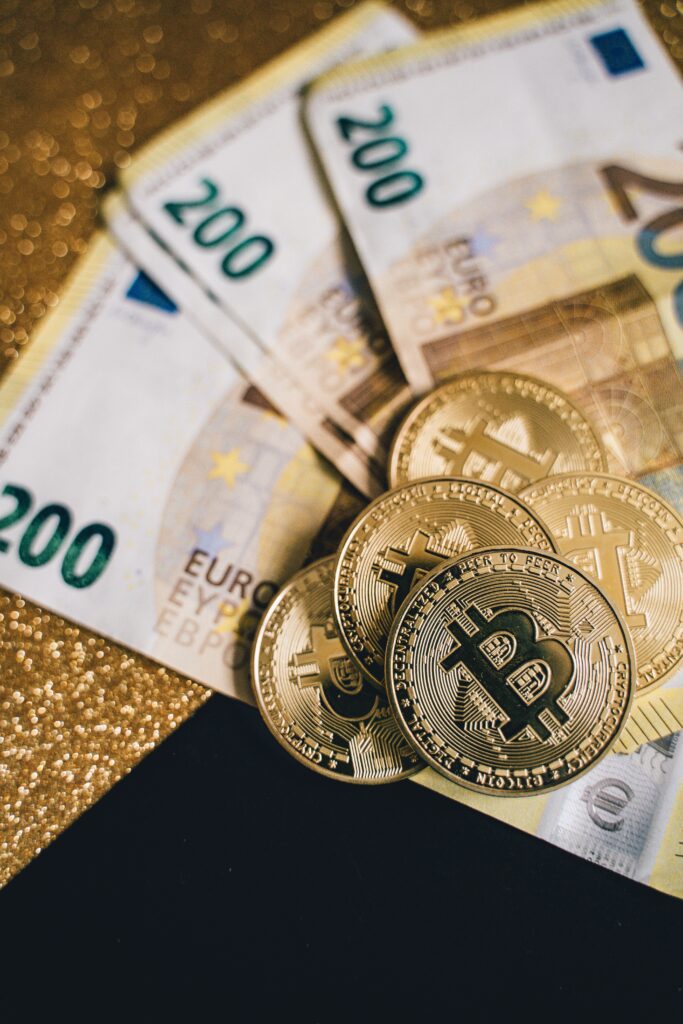 According to Arkham, the team behind investment company KeyFi, helmed by CEO Jason Stone, one of the people connected to yield farming account 0xb1, was the asset manager.
Celsius and KeyFi
When a customer deposits cryptocurrency with the company, Celsius gives a yield, which may reach as high as over 19 percent, much like a bank would. The company then lends that cryptocurrency to people who are prepared to borrow money at a high-interest rate. Then it makes an attempt to keep that cash in order to return the yield to clients.
According to the lawsuit, Celsius and Stone (CEO of KeyFi) made the decision to use cryptocurrency trading tactics that need a strong hedging plan to control risk and protect against price swings of some digital assets. It also says that Celsius could see all of KeyFi's trading activity.
According to the lawsuit, "Despite its repeated assurances, Celsius failed to put into place fundamental risk management techniques to guard against the risks of price volatility that were inherent in many of the deployed investment strategies.
Is Celsius a "Ponzi scheme" – What does the lawsuit allege?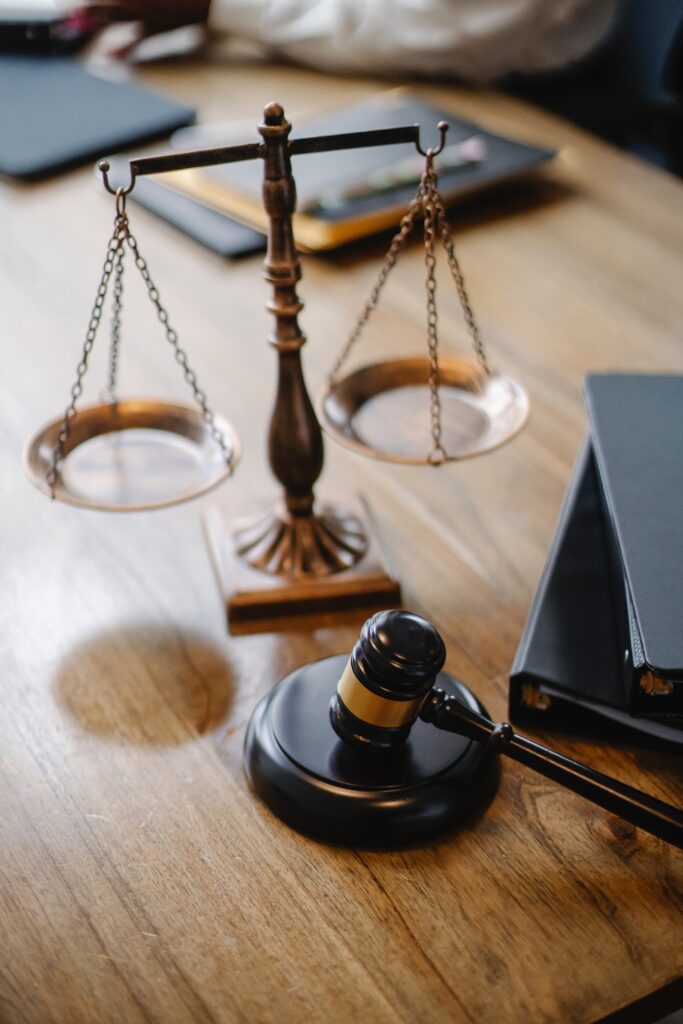 However, the lawsuit asserts that Celsius engaged in transactions to inflate the price of CEL unnaturally.
The lawsuit asserts that "Celsius enticed clients to be paid in CEL tokens by presenting them with greater interest rates" and that "the objective of this plan was both deceptive and illegal." Then, Celsius was able to pay clients who had chosen to receive their interest payments in the form of the CEL token even less of the crypto-asset by fraudulently and purposely raising the price of the CEL token.
Stone claims that Celsius inflated its own cryptocurrency asset called the Celsius token using bitcoin deposits from its customers (CEL). The first CEL was released in March 2018.
Additionally, Stone claims that Alex Mashinsky, CEO of Celsius, "was able to profit himself handsomely."
In March 2021, Stone left Celsius. He asserts in the case that Celsius had a $100 million to $200 million shortfalls in its balance sheet at the time of his departure, which "it could not properly explain or remedy."
The "0xb1" Ethereum wallet, according to him, is under the authority of Celsius, and its CEO utilizes it "for his own personal advantage."
According to Stone, Mashinsky allegedly moved expensive non-fungible tokens (NFTs) from the accounts to his wife's wallet in one case.
Sources: decrypto.co, beincruypto, CNBC
Other Trending Stories on this site: The Crypto Crash: Latest News on Crypto
shop now
2 Wigs Only $ 149