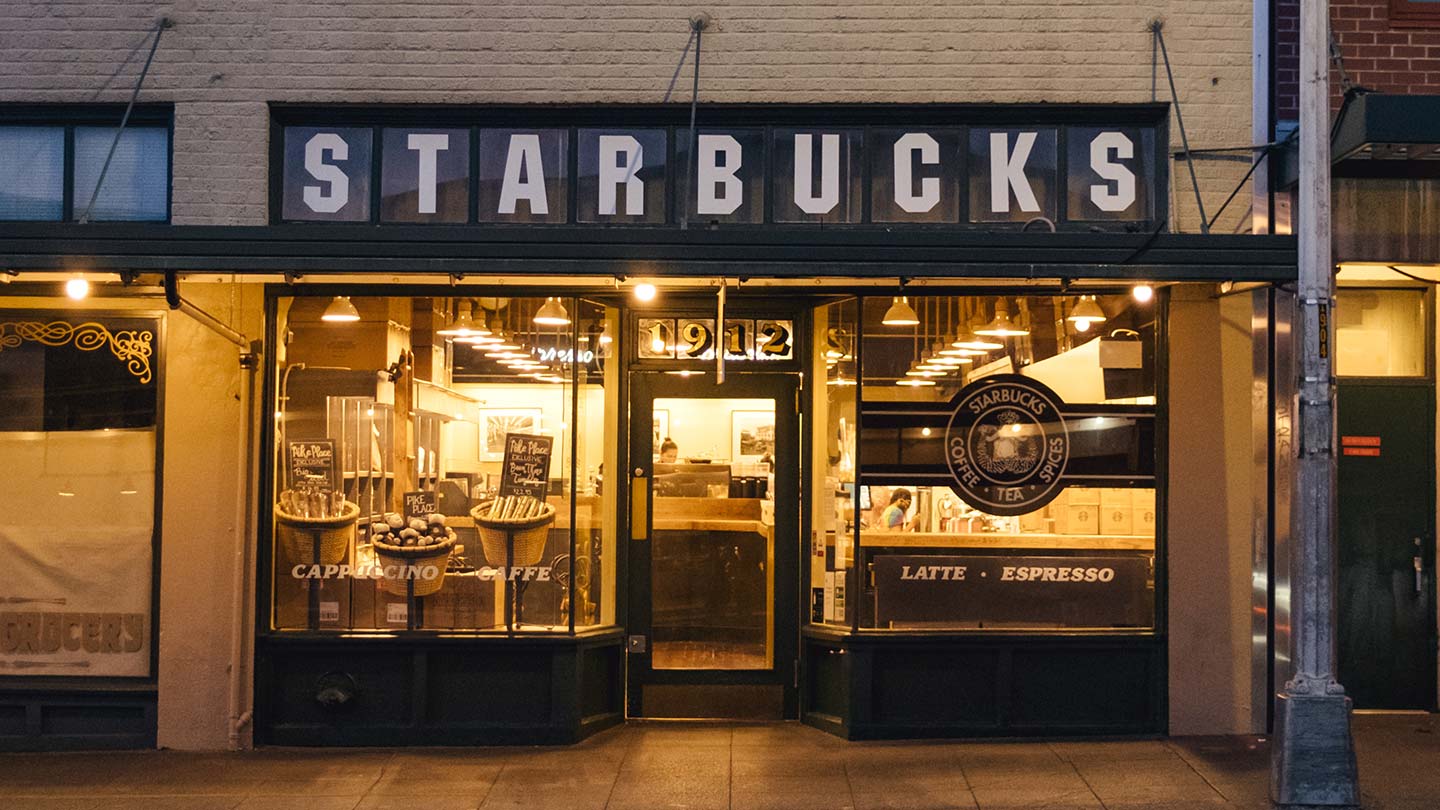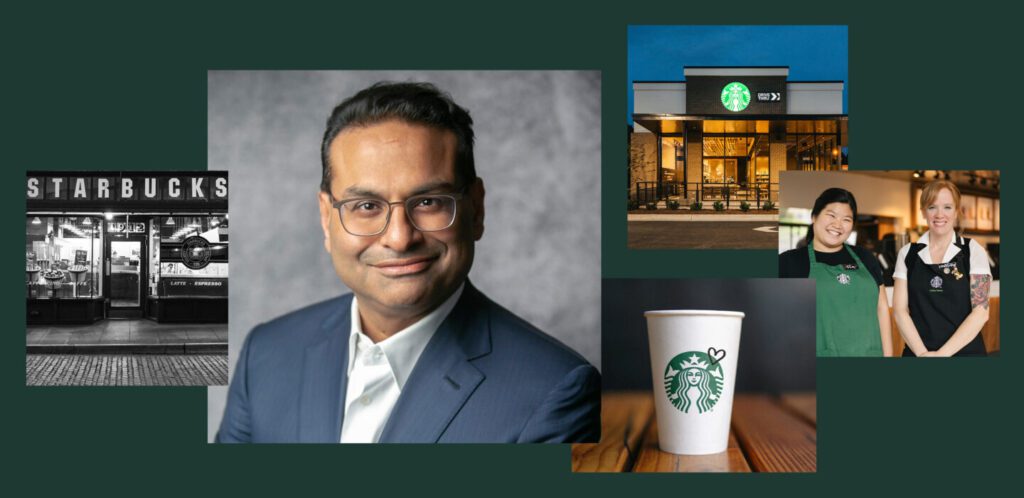 Starbucks names its new CEO. Starbucks, the biggest coffee chain in the world, has appointed Laxman Narasimhan as its next CEO. Mr. Narasimhan, 55, has held the position of CEO of Reckitt Benckiser Group, a company that makes Lysol and Enfamil infant formula.
Starbucks Names its New CEO
A few months after former CEO Howard Schultz temporarily took over to guide the coffee giant through mounting costs, a unionization drive, and difficulties abroad, Starbucks Corp. chose consumer products executive Laxman Narasimhan as its new CEO.
The UK-based Reckitt Benckiser Group PLC, which produces Lysol and Enfamil infant formula, has employed Mr. Narasimhan, 55, as its CEO for the past three years.
Prior to leading Reckitt, Mr. Narasimhan served in a number of executive capacities at PepsiCo Inc. Through the retailer's ready-to-drink coffee, Starbucks and PepsiCo have had a long-standing partnership. One such agreement was made when Mr. Narasimhan was the CEO of PepsiCo Latin America.
Mr. Narasimhan will receive a basic pay of $1.3 million per year from Starbucks along with an annual cash incentive target that is equal to 200% of that sum. He will earn a $1.6 million cash signing bonus from Starbucks as part of the lost pay from his prior employment.
As it navigates a modified business environment, Mr. Narasimhan will take over the largest coffee chain in the world in terms of both stores and revenues. Starbucks was severely impacted by COVID-19 and had to temporarily close shops. To-go orders helped restore revenues to pre-pandemic levels by 2021, but this year, increased costs have reduced Starbucks' profit margins, forcing the corporation to increase prices.
Source: The Wall Stree Journal
Starbucks – the story
Along the cobblestone alleyways of Seattle's famed Pike Place Market, Starbucks's history begins in 1971. It was in this location that Starbucks launched its first shop, providing customers with freshly roasted coffee beans, tea, and spices from all over the world to take home.
Howard Schultz joined Starbucks in 1982. Howard first encountered Italian coffee shops during a trip to Milan in 1983, and upon his return to Seattle, he was motivated to infuse Starbucks with the friendliness and creativity of Italian coffee culture. They started their next chapter as a cafe in 1987 after trading their brown aprons for green ones.
They now serve millions of visitors each week and are woven into the fabric of tens of thousands of communities all over the world.
Starbucks – Mission
"To inspire and nurture the human spirit – one person, one cup, and one neighborhood at a time"
Starbucks Stores
34,000+ S T O R E S I N 8 4 M A R K E T S
Andorra, Argentina, Aruba, Australia, Austria, Azerbaijan, Bahamas, Bahrain,
Barbados, Belgium, Bolivia, Brazil, Brunei, Bulgaria, Cambodia, Canada, Cayman
Islands, Chile, China, Colombia, Costa Rica, Curacao, Cyprus, Czech Republic,
Denmark, Dominican Republic, Egypt, El Salvador, Finland, France, Germany,
Greece, Guatemala, Hong Kong/Macau, Hungary, India, Indonesia, Ireland, Italy,
Japan, Jamaica, Jordan, Kazakhstan, Kuwait, Lebanon, Luxembourg, Malaysia,
Malta, Mexico, Monaco, Morocco, Netherlands, New Zealand, Norway, Oman,
Panama, Peru, Philippines, Poland, Portugal, Puerto Rico, Qatar, Romania, Russia,
Saudi Arabia, Serbia, Singapore, Slovakia, South Africa, South Korea, Spain, Sri Lanka,
Sweden, Switzerland, Taiwan, Thailand, Trinidad and Tobago, Turks and Caicos,
Turkey, United Arab Emirates, United Kingdom, United States, Uruguay and
Vietnam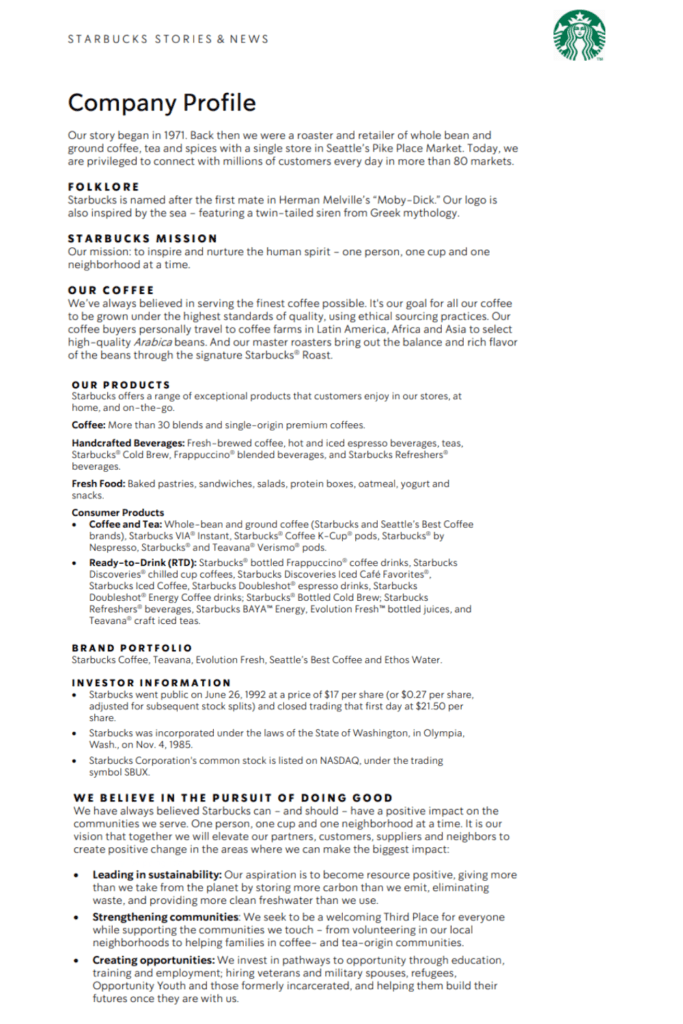 New CEO Laxman Narasimhan
Narasimhan joined Reckitt less than a year before the Covid-19 spread. He has an MBA from the Wharton School at the University of Pennsylvania and a mechanical engineering degree from the University of Pune in India.
Narasimhan, who is fluent in English, German, three Indian languages, and conversational Spanish, managed the tremendous rise of the company's disinfectant Lysol during the pandemic while also attempting to turn things around
From 1993 through 2012, he was employed by McKinsey, a reputable international management consulting firm, where he advanced to become the director and location manager of their Delhi office.
In 2012, Laxman advanced to the position of the chief commercial officer at beverage juggernaut PepsiCo. Additionally, he was appointed CEO of PepsiCo for Latin America there.
He relocated and took the CEO position at Reckitt Benckiser in the year 2019. The business credited the CEO with improving its "strategy, execution, and basic competencies" as a result of his or her work.
In the public sector, Laxman also worked on and oversaw projects, particularly in the fields of education and skill development. Additionally, he belongs to Brookings Institution and the American Non-Profit Foreign Policy Association, and brooking Institution, a think tank.
Visit other trending news on this site: Gautam Adani – World's Third Richest Person
shop now
2 Wigs Only $ 149