Business
What is Money Laundering? – Latest cases of money laundering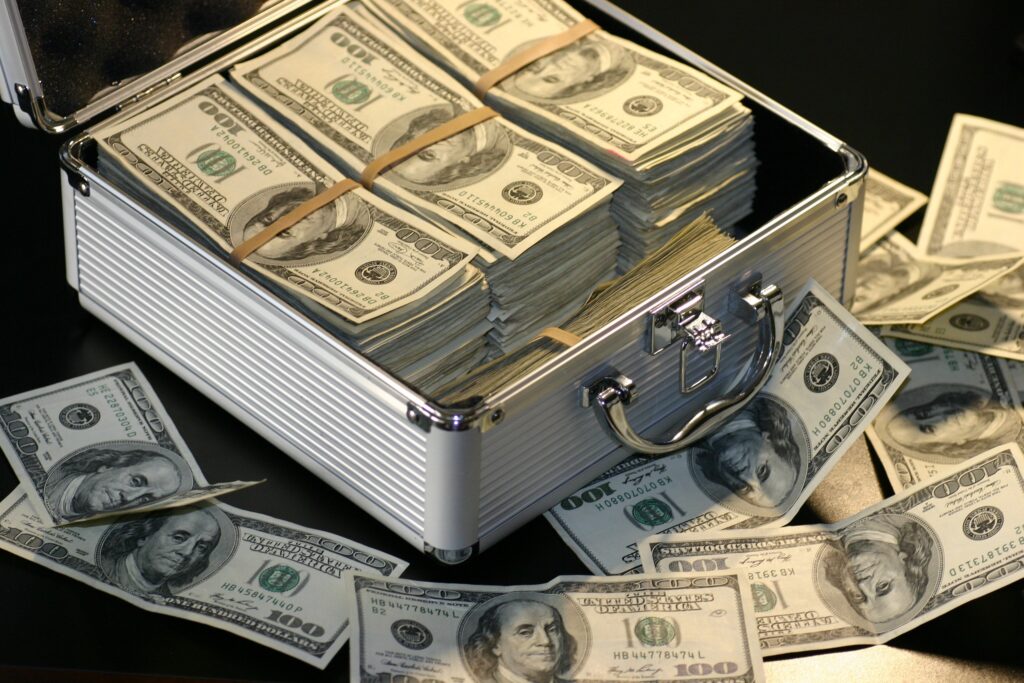 What is Money Laundering? Making "Dirty Money" (money obtained illegally) look like legal money is known as money laundering. "Dirty Money" is money generated by criminal activity, such as drug trafficking or terrorist funding.
Stages of Money Laundering
Criminal groups need money laundering if they want to use money that was gained unlawfully. So, they use a variety of tactics to make the cash appear legitimate.
Three steps are commonly included in the money laundering process
The "dirty money" is covertly introduced into the established financial system by depositing into a legal bank account.
By using a succession of transactions and accounting ploys, they hide the money's origin
Finally, the now-laundered money is taken out of the legal account.
Although the step process is the general explanation, money can be laundered in a variety of methods, from straightforward to extremely intricate methods.
Cryptocurrencies and online banking have made it simpler for crooks to move and withdraw money covertly. Some of the most common methods of money laundering include,
Depositing money in Shell company accounts. Shell companies are inactive companies that essentially exist on paper only.
Buying and reselling valuable assets like real estate, and vehicles.
Investing in commodities such as gems & gold,
Casinos are also a common place to launder money.
Money laundering's newest frontier is digital currencies like Bitcoin
online banking institutions, online payment services & mobile wallets are also used to launder money.
Latest cases of money laundering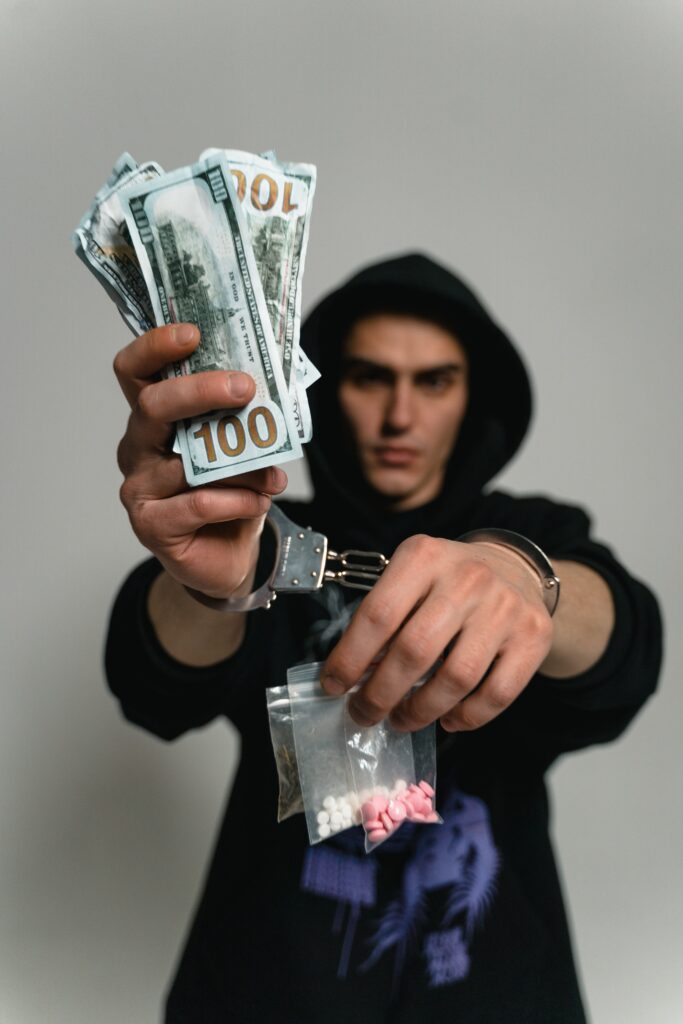 Money laundering has escalated alarmingly. this week has seen a number of money laundering cases reported in the media.
Three significant cases were
India seizes $46 million from crypto exchange Vauld in a money-laundering probe TechCrunch
Two of New York's Oldest Mafia Clans Charged in Money Laundering Scheme The New York Times
ED to name Jacqueline Fernandez as accused in Sukesh Chandrashekhar money laundering case The Indian Express
Let's briefly go through these three cases
India Seized $46 Million from Crypto Exchange Vauld
For enabling "crime-derived" revenues from predatory loan companies, the local entity Vauld had assets worth $46.4 million blocked by India's anti-money laundering agency.
23 entities, including non-banking financial companies and fintech enterprises, used Flipvolt Technologies, the India-registered subsidiary of Singapore-based Vauld, to deposit 3.7 billion Indian rupees into the wallets under the control of Yellow Tune Technologies.
Vauld's India subsidiary was unable to furnish the agency with the full history of Yellow Tune's cryptocurrency transactions and could not disclose the wallets' KYC (Know Your Customer and sometimes Know Your Client) information.
The agency claimed that until Vauld's India entity shows a thorough financial trail, assets from that entity have been frozen.
Vauld, which last month barred users from withdrawing, trading, and depositing on its platform of the same name, just filed for bankruptcy and is reportedly owed $363 million to creditors.
Two of New York's Oldest Mafia Clans Charged
Nine Genovese and Bonanno family members were charged, In a case involving covert gambling dens in Queens and Long Island.
In a coffee shop in suburban Long Island, Mafia members were operating a covert underground gambling den. The establishment was one of many on the island and in Queens that acted as a front for two of New York City's oldest criminal families and their illicit moneymaking operations.
The gambling activities generated "significant cash" for the two families for ten years while they remained hidden via companies including a soccer club and a shoe repair shop. They routinely made more than $10,000 per week from the Long Island coffee business alone, money that was then transferred to the heads of the crime groups.
In 2016, 46 people were indicted in a racketeering plot that stretched from Massachusetts to South Florida and encompassed extortion, health care fraud, and arson. The crime network included four of the city's Mafia factions, including the Genoveses and Bonannos.
ED to name Jacqueline Fernandez as accused
Bollywood actress Jacqueline Fernandez has been named as an accused in a multi-million dollar money laundering case involving alleged con artist Sukesh Chandrashekhar and others by the Enforcement Directorate (ED) of India.
The Sri Lankan actress, 36, made her debut in the Hindi film industry in 2009.
In April, the ED temporarily attached Rs 7.27 crore of the actor's finances under the PMLA, in addition to Rs 15 lakh in cash, because it deemed these assets to be "proceeds of crime."
Sukesh Chandrasekhar gave Jacqueline Fernandez a number of presents totaling Rs. 5.71 crores from the profits of crime, which included extortion.
Visit other Trending News on this site: Crypto Vauld Halts Operations – Singapore-based Crypto trading platform crashed. The Crypto Crash: Latest News on Crypto
shop now
Up To $40 Off Sitewide With Code: Summer40!